Have you ever had an incredible holiday, where once it's over, you know that it will stick with you forever? The kind that takes you to your happy place, reminds you of what you love and inspires you. Has a particular hotel crystallised in your mind because of specific qualities like service, décor, or scent, making it unforgettable? Are you wishing to revisit this place again somehow?
If the answer is yes, amazing! Well, it's totally possible to recreate that feeling at home by making your home smell just like a luxury hotel. In fact, that is just what Air Aroma does. For over twenty years, Air Aroma have been designing and implementing memorable ambient scents for hotel and resorts around the world. We help influence those vital initial impressions when an imprint is made, having the potential to move people emotionally.
Guests have commented on the luxury appeal or uniqueness and addictive allure of a hotel because of its signature scent. We are proud to have partnered with hotels to build marvellous hospitality experiences; the kind of experiences that now we may be cherishing even more than usual. Maybe you've stayed at Sofitel, The Langham, The Darling Hotel, Doma Hotels or The Ritz Carlton and remembered its beautiful scent. Signature scents are wonderful, having the ability to take us back in time and introduce a sense of nostalgia.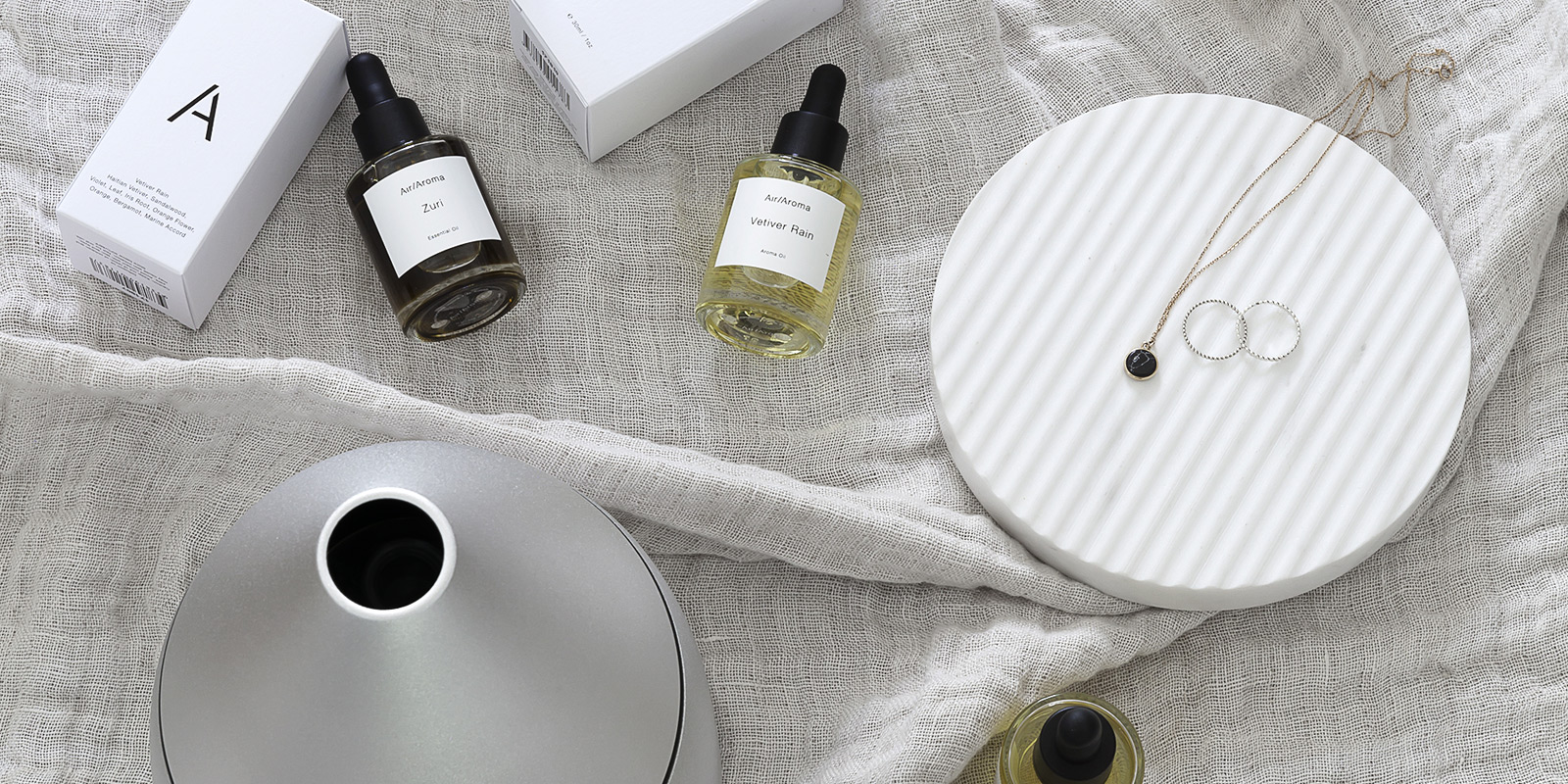 Air Aroma's Magic
While your travel plans might be on hold for time being, you can still experience and recreate some of that travel magic by making your house smell like your favourite hotel. With the help of Air Aroma, you can turn your own home into a luxury staycation. All our diffusion equipment is accessible for personal residential use, along with a wide range of fragrances and essential oils. Many of Air Aroma's fragrances are widely used in hotels around the world to create a warm welcome, like Lemongrass Tea, Sencha, Illuminate, or Longboard. Select properties have custom branded scents that are offered as candles like Pullman Hotels. If you're on the hunt for that special scent, we can help you find one. Contact Air Aroma and we'll help make your home smell like a hotel.