The Sofitel Scent
Sofitel Hotels & Resorts is the largest international hospitality brand with French heritage, offering unique art de vivre experiences with a unique French twist. With a passion for the 5 senses, Sofitel sought to translate their rich heritage and brand values into an unforgettable olfactive identity.
Essence de Sofitel, the signature scent of Sofitel Hotels & Resorts is a sophisticated fragrance that embodies the brand's iconic French luxury. Inspired by a blissful afternoon in the sunny South of France, the Sofitel Scent encapsulates the summer spirit, French elegance and nobility, sentiments which are translated to scent with an initial touch of fresh Citrus, blooming to the heart of White Rose before retreating to a luxurious base of White Sandalwood.
Crisp citrus notes of Bergamot and Lemon Leaves enhance with elegance. A floral heart blooms with White Rose wrapped by the luscious Jasmine of Grasse. The lingering base of Lentisque with sensual White Sandalwood enhance with a sense of authentic luxury.
With a line of Essence de Sofitel retail products including candles and interior fragrance, guests can take home a piece of their Sofitel experience. The Sofitel fragrance is used throughout all Sofitel Hotels & Resorts globally, helping the brand connect with their guests for emotional and memorable experiences.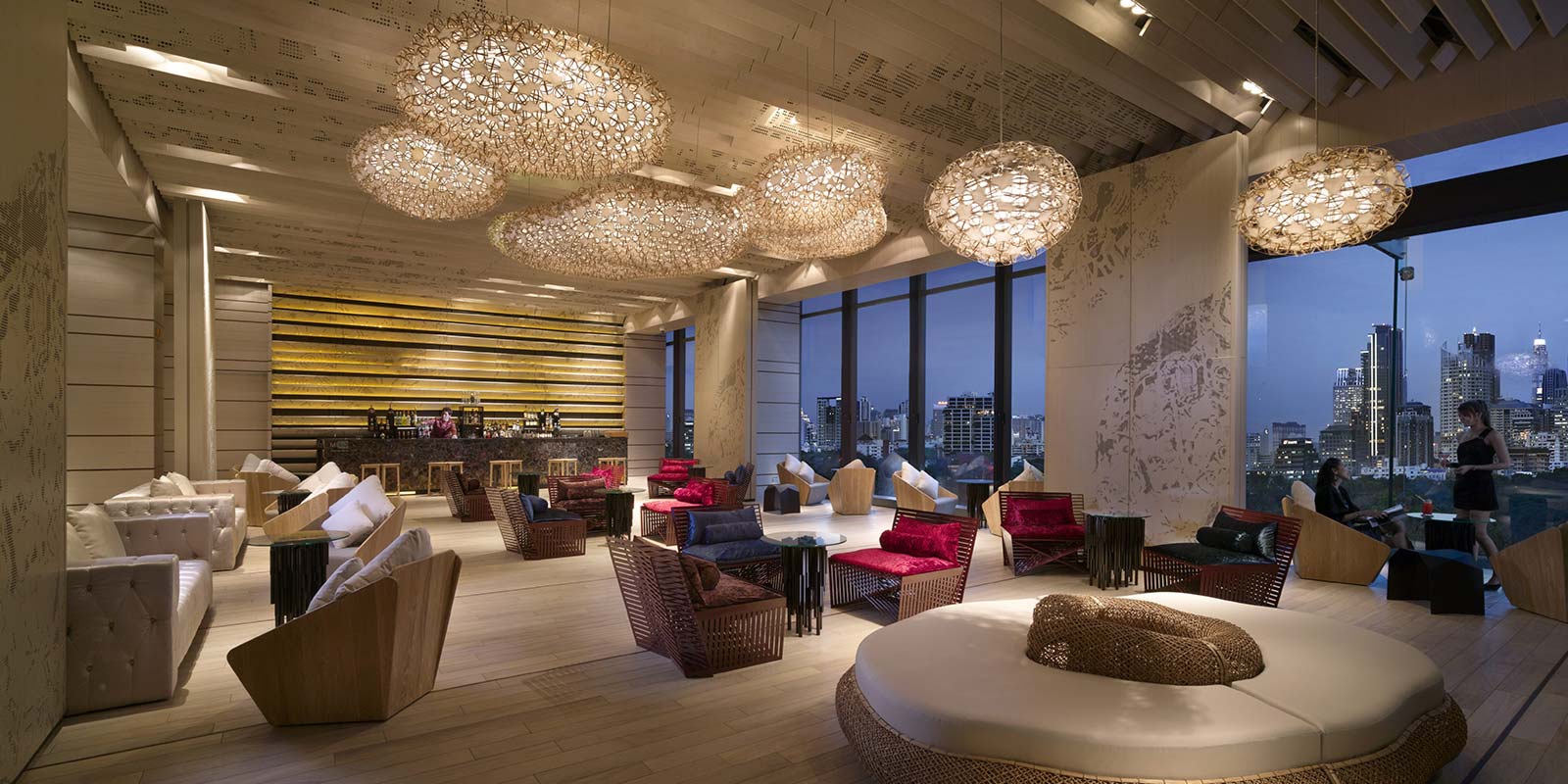 "Air Aroma is an industry leader in providing bespoke fragrance programs. I've had the pleasure of working directly with Air Aroma in various regions including Australia, Middle East and China, and each time the company and their representatives have exceeded expectations."
– João Marcelo Rocco – Vice-President, Global Brand Experience & Consistency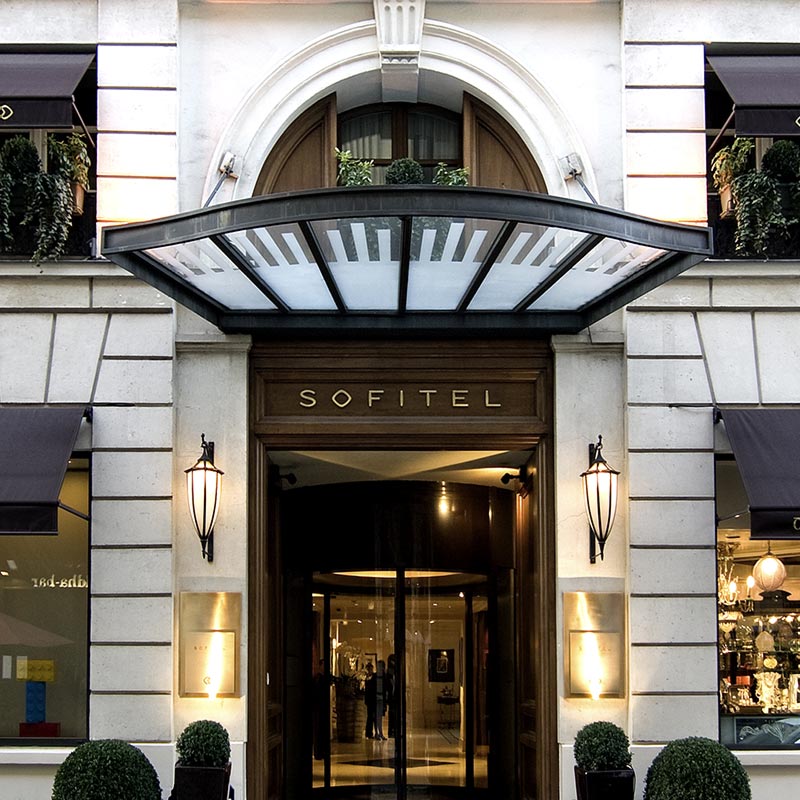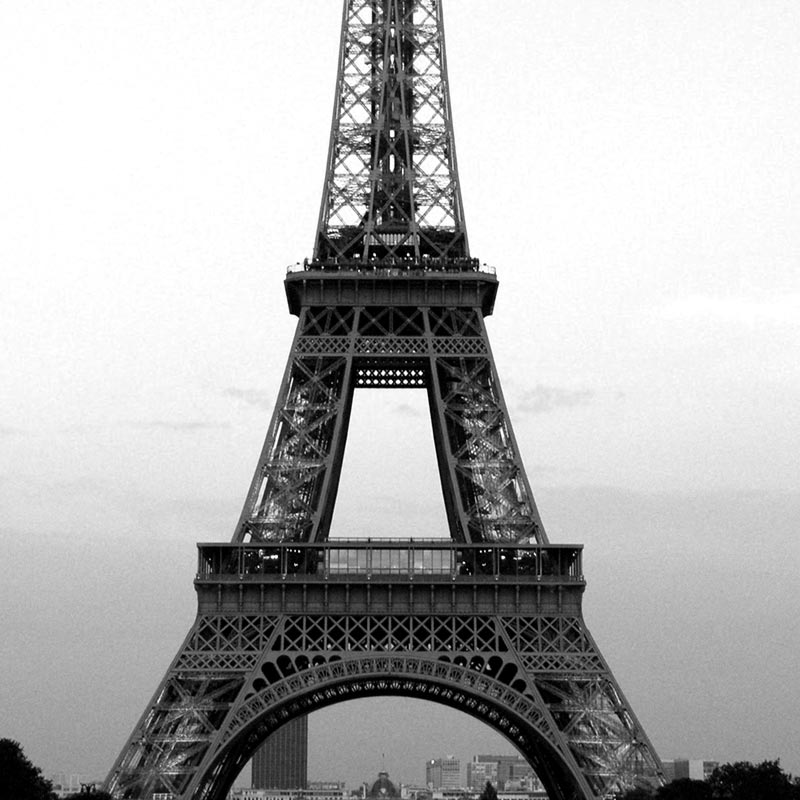 Call us
Contact an Air Aroma representative today and we'll get your business smelling great in no time.
Scent Development
Looking for an exclusive scent? Air Aroma fragrance designers can create signature blends solely for your brand.