The Doma Signature Scent
Doma is a leading luxury 5 star hotel and lifestyle brand on Australia's East coast. The Doma portfolio includes; Hotel Realm, Burbury Hotel, Little National Hotel and Brassey Hotel. Each property provides guests with a carefully curated experience from the contemporary design to the bespoke Doma Hotel Scent that blends seamlessly at each hotel.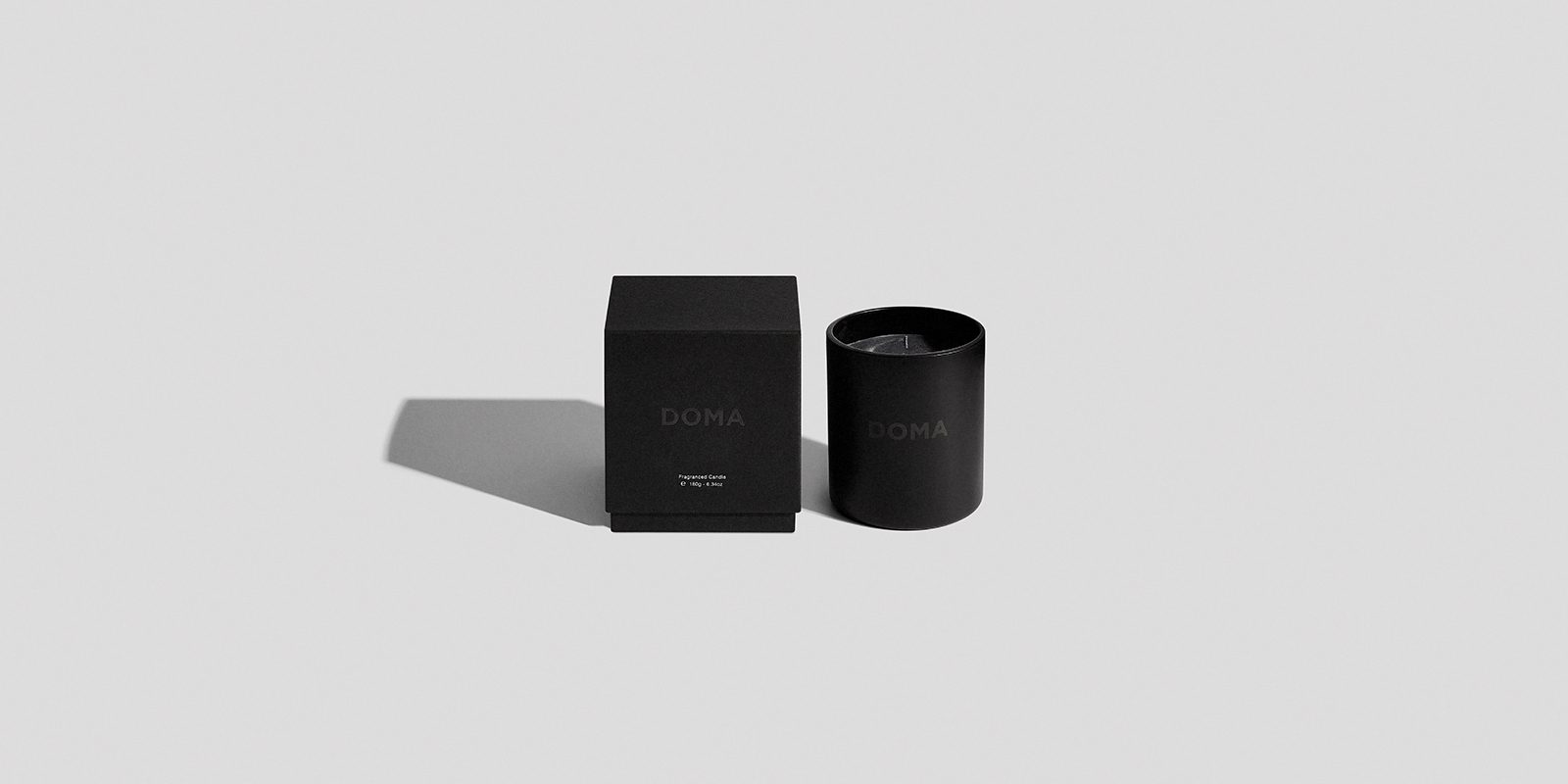 From Little National to Hotel Realm
Created by Air Aroma exclusively for the Doma brand, the signature scent is modern, sophisticated and confident. The alluring warmth of Saffron and Black Pepper complement the bold design aesthetic of each Doma location, while elegant Rose reflects the quality offerings of the Doma properties. Aromatic Oudh finishes this unique and memorable fragrance, resulting in an unforgettable sensory experience for hotel guests.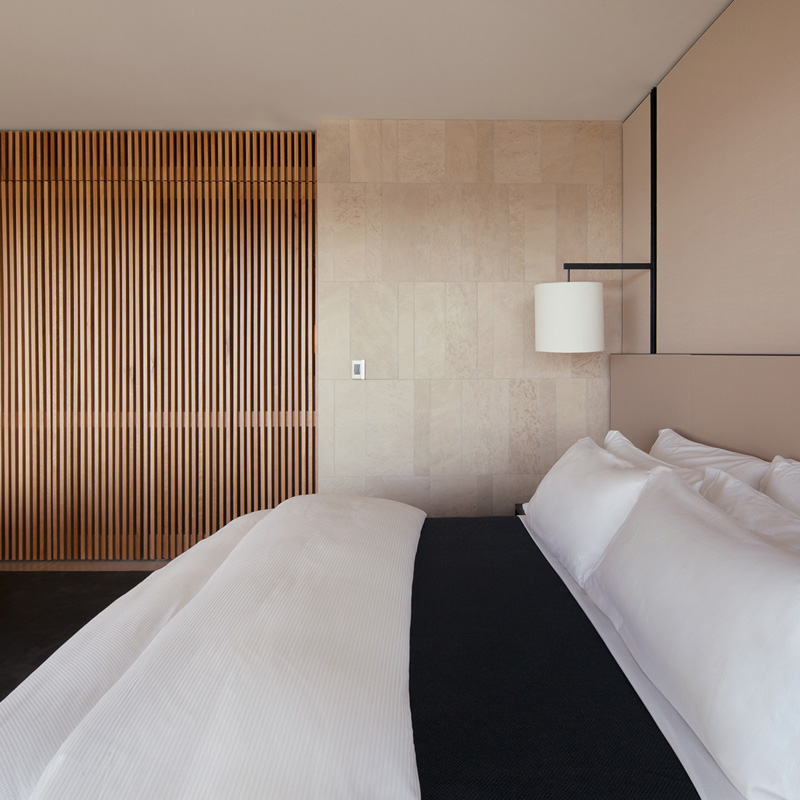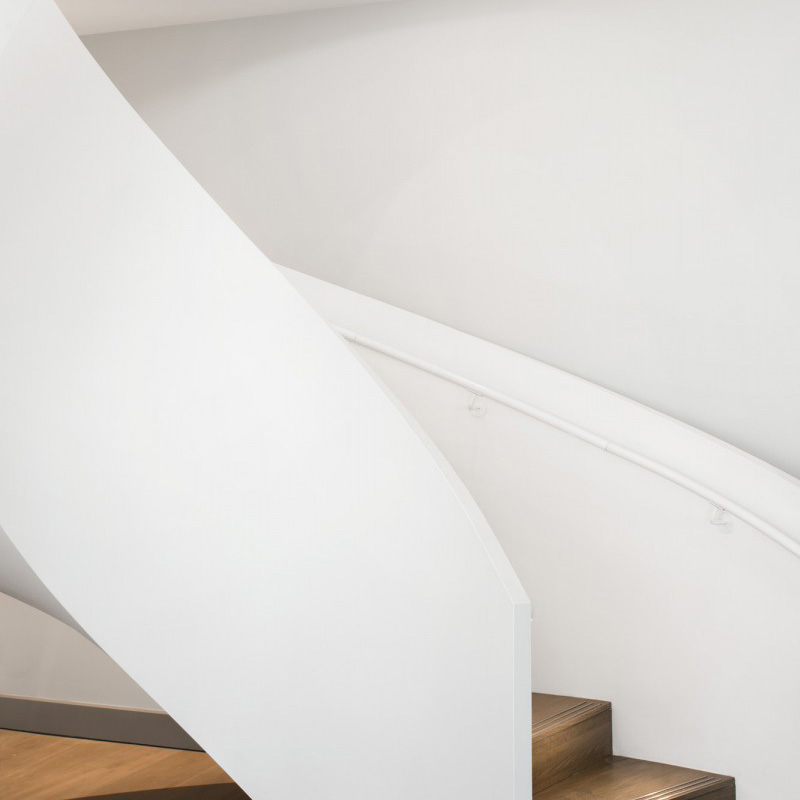 Call us
Contact an Air Aroma representative today and we'll get your business smelling great in no time.
Scent Development
Looking for an exclusive scent? Air Aroma fragrance designers can create signature blends solely for your brand.