The Langham Hotel Scent
The Langham Hotel Scent also known as Ginger Flower is one of the most famous scents in hospitality. The custom scent was designed by Air Aroma exclusively for Langham Hotels. Known for their status of being epitome of luxury in every possible way through exceptional service, innovation, and elegant design, The Langham is one of the first hotels to adopt a brand-standard signature scent.
The signature fragrance is constructed around a dewy green accord, with contrasting notes of bitter ginger flower and hints of honeyed pineapple. The scent ends with soft florals of fresh lilac and violet, the resulting aroma is dynamic, fresh and elegant.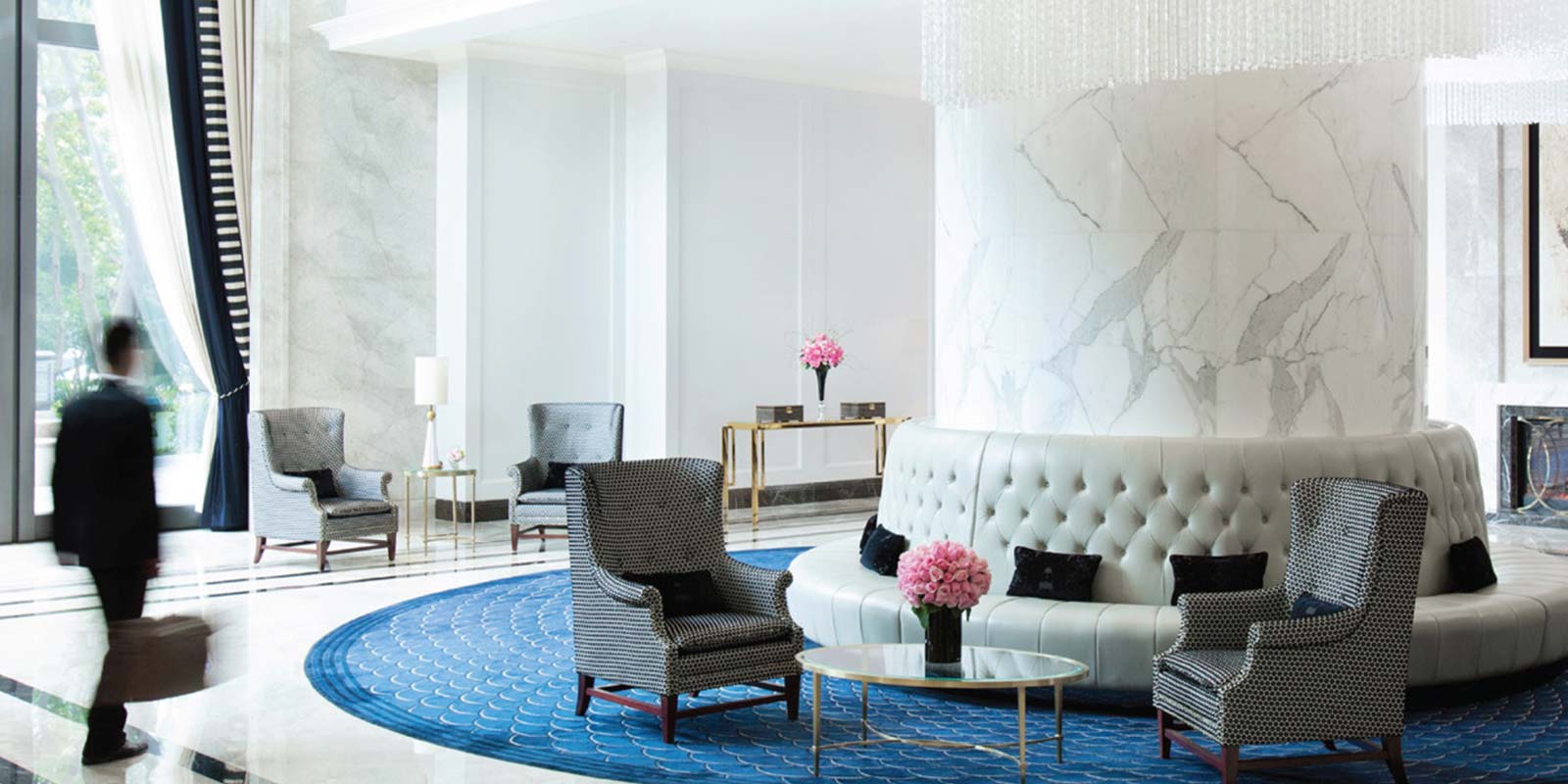 Diffused throughout the hotel lobby, guests encounter the signature aroma from the moment they enter the hotel, whether they are in a resort in Sydney or Melbourne, Los Angeles or Shanghai. The Langham properties are renowned for the scent and its distinct presence is always memorable to their guests.
"Air Aroma aligns with a high level of organic product/fragrance development supported with state-of-the-art technology in avant-garde dispersing equipment. Supported by a knowledgeable and service excellence driven team, which is represented globally, they have earned my loyalty for being available and extending their every resource in order to succeed."
– Rens Breur, Hotel Manager at The Langham Melbourne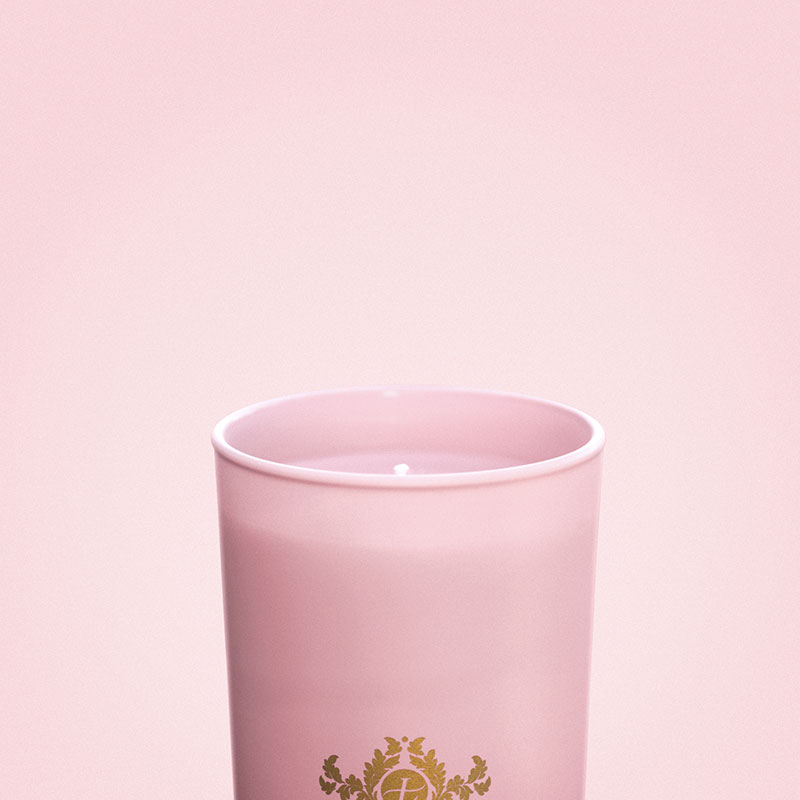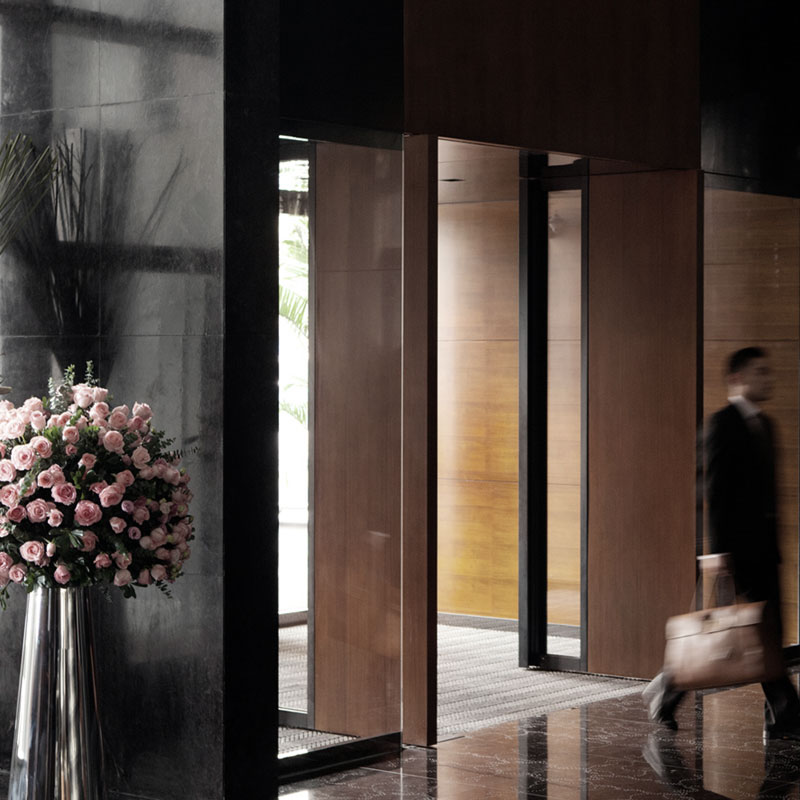 Call us
Contact an Air Aroma representative today and we'll get your business smelling great in no time.
Scent Development
Looking for an exclusive scent? Air Aroma fragrance designers can create signature blends solely for your brand.