Virgin Voyages Scent
Virgin has established itself as one of the most iconic brands in the world by challenging the status quo, demonstrating purpose led innovation, and embracing an adventurous, charming spirit. Offering its customers consistently amazing experiences for nearly five decades, Virgin's latest endeavor takes to the sea, with Virgin Voyages. Scarlet Lady is the first ship set to redefine Caribbean luxury cruises, with its refined approach and celebration of the seascape. The Virgin Voyages scent is mesmerizing and graceful.
To capture the quintessential Virgin essence, Virgin Voyages entrusted Air Aroma to create Scarlet Lady's cruise ship signature scent. Ship No.1 is a luminous, oceanic vision, intended to create blissful memories. Sea lavender of a salty shoreline ripple with the glowing notes of mandarin and orange flower. Fresh rosemary and the depth of fig tree wood expand into solar accord, inviting a sense of sun tingled skin and dream like states of radiance.
'It Smells Like Ship'
Capturing the memories of the sea, the transformative scent will reveal itself beyond the shores. Ship No.1 will float through Scarlet Lady as an ambient effect and is bottled for purchase as a room spray. All net proceeds will be donated to Ocean Unite, which aims to safeguard at least 30% of the world's oceans by 2030.
"The talented team at Air Aroma developed a scent that evokes the essence of your relaxing vacation on the Scarlet Lady, bringing the aromatic freshness of sea paired with the warmth of the sun to your fingertips."
Dee Cooper, SVP of Design – Virgin Voyages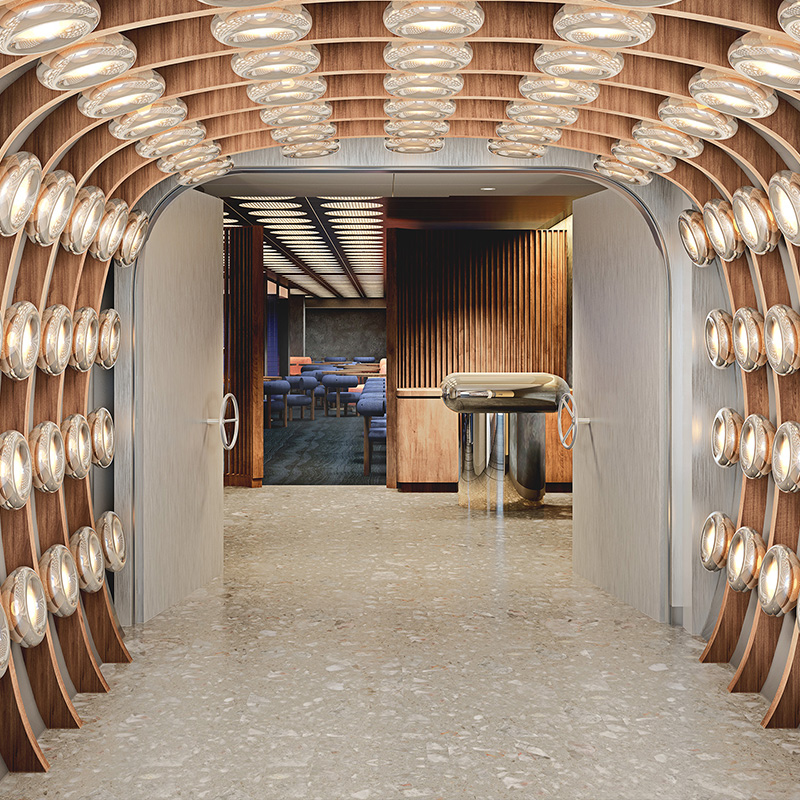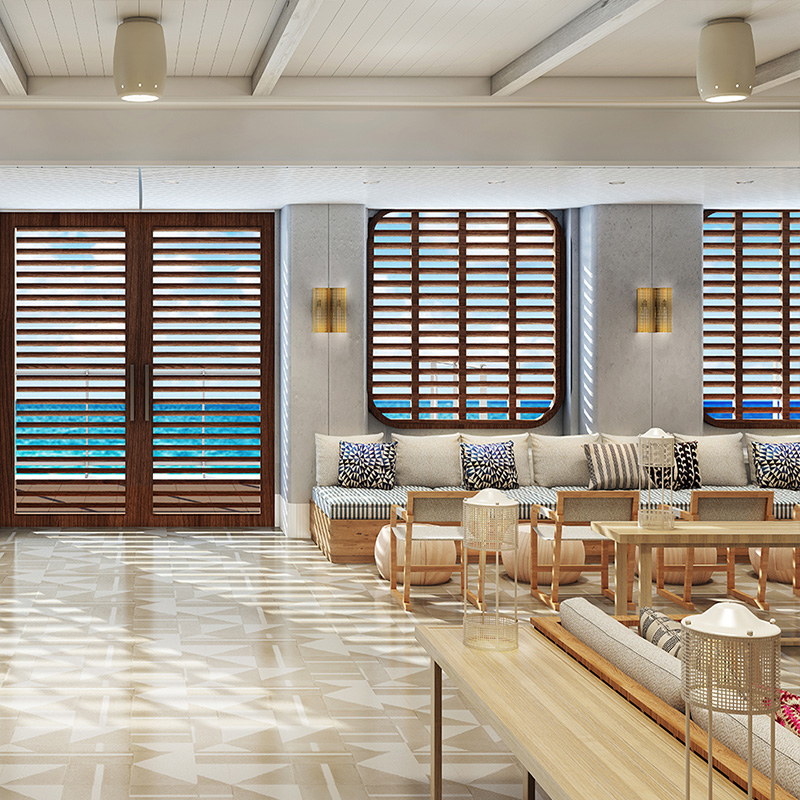 Call us
Contact an Air Aroma representative today and we'll get your business smelling great in no time.
Scent Development
Looking for an exclusive scent? Air Aroma fragrance designers can create signature blends solely for your brand.