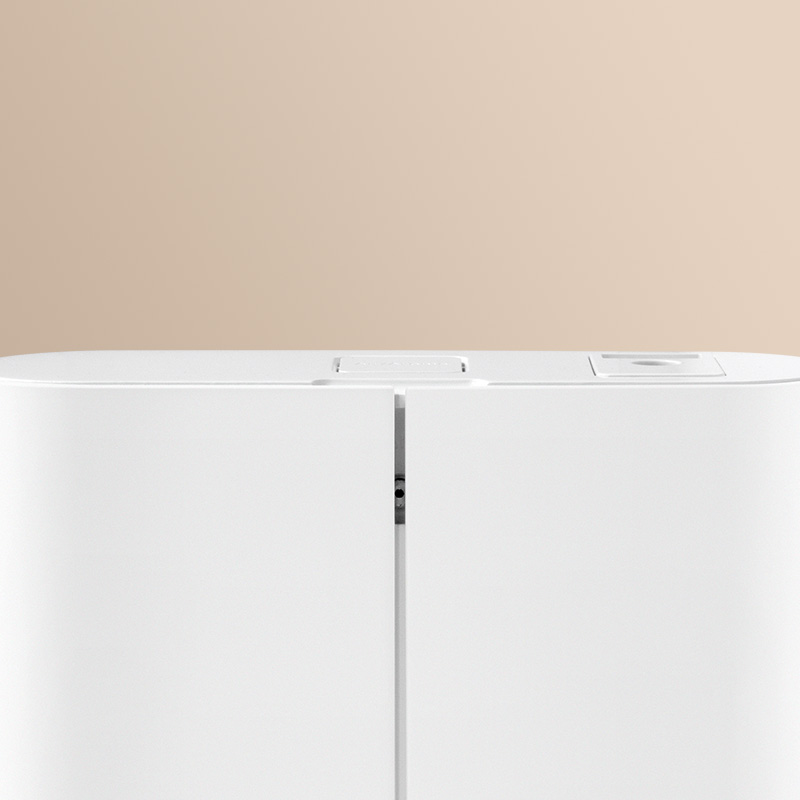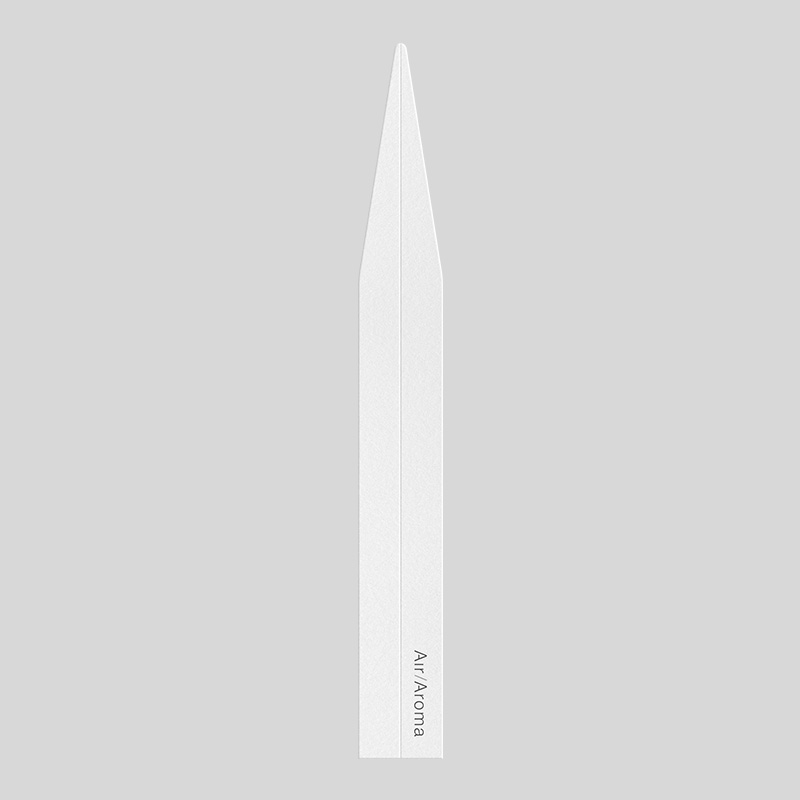 Custom scents for brands
When Air Aroma create a signature scent we do so in collaboration with our clients. Together we create unforgettable scents that tell a story and form part of a brands personality.
Each Air Aroma signature scent is a one-of-kind creation, composed of the finest raw materials, natural essential oils and exquisite aromas. With Air Aroma's unique creative process, we dream, design, and fashion iconic scents that connect brands with customers on an emotional level.
Once incorporated, the signature scent becomes a recognizable and memorable piece of a brand's identity. The signature scent may be experienced in various forms, from a scented environment using Air Aroma ambient diffusion technology or through a variety of scented products.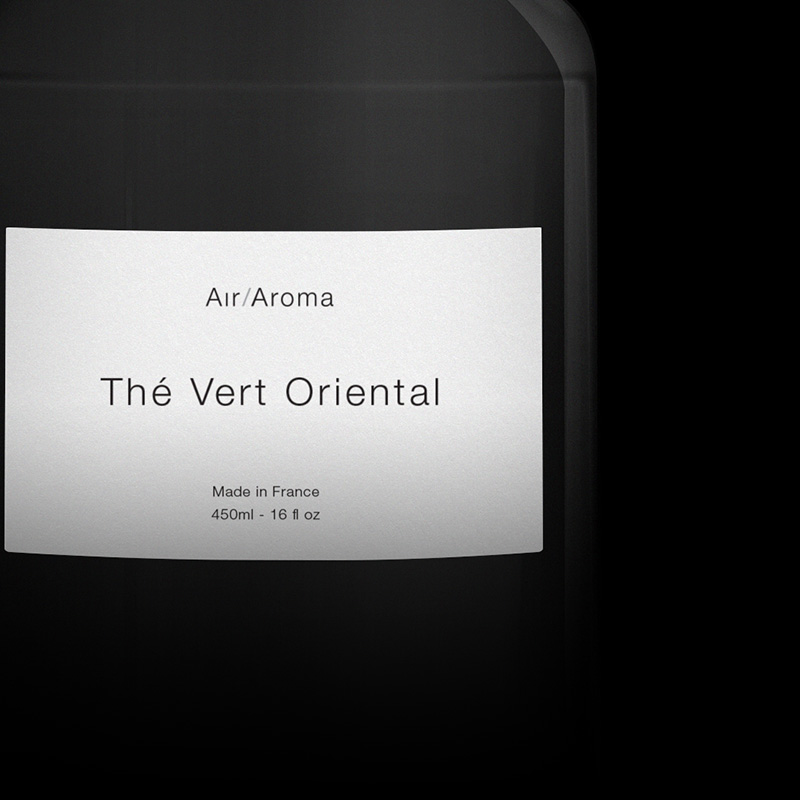 Creative Process
With close to two decades of creating signature scents, Air Aroma's expertise in perfumery and branding is unmatched. To create a signature scent Air Aroma works closely with a brand or business to ensure the scent fits seamlessly within a brands visuals, auditory cues and overall message.
Through Air Aroma's multidisciplinary scent development approach, we define the exact audience, emotion and touch points for the custom scent. The result is a distinct aroma which is uniquely identifiable with a brand and or environment, ultimately leaving customers feeling connected in a deeper, more memorable way.
---
Exclusivity
Once the bespoke fragrance has been selected you will be provided with a certificate of exclusivity. The signature scent forms part of a brands intellectual property and is therefore implemented into corporate branding guidelines.

---
Develop a custom scent
Whether you're looking for a custom scent for your hotel, airline, retail store, automotive brand, event or high-end property, Air Aroma offers a seamless experience from creation of the fragrance to the advanced scent delivery technologies.