The Ritz-Carlton Signature Scents
Widely known as one of the top luxury hospitality brands across the world, Ritz-Carlton Hotels carries a reputation of unmatched service and quality. The Ritz-Carlton has been recognized with numerous awards for being the gold standard of hospitality. From beachside resorts to mountain villas and cosmopolitan downtown centers, every level of design and detail is taken into consideration to provide truly remarkable stays. Brand loyalists expect a deep level of client engagement and care. This includes Ritz-Carlton signature scents, designed by Air Aroma to reflect the unique nature of each property and enhance the memories made.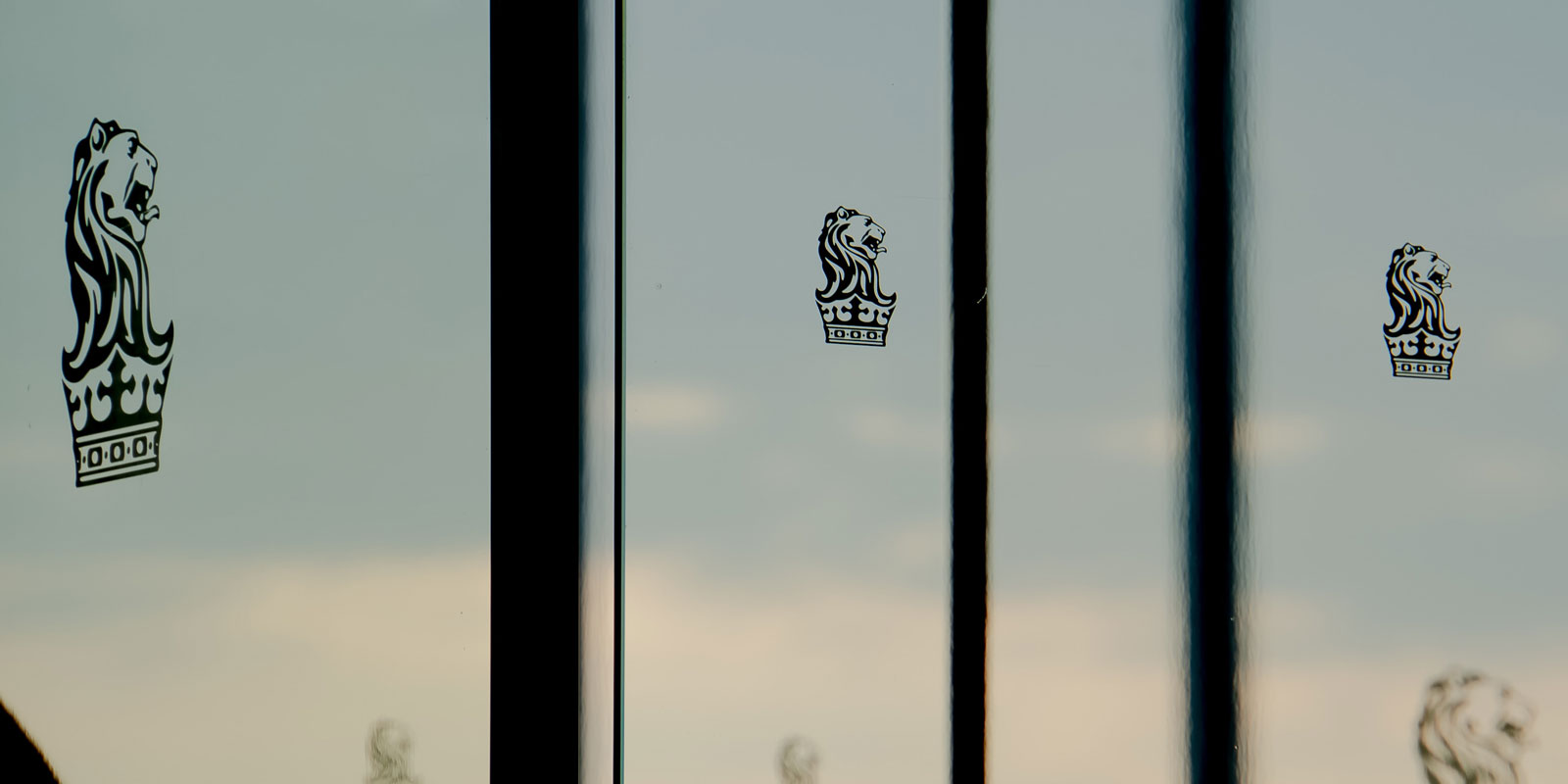 Unique Scents for Iconic Locations
The Ritz-Carlton Maui scent speaks to Hawaii's tropical allure, with notes of freesia, pineapple, sea breeze, orange blossom, jasmine, and musk. Floral, aquatic, and fresh, Maui's idyllic location carries through the scent.
Evoking the iconic cherry blossoms seen and smelled in the Spring in Washington DC, The Ritz-Carlton Washington DC scent creates a floral, fresh and sophisticated scent profile with notes of cherry blossom, pear, rose, magnolia, and French amber.
Bold, woody, and musky, The Ritz-Carlton Denver  signature scent's top note of Balsam Fir reminds of the nearby majestic Rocky Mountains, while supporting notes of green tea, cedar leaf, cardamom, patchouli, indigo wood and amber uplift for sophistication.
With warm notes of vanilla, amber, blonde woods and suede merging with fresh florals like lily of the valley and dewy greens, The Ritz-Carlton Dallas  scent feels luxurious, warm, and inviting.
The Ritz-Carlton Signature Scent Experience
Air Aroma is often asked, why does the Ritz Carlton smell so good? Bespoke fragrances are designed for individual properties to ensure a connection to the unique cultural and natural facets of each area. From Osaka to Dallas, Denver to Perth, and Washington DC to Macau, each Ritz-Carlton signature scents is a memorable sensory element that helps define a world class brand experience.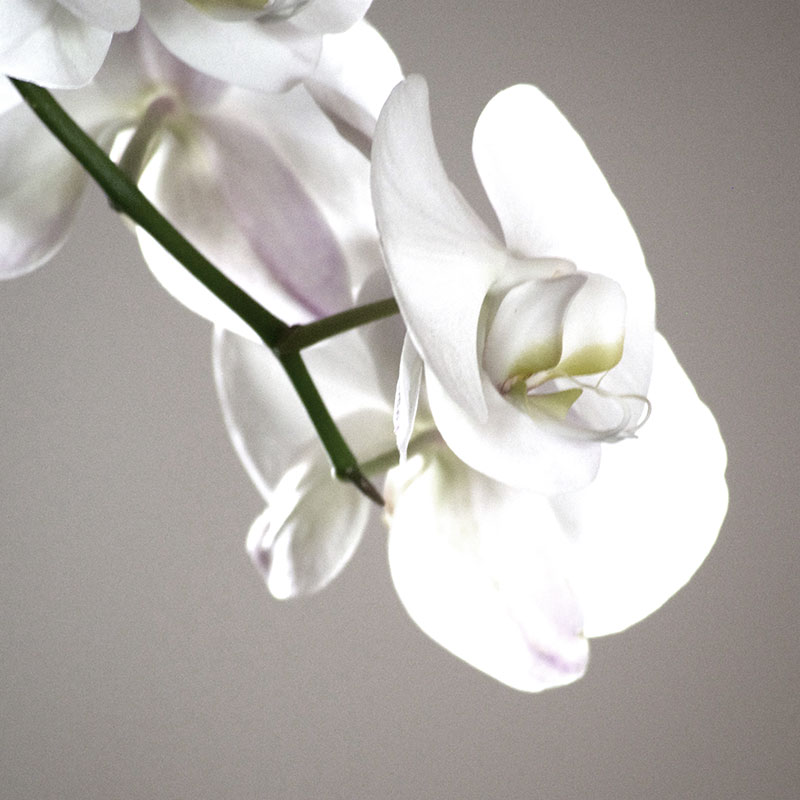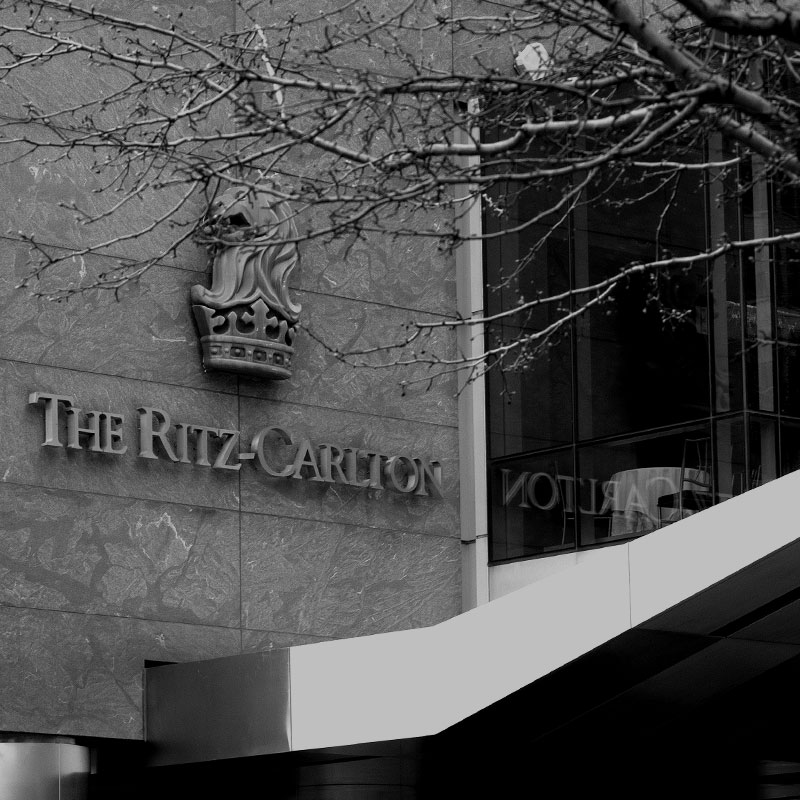 Call us
Contact an Air Aroma representative today and we'll get your business smelling great in no time.
Scent Development
Looking for an exclusive scent? Air Aroma fragrance designers can create signature blends solely for your brand.