A unique Hotel scent
The Ritz-Carlton Perth has been one of Australia's most anticipated hotel openings with the re-introduction of the iconic brand to Australia. The Ritz-Carlton Perth, opened its doors to guests as the most luxurious hotel in Perth, setting a new bar for 5 star hotels. Delivering personalised service, captivating experiences and exceptional designs the hotel's beautiful location at The Elizabeth Quay precinct, joins the heart of the city to the Swan River and creates the perfect destination and experience for Perth's growing tourism industry.
The Ritz-Carlton, Perth together with Air Aroma designed a signature scent to reflect and magnify the luxury and prestige of The Ritz-Carlton brand but at the same time a scent that celebrates the Australian location and respecting what is Australian.
The Ritz Carlton, Perth signature scent is refreshing, relaxing and welcoming. The aromas diffused throughout the property move with elegance evoking a carefree feeling of being by the beach. The fragrance resembles summer, the beach and the ocean. The scent contains ingredients local to Australia: Eucalyptus Blue Gum, Beach Grass and Boronia to further enhance and connect every guest with the stunning location.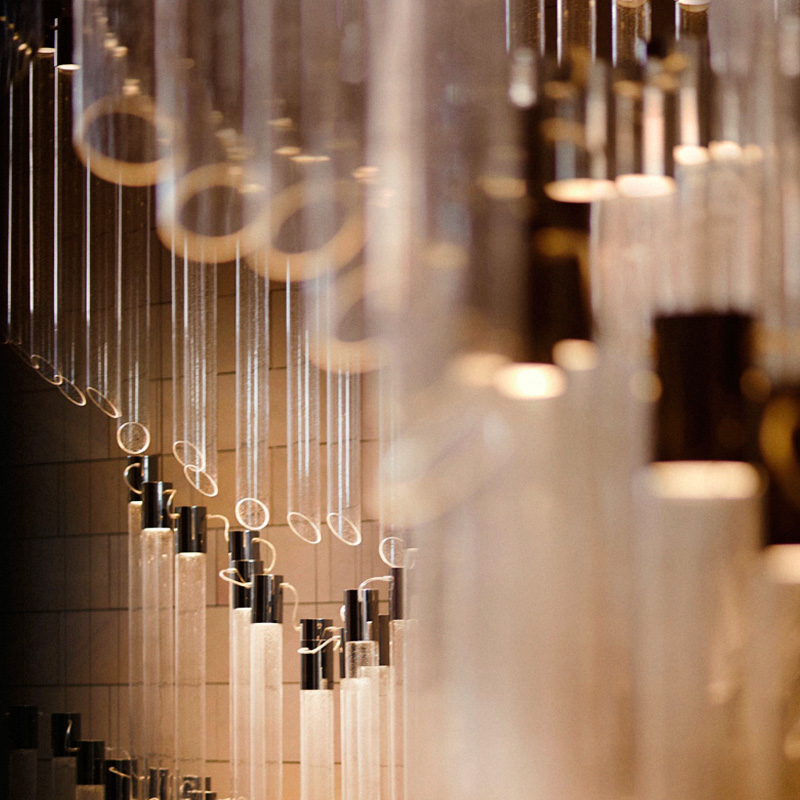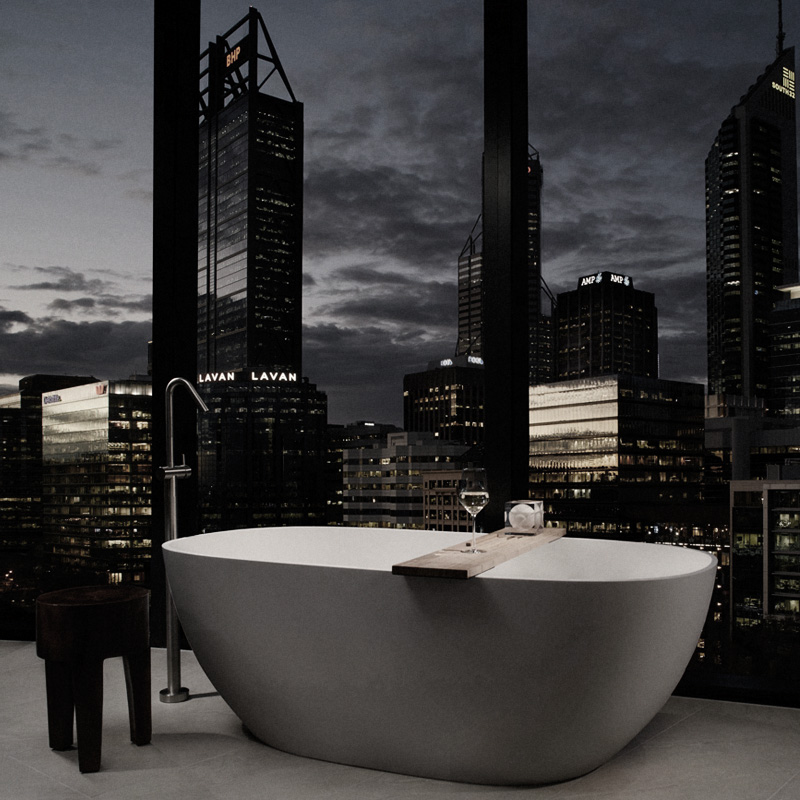 Call us
Contact an Air Aroma representative today and we'll get your business smelling great in no time.
Scent Development
Looking for an exclusive scent? Air Aroma fragrance designers can create signature blends solely for your brand.