Jaguar Land Rover Signature Scent
Renowned for creating iconic vehicles that blend the best of luxury and high performance, Jaguar Land Rover epitomizes effortless sophistication and style. Driven by design and innovation, Jaguar Land Rover partnered with global scent marketing agency Air Aroma to enhance the customer journey with the implementation of fragrance to create a highly memorable and emotional showroom experience. With smell as one of our most influential senses when creating memories and emotions, a scent has the unique ability to create a desired atmosphere while shaping unforgettable moments. With expertise in fragrance creation, diffusion technology and an unparalleled global presence, Air Aroma is the only scent marketing agency to deliver Jaguar Land Rover a specialised scent strategy in all showrooms globally.
The signature scent welcomes visitors to the Jaguar Land Rover Personalisation Studio with a blend of luscious ingredients to reflect the heritage, history and values of the brand whilst encouraging a sense of luxury and relaxation within the space. The fragrance enriches the sensory exploration of colours, textures and finishes when customizing a new vehicle at the Personalisation Studio.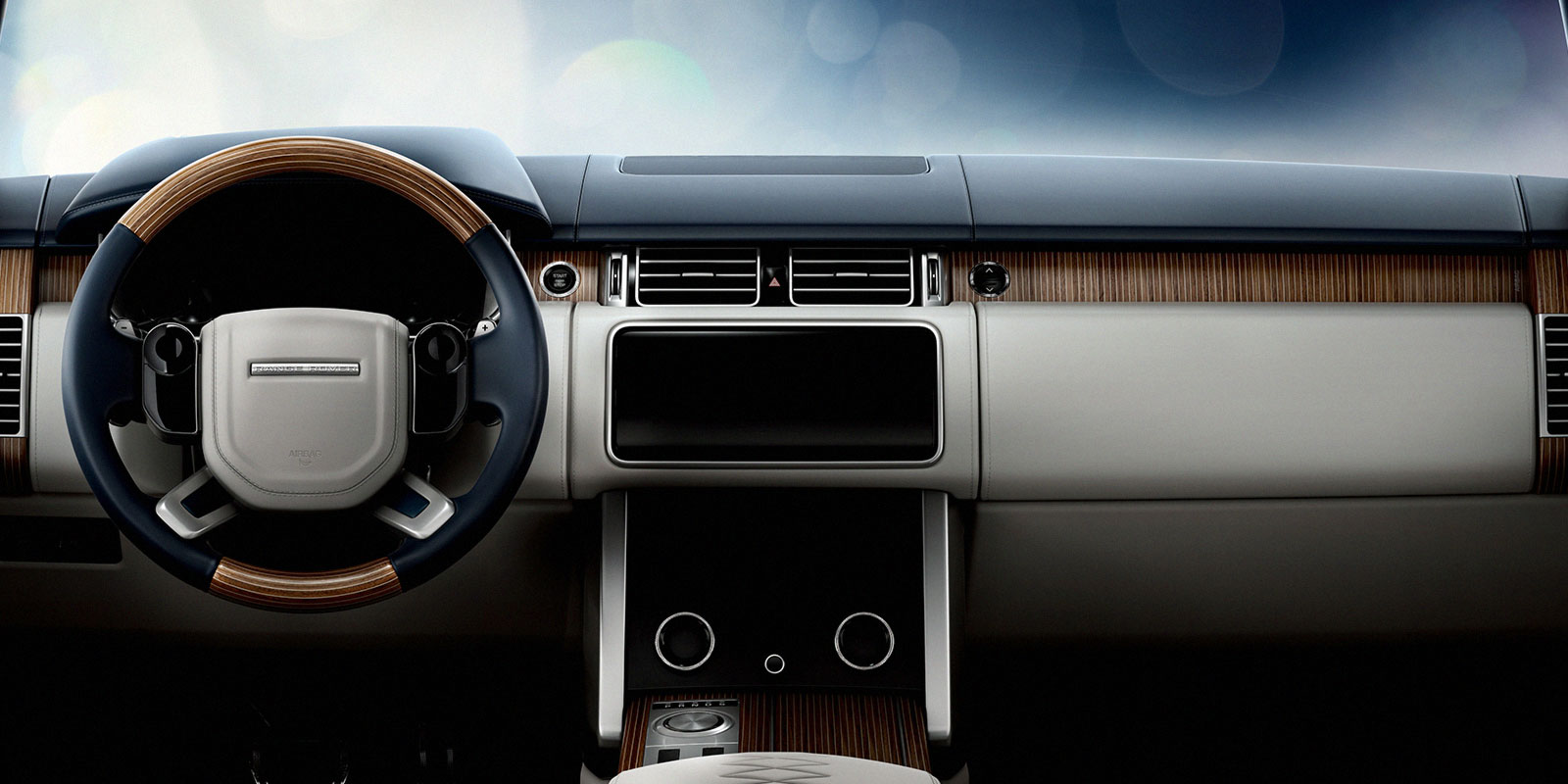 Inspired by the Jaguar Land Rover sense of luxury, adventuring spirit and rich British legacy; a unique combination of ingredients brings these sentiments to life for a truly multi-sensory experience. The signature fragrance diffused with Air Aroma's fragrance diffusers exudes sophistication with a balance of contemporary and classic notes for a timeless scent that is instantly recognizable and adored by all. A citrus medley of sweet, succulent Mandarin and fresh, juicy Orange create an uplifting sensation to spark curiosity and connection. Rose brightens with layers of freshness and elegance while stimulating Darjeeling Tea adds a honeyed herbal aroma. Cedarwood and Leather blend seamlessly for a warm, dry base of woody, musk tones to evoke calmness and welcome luxury.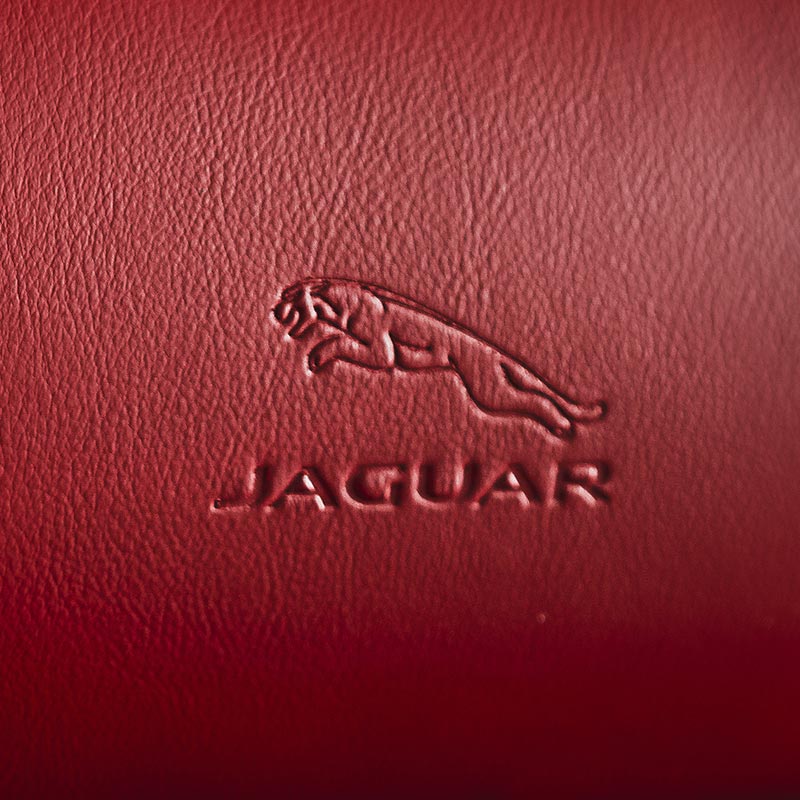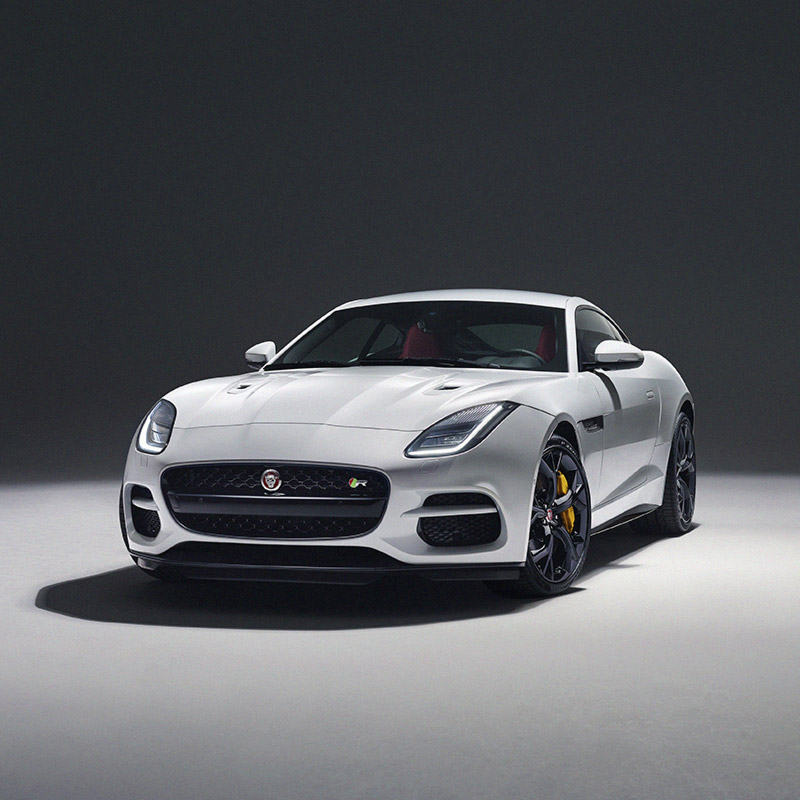 Call us
Contact an Air Aroma representative today and we'll get your business smelling great in no time.
Scent Development
Looking for an exclusive scent? Air Aroma fragrance designers can create signature blends solely for your brand.