A new dimension of scent
The Aroscent is meticulously designed and engineered to deliver the best scent experience possible. Easy to use and beautiful to look at, the Aroscent merges form, function, nature and smart technology.
Powerful yet efficient, the Aroscent scent diffuser will cover up to 35,300 ft3 (1000m3), making it suitable for hotels, retail stores and residential homes. When you combine it's design, seamless curves and a thin profile with Air Aroma's leading cold-air diffusion technology, the result is an olfactive experience like no other.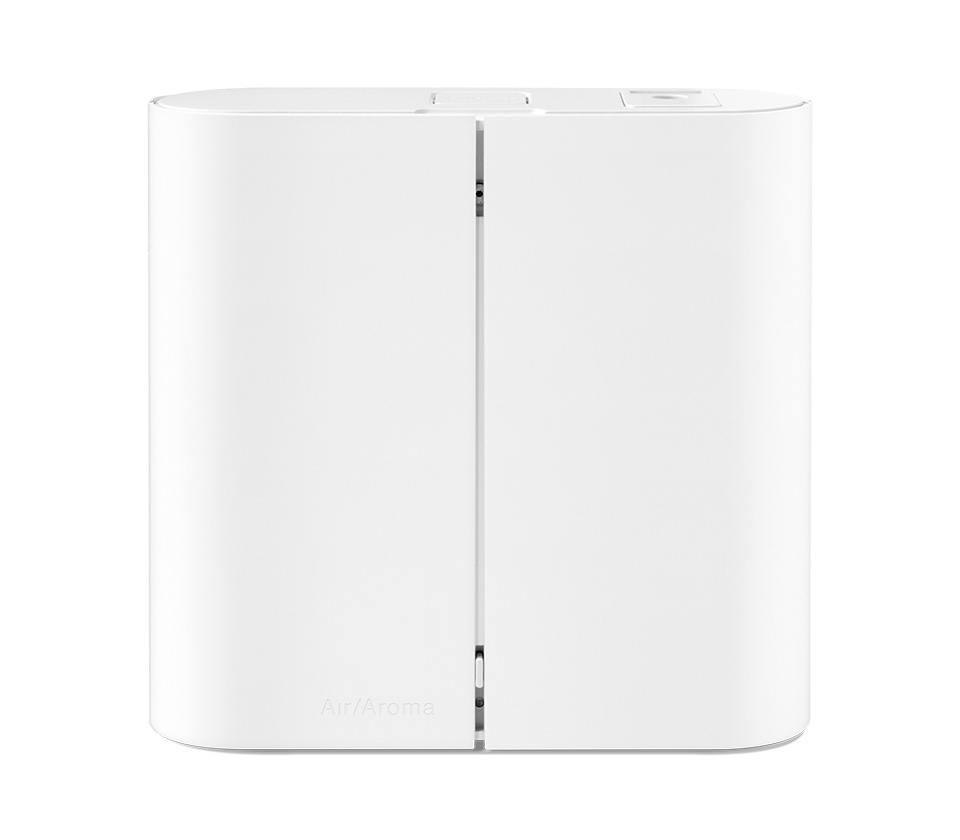 The ultimate portable scent diffuser
Inside the compact enclosure, we've fitted our most versatile scent system yet. Whether you're looking to wall-mount, ceiling-mount, connect to track lighting fixtures or simply use as a stand-alone device, the Aroscent will fit seamlessly into any space, it can even connect to your HVAC system.
Advanced Timer
Set and forget, the Aroscent timer allows you to schedule your scent diffusion sessions with ease using the built-in 24 hour timer.
Connect to HVAC / AC
For the best possible performance and fragrance consistency, the Aroscent can be connected directly to your HVAC system, creating the perfect scented ambiance.
Adjustable Strength
Fine tune the scent strength with precision controls. Strong or subtle and everything in between, the Aroscent gives you complete control over your scented environment.
Flexible Placement
The Aroscent is designed for those who require flexibility. Use as a stand alone portable device, wallmount or even connect to a light rail track system.
---
White or Black
With its curved design, elegant looks and white or black color options, the Aroscent aroma diffuser is perfectly suited for any interior.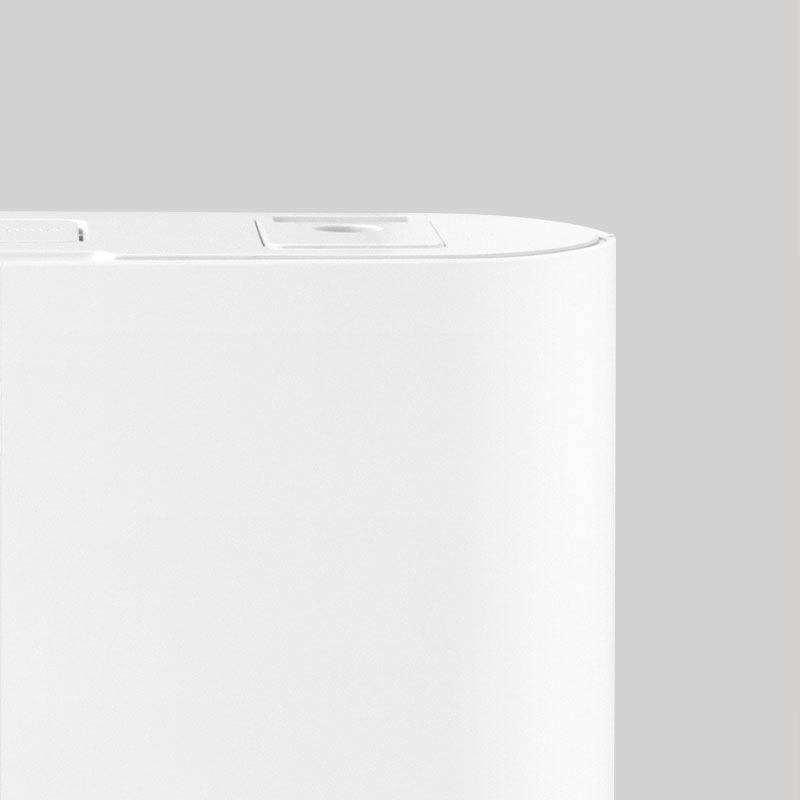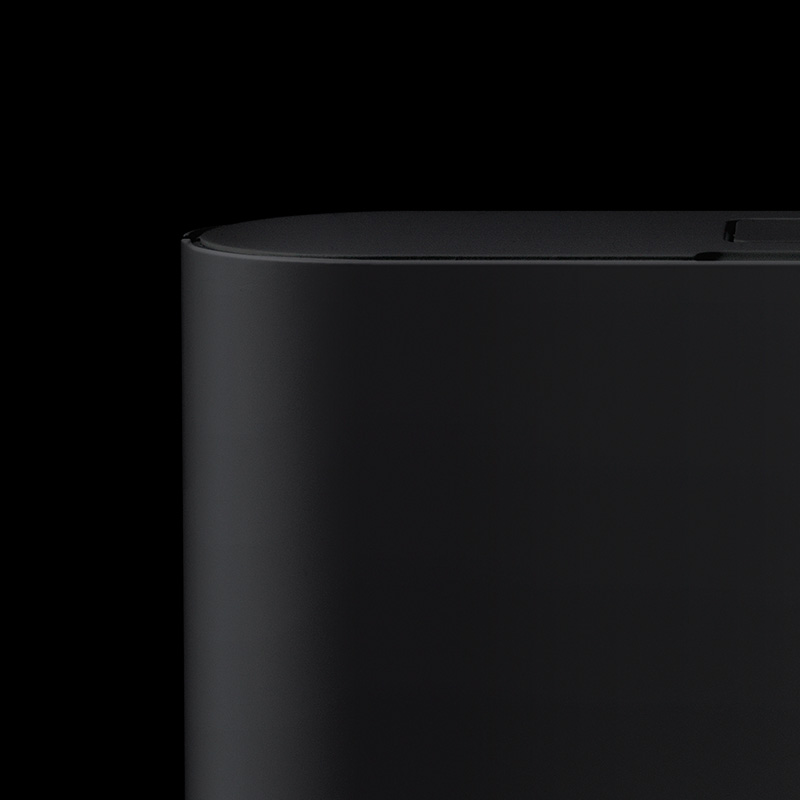 Call us
Contact an Air Aroma representative today and we'll get your business smelling great in no time.
Shop online
Visit the Air Aroma online store to discover our range of scents and diffusers and get them delivered directly to your door