New York, NY, February 2018 – Air Aroma launches new bespoke retail range, featuring a collection of ten captivating scent creations in simple, beautiful packaging along with an updated version of their most popular home scent diffuser, the Aromax.
For two decades, Air Aroma has expertly designed signature scents for international luxury and innovative brands, providing scent marketing solutions and creating unique scent logos. Using the same expertise, they've crafted a bespoke collection of fragrances available for individuals, so you can create your own scented ambiance at home.

Ten Essential Fragrances
Curated for every mood and ambiance, these carefully selected bespoke aromas inspire elevated experiences in interior spaces. From majestic and bohemian, to cool and dignified, to vibrant and optimistic, each aroma encompasses unique characteristics. Brand new creations include Cedar Mood (natural, soft, and woody), Vetiver Rain (dark and earthy), Longboard (aquatic and elegant), Illuminate (vibrant, energetic, and citrus), and Amber Grand (sensual and floral). Launched along with classic favorites Fig Essence, Lemongrass Tea, Sencha, and 100% essential oil blends Zuri and Serene, there is something offered for every taste, using only the highest quality fragrance ingredients and raw materials. The diffusion oils available in 30ml glass refills are designed for clarity and ease of use with the Aromax. A simple minimalist packaging design encloses the fragrances, echoing the updated refined aesthetic.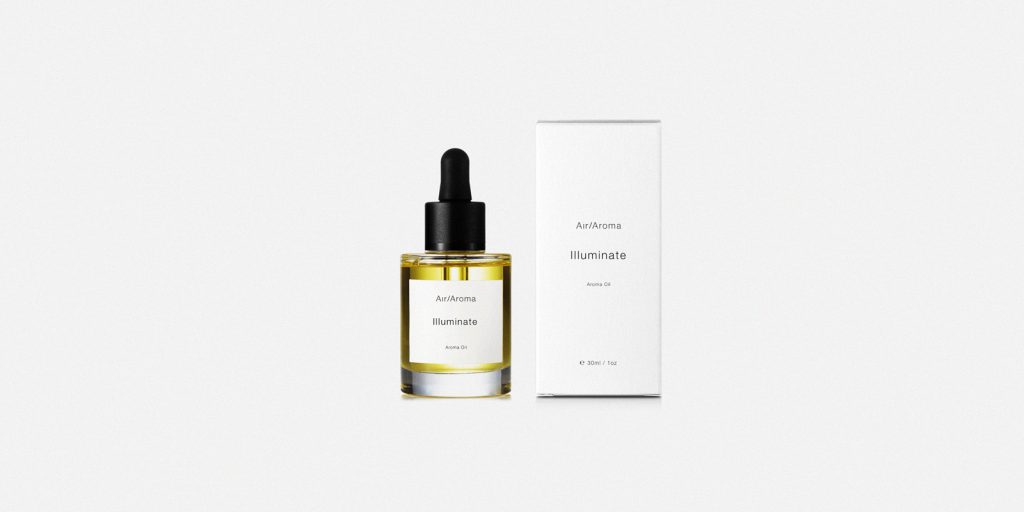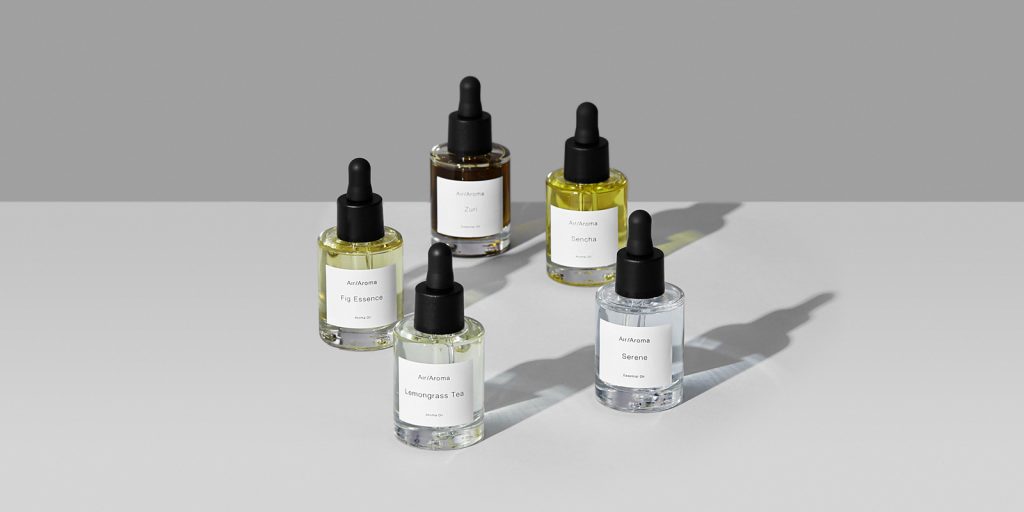 Updated Diffuser
Along with the new collection of fragrances, the Aromax scent diffuser, with its signature cone shape and smooth anodized aluminum body, has been redesigned to produce a quieter dispersion and incorporates a wider range of strength adjustments including options for timed scenting. The Aromax comes in a stunning new champagne gold color, a perfect complement to any interior space. Set the mood and experience olfactory bliss with a diffuser that looks as good as it smells.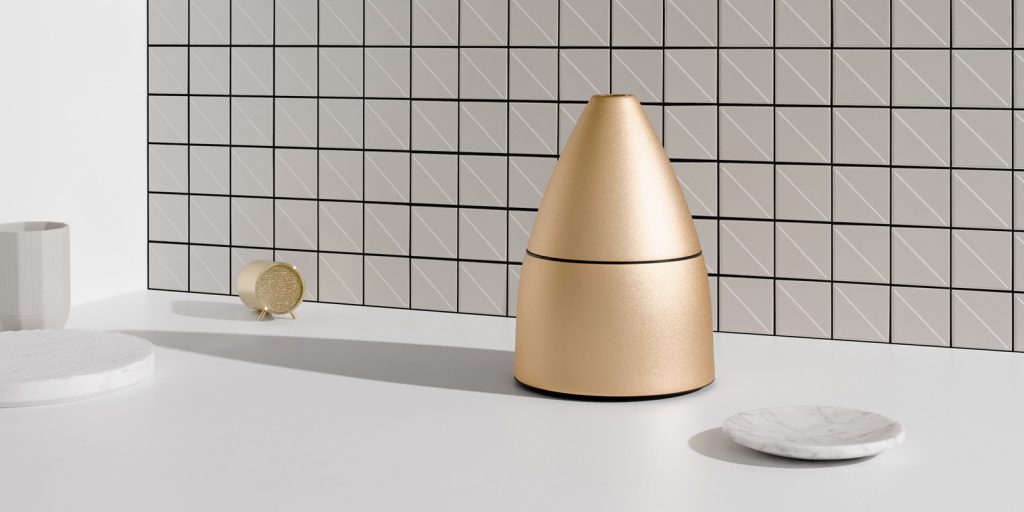 The Aromax scent diffuser retails at $369, with accompanying fragrances at $79 each. For purchasing and availability, visit the Air Aroma webstore: https://www.air-aroma.com/store 
Press Contact
Lara Nixon
lara.nixon@air-aroma.com
646 861 7872