Meet the Aromax, smooth, stylish, and ready to fragrance your home.
Create the perfect scented ambience with the Aromax aromatherapy diffuser. The minimalist design and high end aluminum enclosure of the Aromax make it the essential home diffuser to complement any interior.
With whisper silent operation, built-in timer and an adjustable scent output, you can keep your space smelling great in style.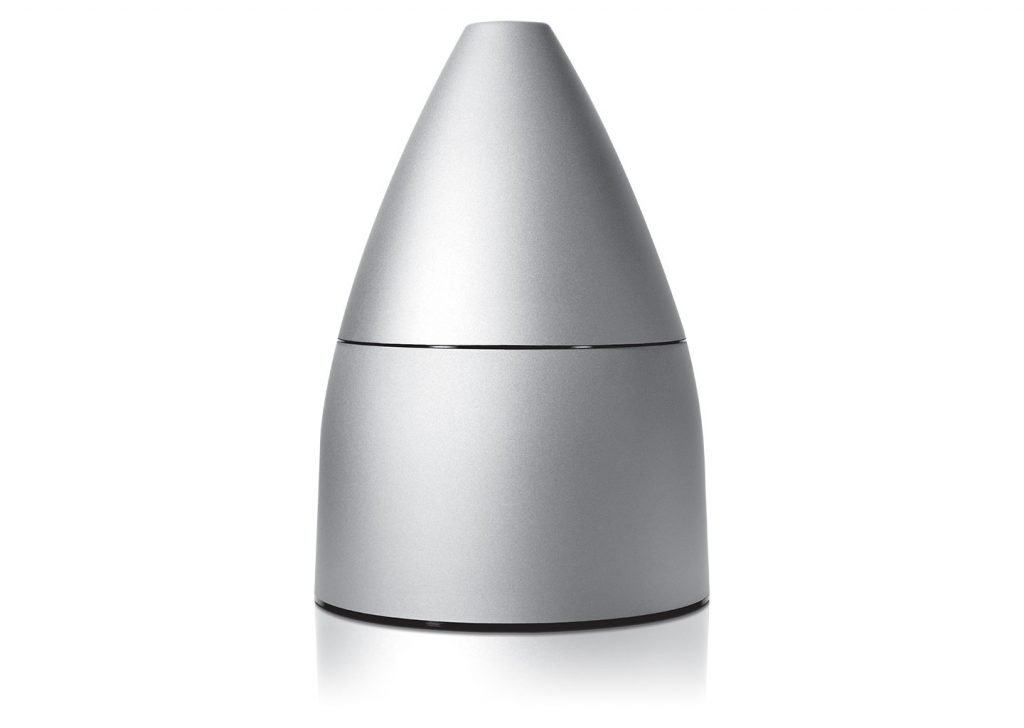 Form and function combine to create fragrance diffusers that look as good as it smells.
When we set out to design the Aromax, we wanted to create the best oil diffuser ideal for apartments, homes or small offices. The curved shaped design gives the Aromax an inviting and approachable feel, creating a sense of understated luxury. The craftsmanship and attention to detail is reflected in the Aromax's functions which are simple and user friendly.
Your fragrance, your color.
The Aromax is available in 4 brilliant color choices. Matching the Aromax to your interior style has never been easier. All that's left to do is pair the right aroma from our home luxury scents range.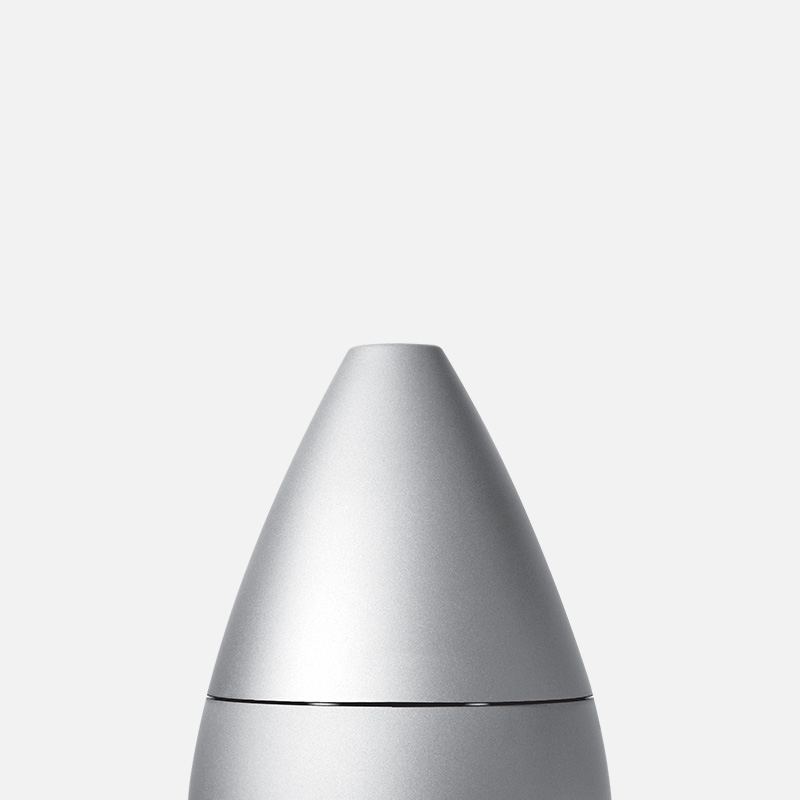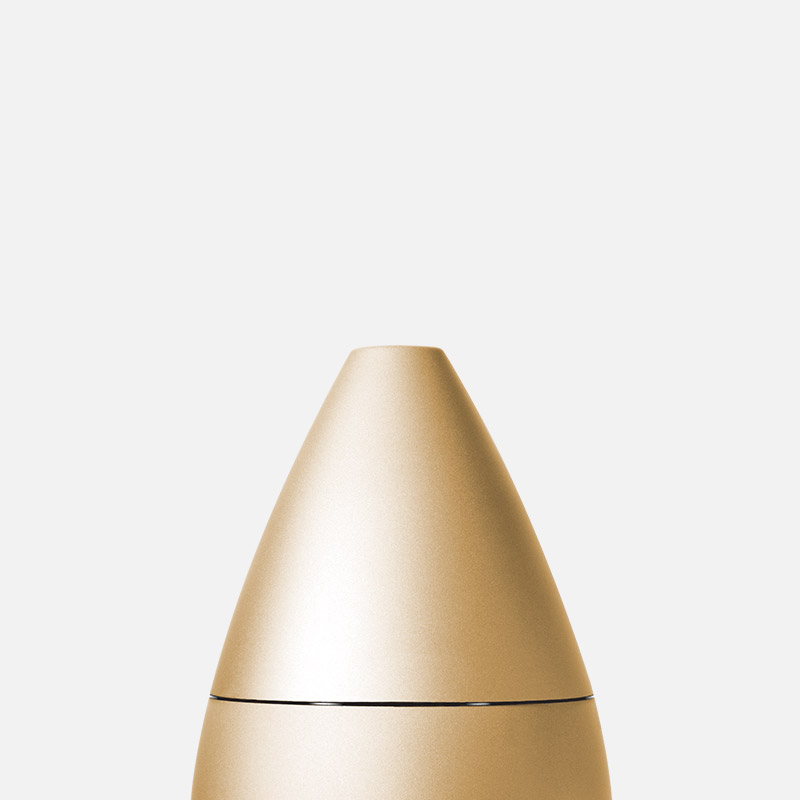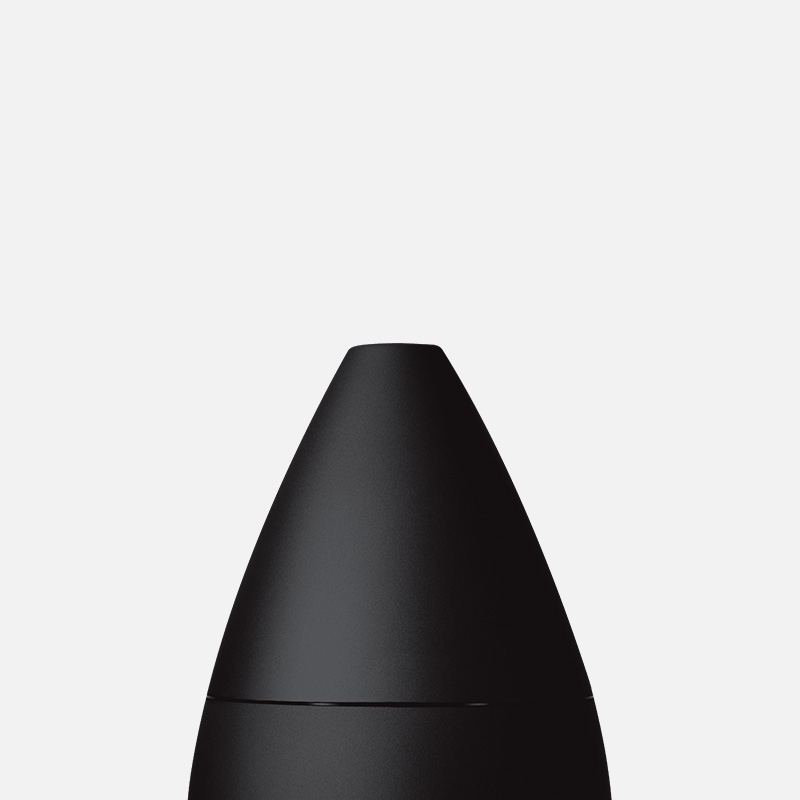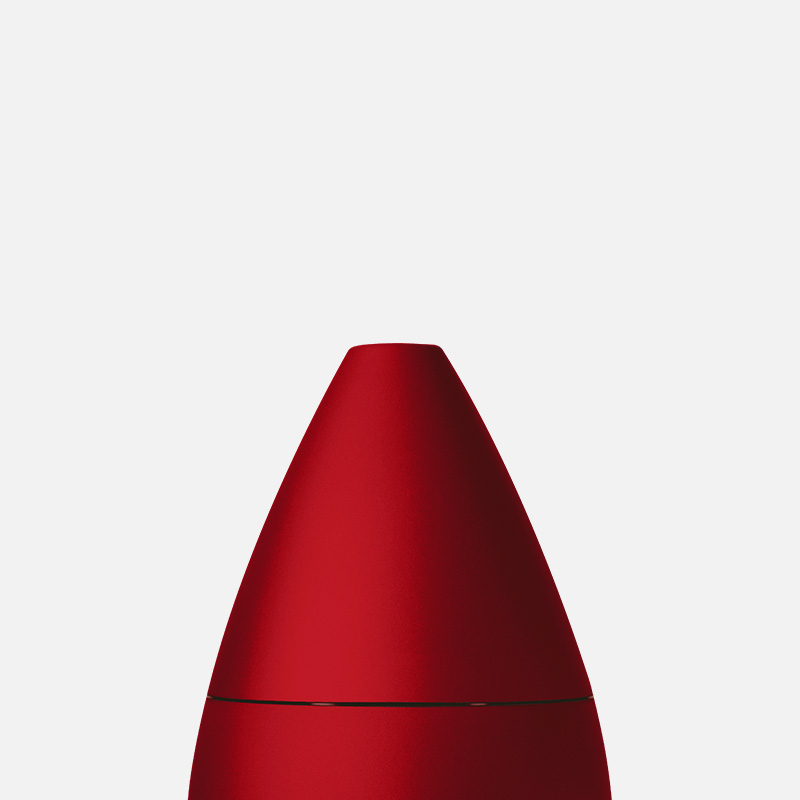 Call us
Contact an Air Aroma representative today and we'll get your business smelling great in no time.
Shop online
Visit the Air Aroma online store to discover our range of scents and diffusers and get them delivered directly to your door.