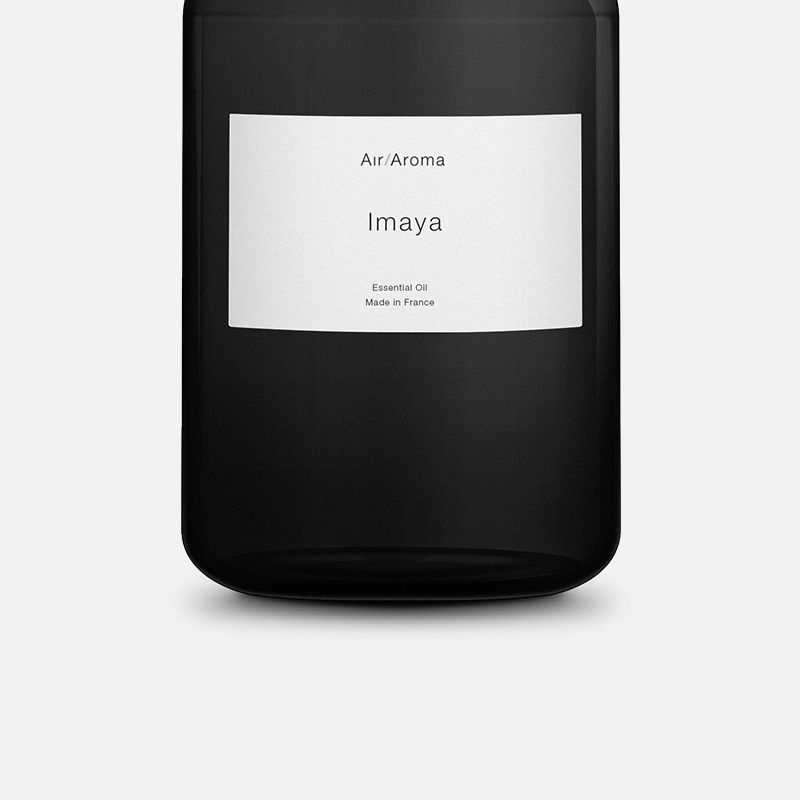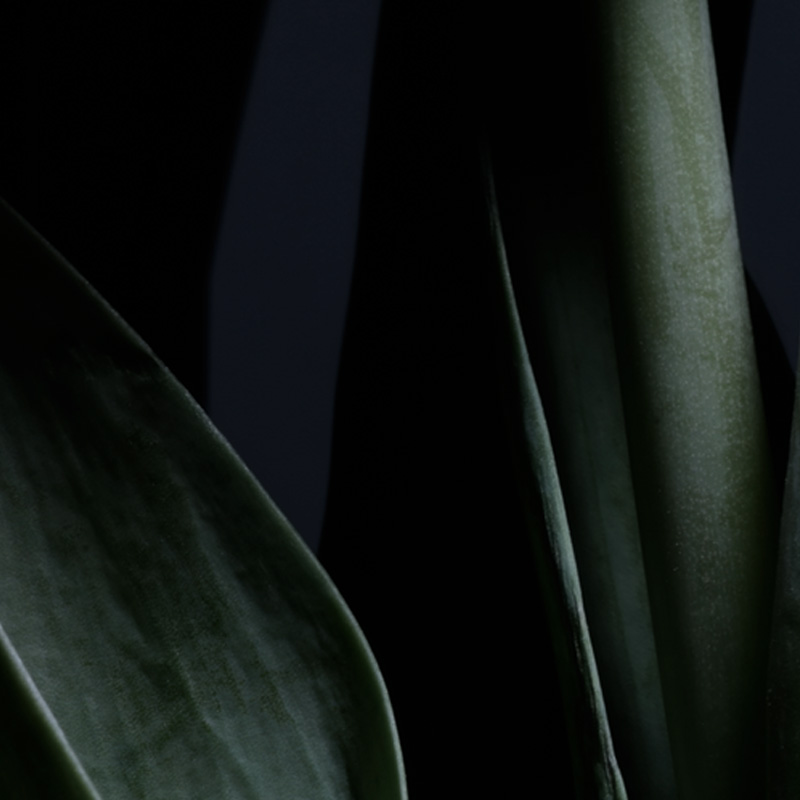 Pure natural ingredients
Air Aroma's essential oil diffusion fragrances are blends of 100% pure essential oils. No dilutions, no carrier oils, no additives, just the way Mother Nature intended.
Derived from flowers, leaves, bark, wood, fruits, herbs, seeds, spices, roots, peel, and other plant elements, these organic plant extracts carry the natural properties of their botanical origin.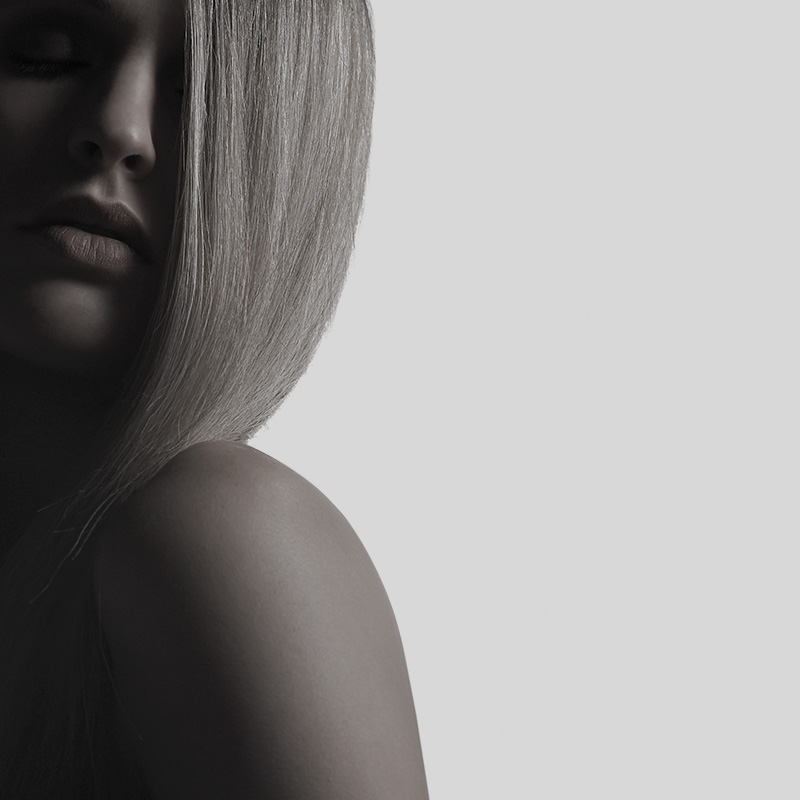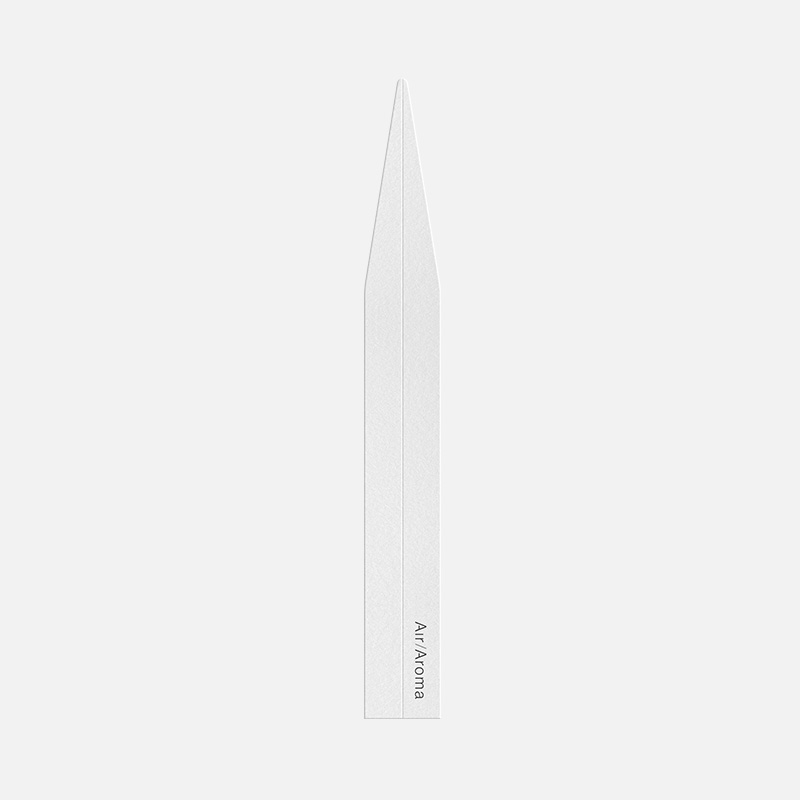 Therapeutic benefits for wellness
Natural oils are extracted via cold press, distillation, and other methods. Air Aroma creates unique essential oil blends, from sustainably sourced blends essential oils to scents designed for wellness, medical, fitness brands, as well as residential homes.
The therapeutic integrity of all our essential oil diffusion fragrances are maintained through Air Aroma's patented cold-air diffusion technology. The diffusion via cold air ensures the purity of the essential oil fragrance blends and in addition provides anti-bacterial properties that clean the air and naturally fight the spread of air-borne bacteria. Diffusion methods involving heat can change the natural properties of the essential oil and leave behind a sticky residue.
Air Aroma essential oils can also be blended with Arotec, creating an effective malodor neutralizer.
---
The retail range
Bye Fly
Mint Motion
Conditioning
Breathe Easy
Serene
Pro Hygiene
Bergamot Burst
Tranquility
Golden Sunset
Captivating
Imaya
Ayo
Alpine Air
Redwood
Lavender Forest
Summer Bliss
Orange Fields
Zuri
---
Buy Essential oils online
Visit the Air Aroma online store to discover a wide range of fragrances and diffusers and get them delivered directly to your door.