Scents of the Southwest
South Congress Hotel is Austin's newest boutique property. With an earthy, locally-inspired design, South Congress Hotel needed a fragrance that felt as curated and natural as the rest of the property.
Taking inspiration from the interior design of the hotel and vibrant Austin culture, Air Aroma created an unconventional and unique signature scent. Fresh herbal notes of crushed mint leaves and silver moss move into heady dark woods with smoky undertones. Notes of sandalwood and leather mirror the materials and hotel furnishings while grassy fields of vetiver transform the space into an urban oasis.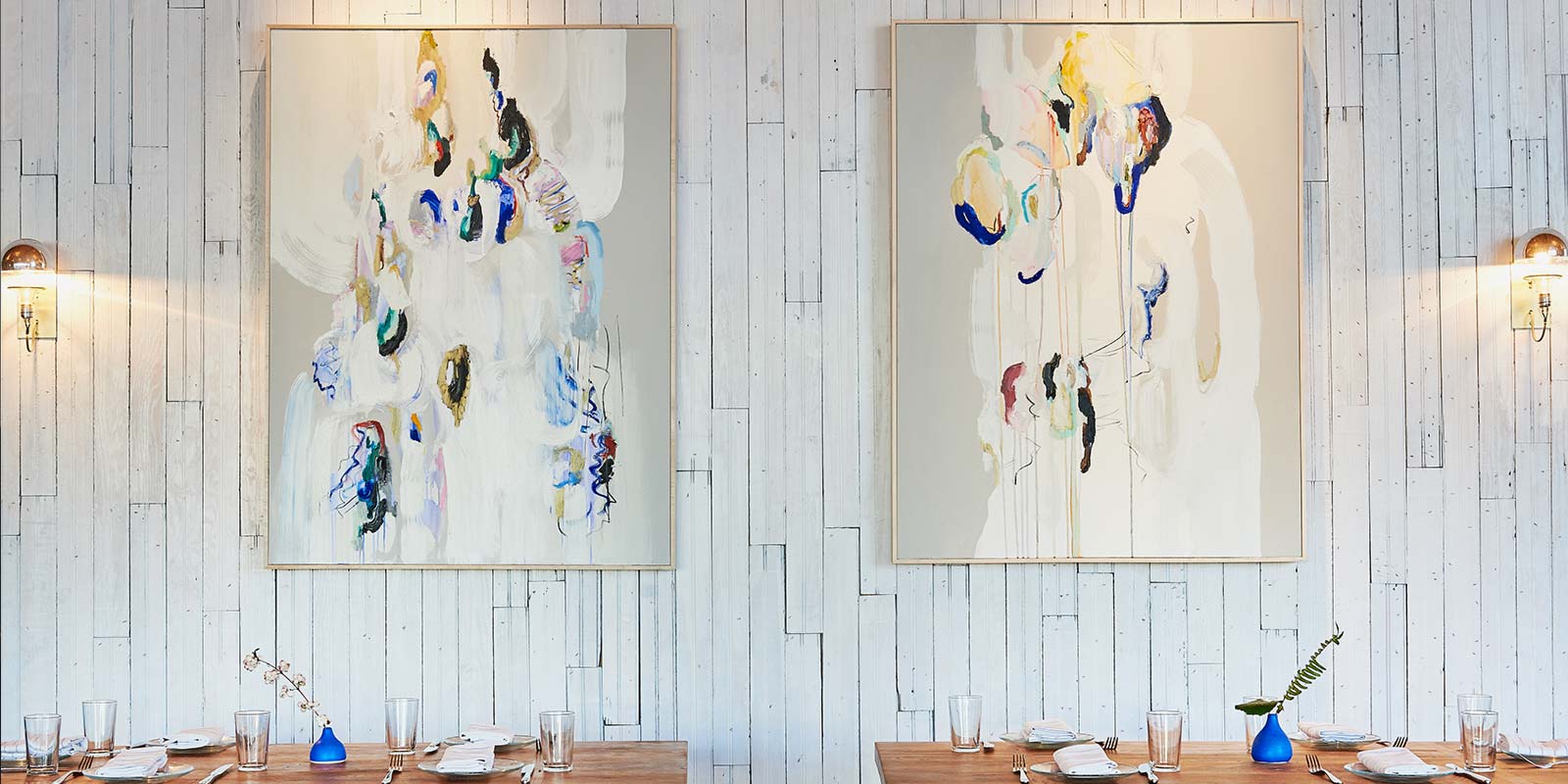 "The custom scent has gotten great feedback from guests and we've had inquiries on how to purchase it. It fits the space really well; it has some earthy Texas notes and corresponds to the materials in the hotel — rich leathers, dark wood, denim, and natural textiles."
Alice Fox, Creative Director at New Waterloo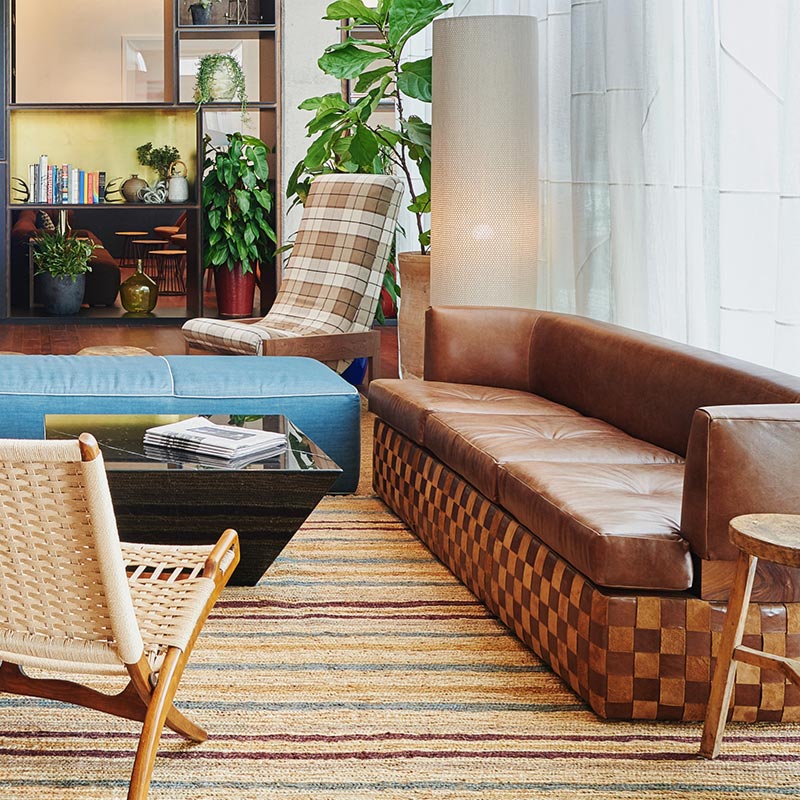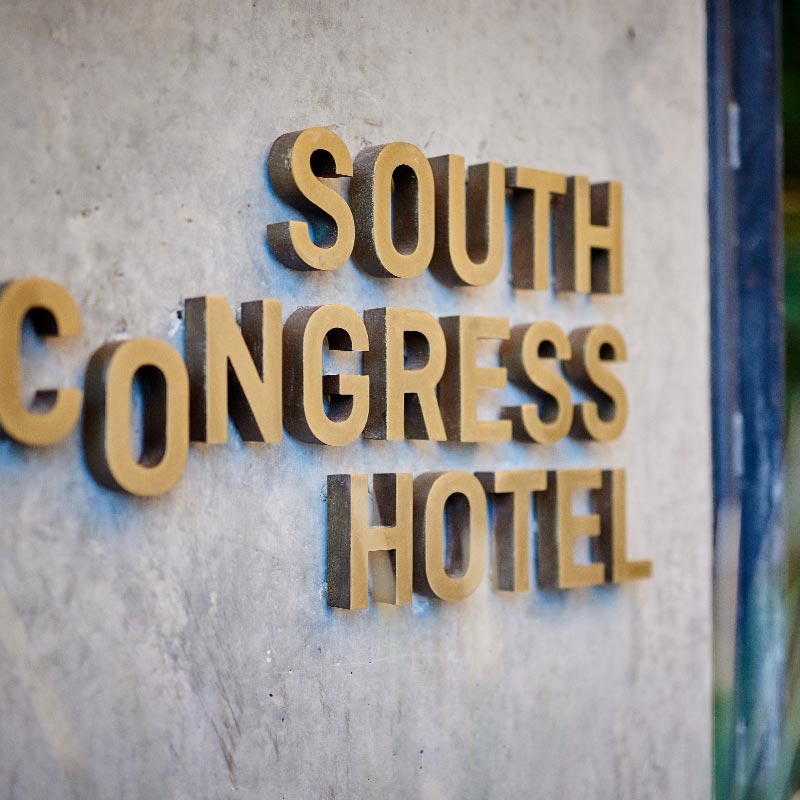 Call us
Contact an Air Aroma representative today and we'll get your business smelling great in no time.
Scent Development
Looking for an exclusive scent? Air Aroma fragrance designers can create signature blends solely for your brand.