John Hardy Signature Scent
To create a one-of-kind signature scent, John Hardy partnered with Air Aroma's perfumers. Structured around a bouquet of tuberose with intoxicating notes of incense, sandalwood, amber and a crisp sea breeze accord, the scent is evocative of the myth and magic of the Balinese artisanship. Incorporated throughout the John Hardy retail stores, the aroma creates a wholly transformative experience that welcomes and inspires creativity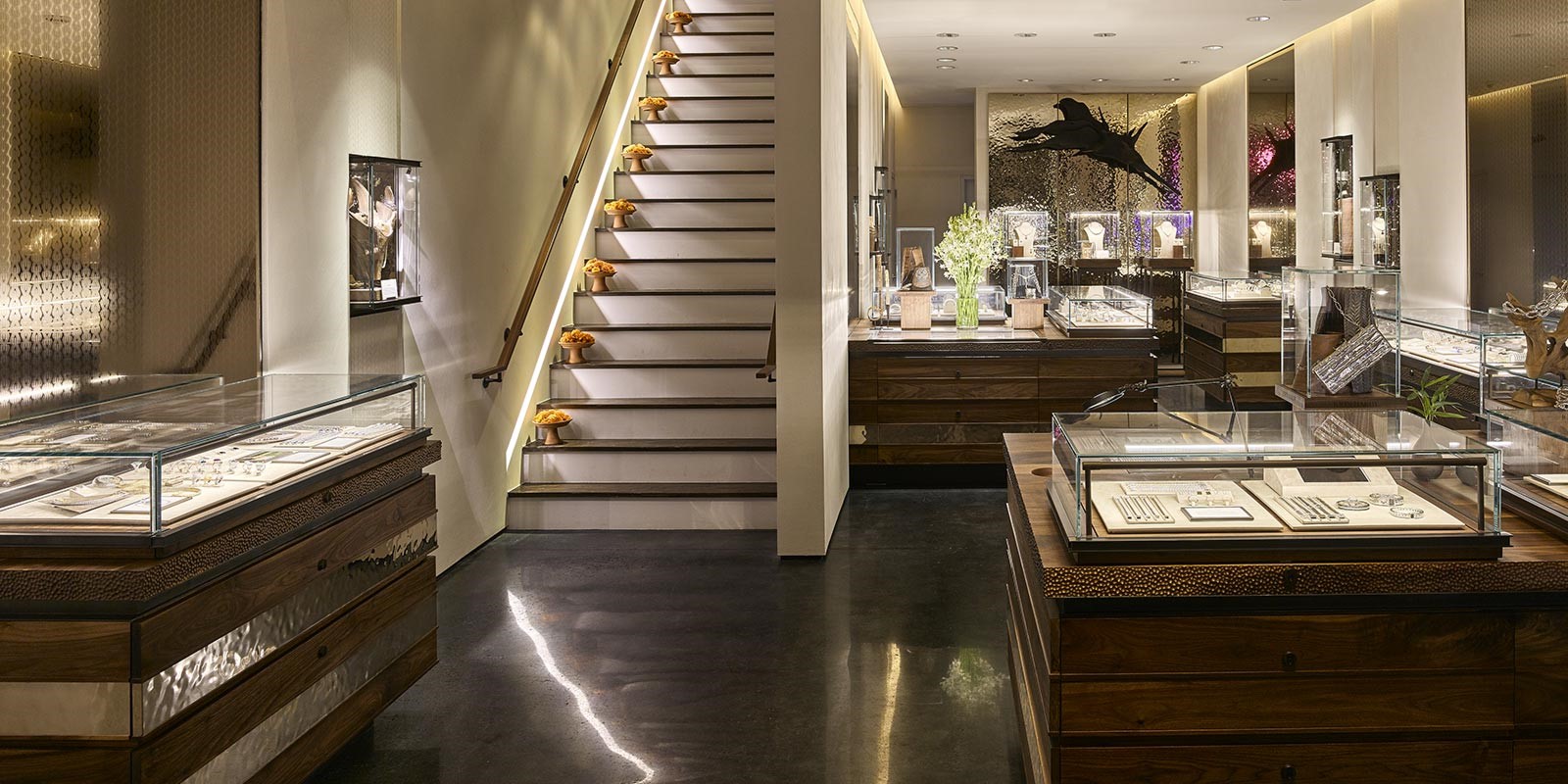 When you combine exquisite design with ecological responsibility, the result is a fascinatingly unique brand; John Hardy. Born in Bali, the jewelry brand known for its inspiring ethos and timeless pieces began in 1975 amongst natural beauty, vibrant energy, and visionary ideas. The headquarters in Ubud, Bali foster a creative spirit, from which all of the jewelry is made. Each individual piece is handcrafted by a local Balinese artisan using traditional techniques and the compound structures were built using locally sourced materials like bamboo and wood.
"John Hardy is pleased to have partnered with Air Aroma to create a one-of-a-kind signature scent for our retail stores. Comprised of Tuberose, Incense, Sea Breeze Accord, Sandalwood and Amber the scent captures the essence of the John Hardy workshop in Ubud, Bali and seamlessly blends with our retail environment and brand aesthetic."
Prerna Balan – John Hardy, Director of Global Communications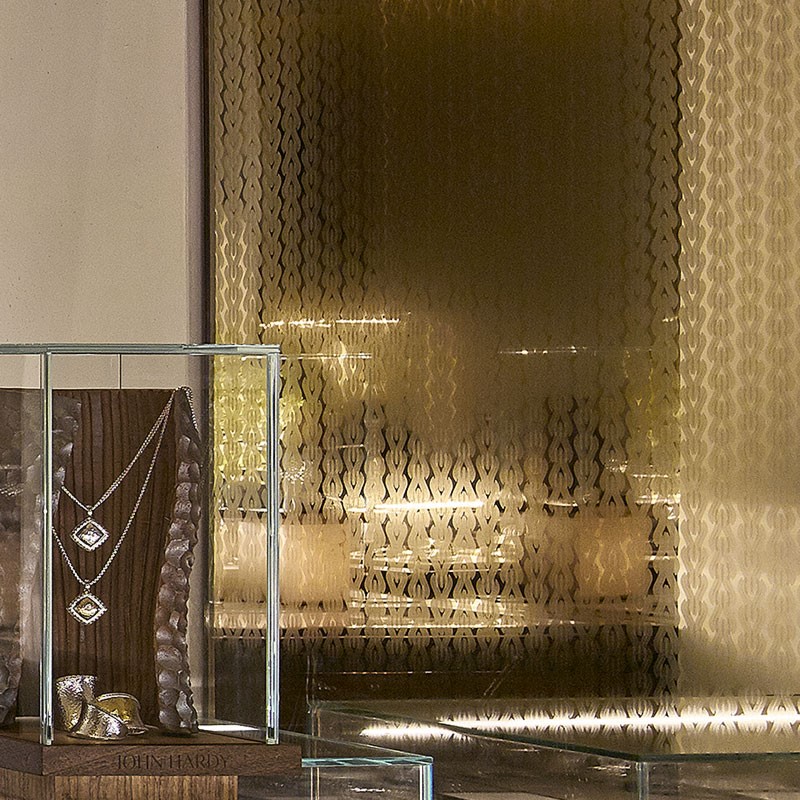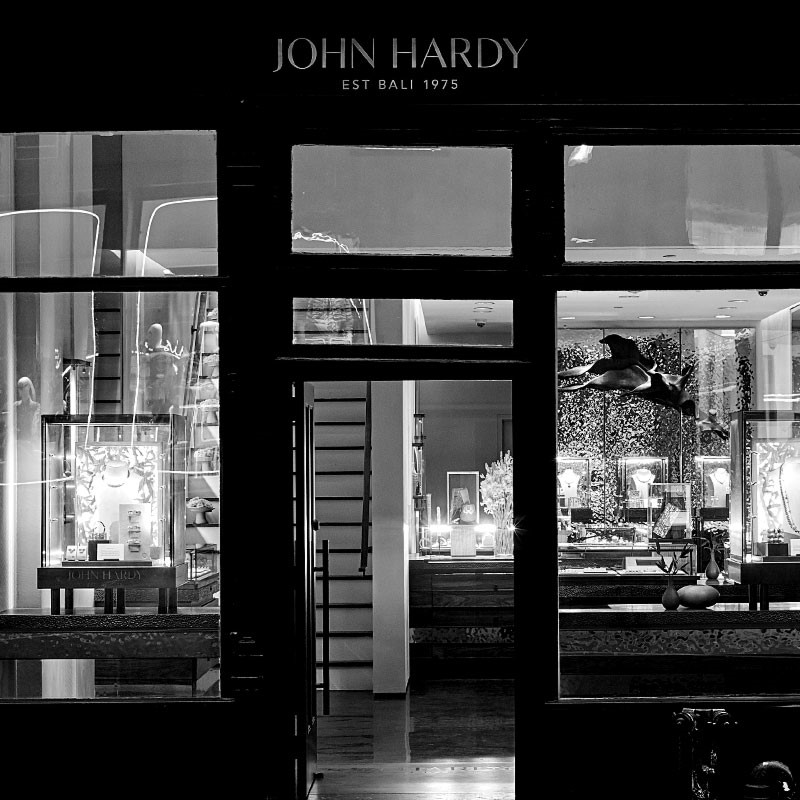 Call us
Contact an Air Aroma representative today and we'll get your business smelling great in no time.
Scent Development
Looking for an exclusive scent? Air Aroma fragrance designers can create signature blends solely for your brand.