Fairmont Hotels & Resorts
Fairmont is a luxury resort and hotel brand with a diverse global portfolio of properties with over 70 locations around the world. In 2016, Fairmont partnered with Air Aroma for it's expertise in bespoke signature scents, high fidelitiy diffusion technology, and ability to seamlessly deploy scent solutions globally.
Fairmont's brand guarantee to offer consistent high standards throughout their collection of hotels and resorts with contemporary amenities and timeless elegance is carried through to the scent branding program offered by Air Aroma.
Today the Fairmont Hotel scent is diffused throughout the property lobby's creating a sense of arrival and sophistication.  Whether your visiting the iconic Fairmont Le Chateau Frontenac or Fairmont Royal York, guests are greeted by expressive decors, extraordinary architecture and an unforgettable scent experience.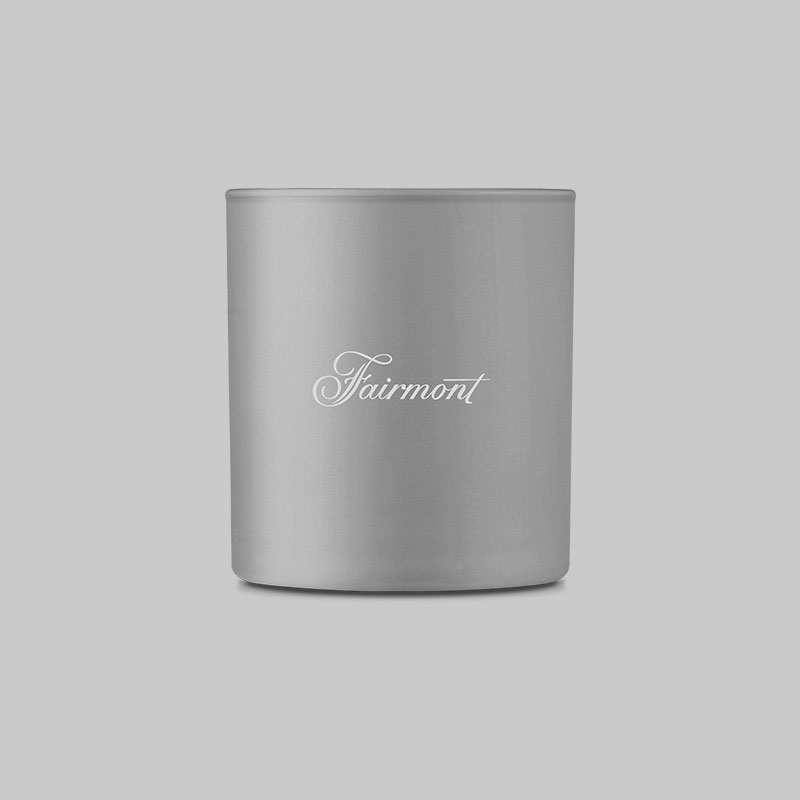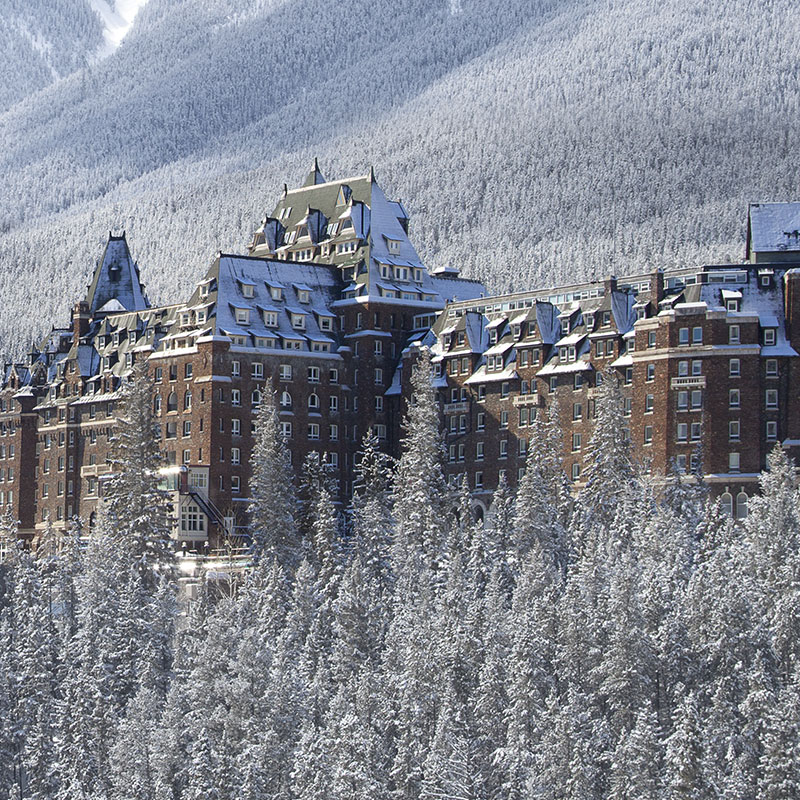 Call us
Contact an Air Aroma representative today and we'll get your business smelling great in no time.
Scent Development
Looking for an exclusive scent? Air Aroma fragrance designers can create signature blends solely for your brand.