The signature scent for Capella Hotels
Capella Hotels and Resorts, a leading brand in luxury hospitality, has partnered with Air Aroma to create a unique signature scent that enhances the guest experience. This bespoke fragrance captures the essence of the Capella brand, enveloping guests in a fresh, warm, and elegant ambiance from the moment they arrive.
With carefully selected notes of Bergamot, Green Tea Leaves, Peony, Freesia, Vetiver, and Cedarwood, the scent creates a symphony of fragrances that transport guests to a realm of tranquillity and refinement. However, the significance of Capella's signature scent goes beyond its pleasing aroma. It serves as a powerful tool to enhance the overall guest experience.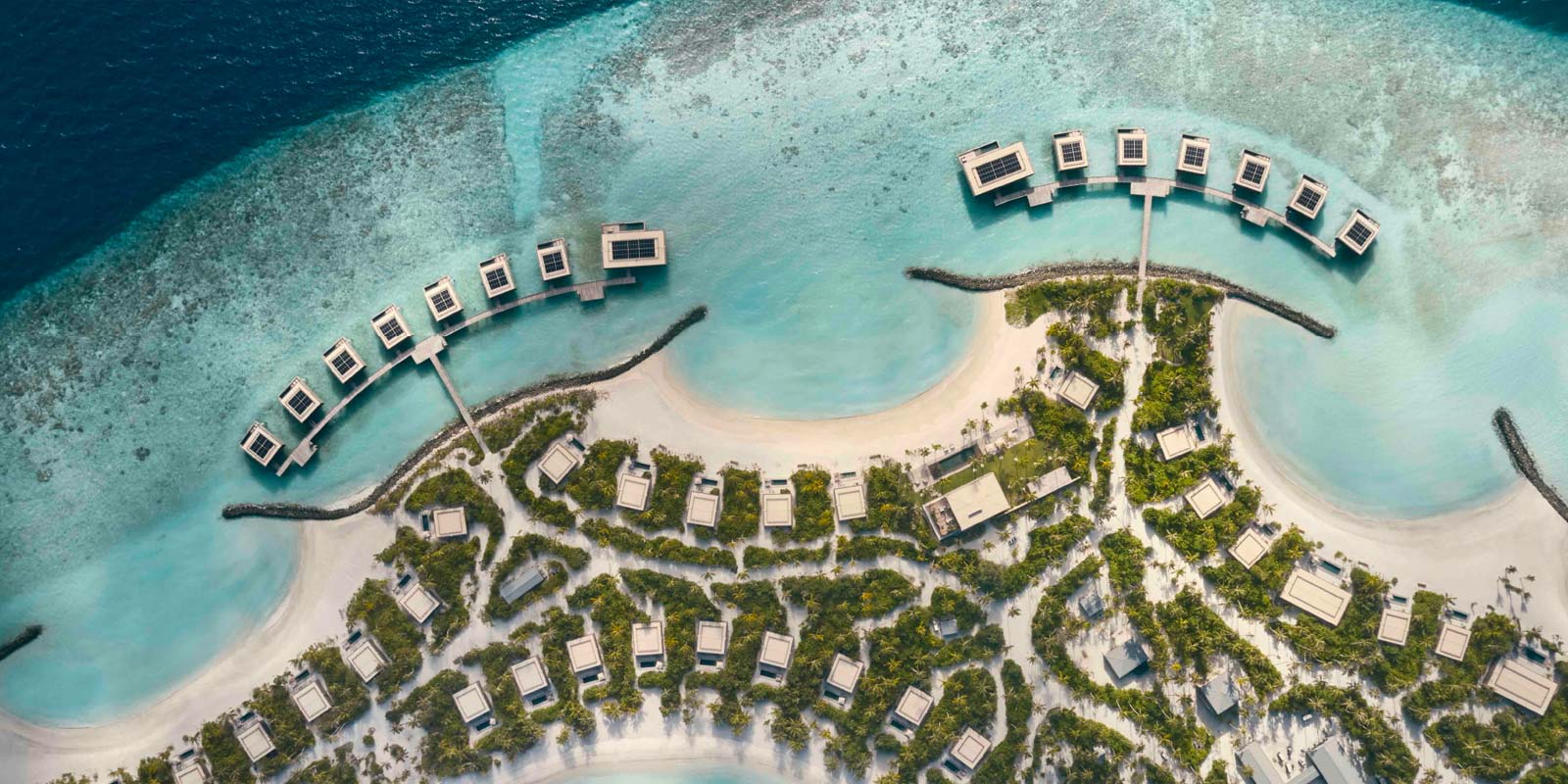 Scents have a profound impact on our emotions and memory, and by infusing their properties with a bespoke fragrance, Capella creates a lasting impression. From the lobby to the exclusive Capella Living Room, the captivating signature scent reinforces Capella's commitment to excellence.
Capella Hotels & Resorts has mastered the art of fragrance to elevate the guest experience to new heights. Through their meticulously curated signature scent, they have woven an olfactory tapestry that resonates deeply with guests. This attention to detail and dedication to creating unforgettable experiences solidify Capella's position as a leader in luxury hospitality.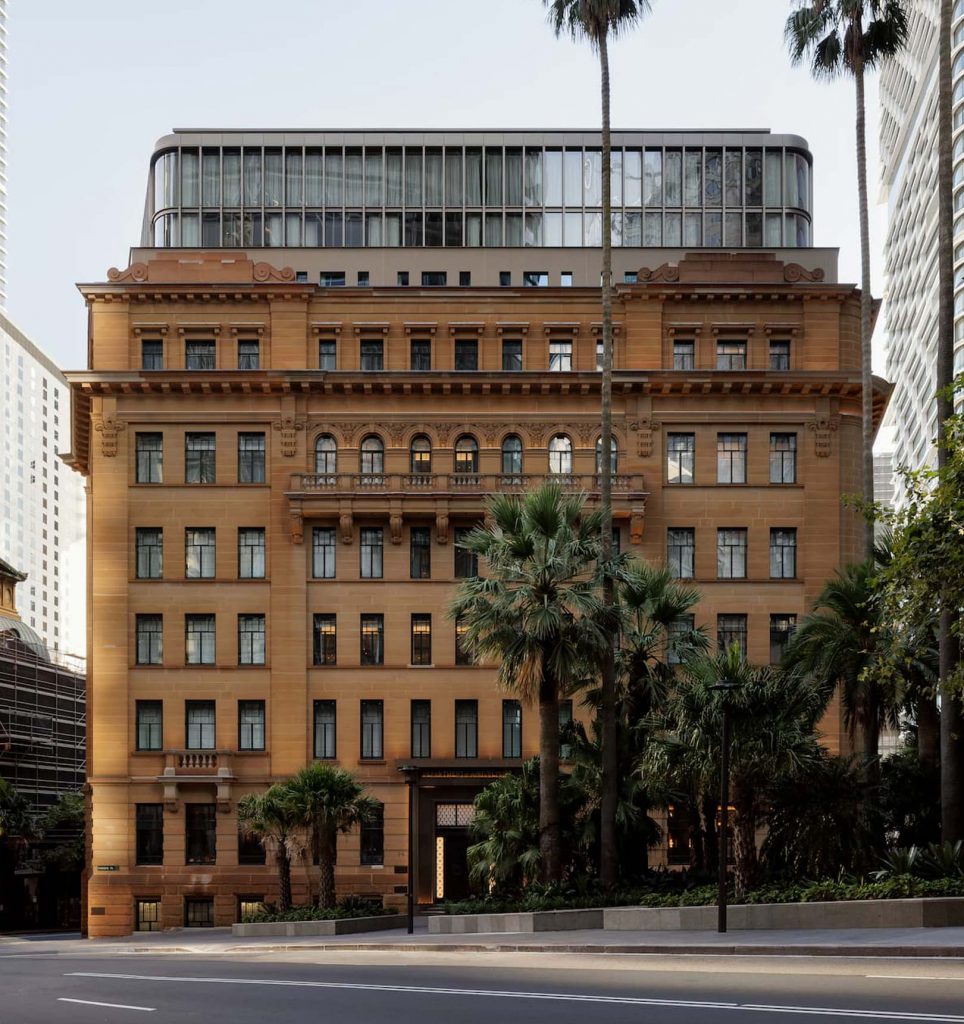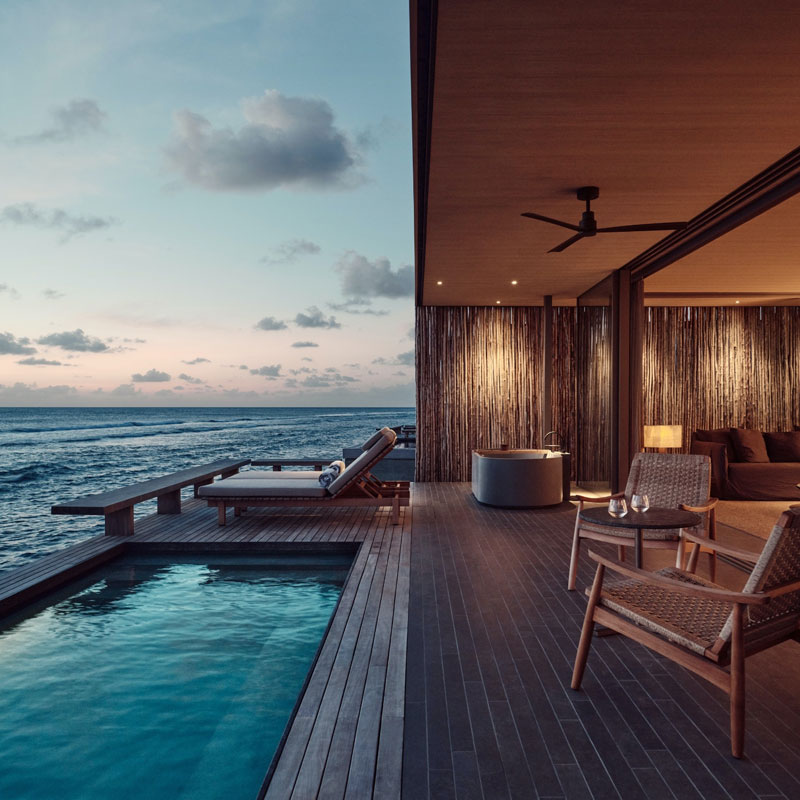 Call us
Contact an Air Aroma representative today and we'll get your business smelling great in no time.
Scent Development
Looking for an exclusive scent? Air Aroma fragrance designers can create signature blends solely for your brand.