Amber has become a revered aromatic fragrance, known for its sophistication and depth. Amber speaks to a style of fragrance combining a couple fragrance notes that form an accord, as well as the color or stone, and then finally in reference to a material no longer used, ambergris. Since there are a few different interpretations, it can be most commonly understood in terms of modern and classic in fragrance.
The modern version of amber is considered a bit lighter and more transparent and is used more often in niche perfumes. The classic profile of amber involves an accord with ambroxan, benzoin, and vanilla. Ambroxan is a molecule originally from clary sage, which has been processed down as a natural isolate or synthetic, and can be described as smooth, rubbery, subtle candylike, red velvet, luxury classic but modern. Benzoin is a balsamic resin that provides spice and body, while vanilla (or synthetic variant vanillin) is suave, sweet, and comforting. Fittingly, these aspects inform an amber profile, which feels sensual, musky, vanilla, exotic and floral spice. Typically, the color of amber can also inform this impression.
Ambergris is the material where amber as a scent originated from. It's nearly impossible to get now and considered unethical and rare. This has been the case for the past 50 years or so. Before that time, ambergris was gathered from whales; specifically, it is a biological product of a sperm whale. As it eats things like beaks from birds, these materials irritate their digestive tract and produce a dark glob like material of ambergris. This then gets pickled in the sea water as it floats in the ocean and becomes a product that is a very dark black tarry substance. The longer it's cured, the less it smells fecal and animalic, and more sheen with a spicy mineral powdery aspect. It becomes more grey than black when it reaches this coveted stage. Before advancements in modern perfumery, people worked with what they had and pulled from nature, but scent process development has allowed this rare and unique scent to flourish in new ways in different interpretations.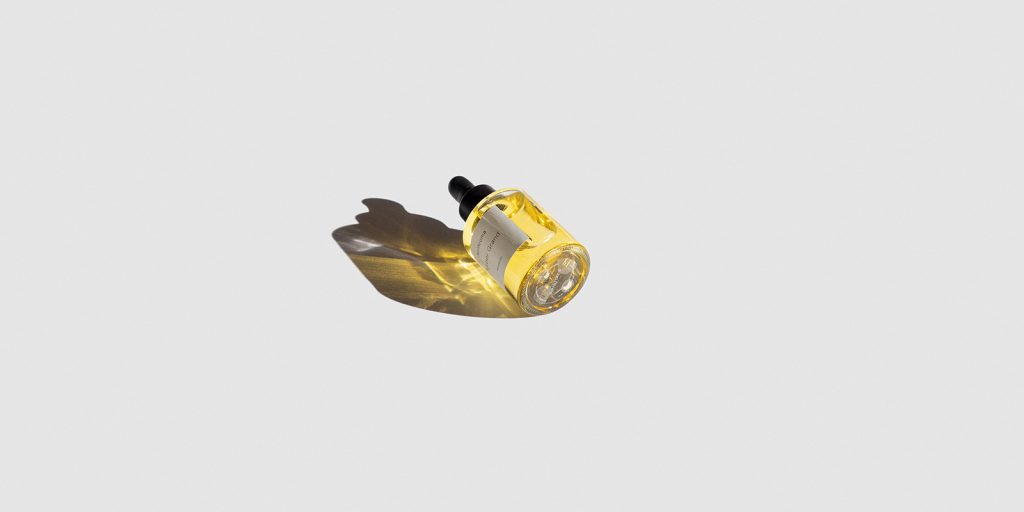 There is something both familiar and unique about amber, like a classic and timeless piece of music that pulls certain heart strings. It can be intense and exotic at first, but always finds a way to harmonize and draw you in with its complexity and distinctiveness.
Air Aroma's Amber Grand fragrance elevates a classic amber profile of vanilla, amber and musk. Floral essences of jasmine and geranium create a touch of radiance amongst the depth of patchouli and warm balsams. A powdery floral that melts into velvety grace, Amber Grand is a true amber gem, aromatic and luxurious. Find our signature Amber Grand candle in our web store, along with Amber Grand room fragrance paired with one of our diffusers for a true aromatic experience.