With one week left of our November Sale, which lasts through Black Friday and Cyber Monday (20% off using code NOVS20 at checkout), we wanted to share some curated picks for your holiday gifts this year.
Whether it's a present for yourself, a lover, a friend, or family member, giving a scent experience brings a unique touch – or should we say smell – to your gift. With products that are built to last and comprised of materials like anodized aluminum along with fragrances of high-quality ingredients, you can feel good about your purchase. We're all desiring a bit more connection and ease during this time, and scent can help us remember to slow down, tune in, and appreciate where we are in the moment.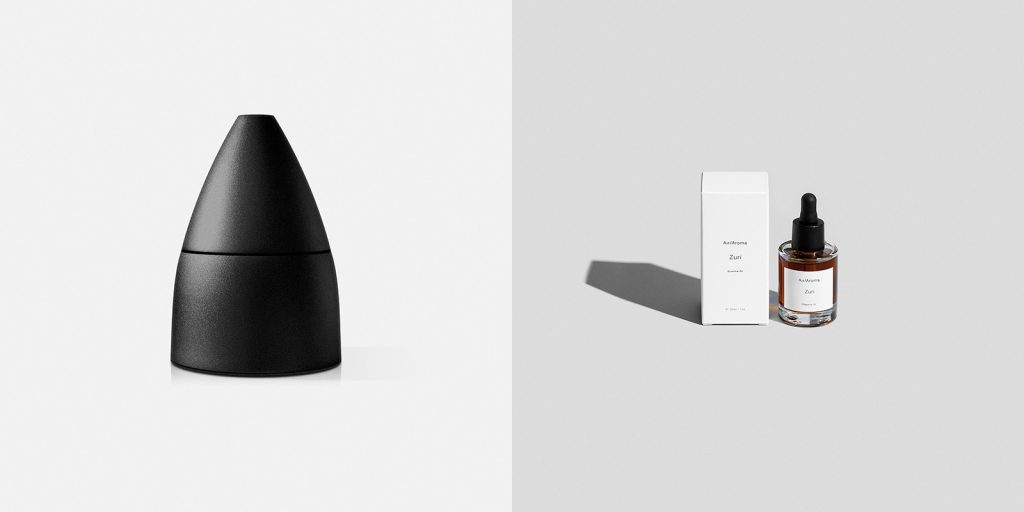 Shop our personality holiday gift picks below:
For the adventurous nomad
South Congress Hotel Candle
Aroscent Black and Fig Essence
For the classic romantic
Amber Grand Candle
Aromax Black and Zuri
For the bohemian homebody
Aromax Gold and Cedar Mood
For the tech wiz
Pullman Hotels Candle
Aroslim Silver and Illuminate
For the minimalist meditator 
Lemongrass Tea Candle
Aromax Silver and Serene
Shop our webstore or contact us directly for more holiday gift ideas.