The ideal aroma diffuser for any space
Say hello to the Aroslim, a designer scent diffuser that stands out in any space. With a coverage of up to 1000m3 (35,300 ft3) the Aroslim is an ideal solution for banks, retailers and smaller hotel lobbies. Thanks to its understated looks, stylish anodized aluminum body and plug & play ability the Aroslim aroma diffuser is also a great fit for office receptions, fitness clubs or even for homes.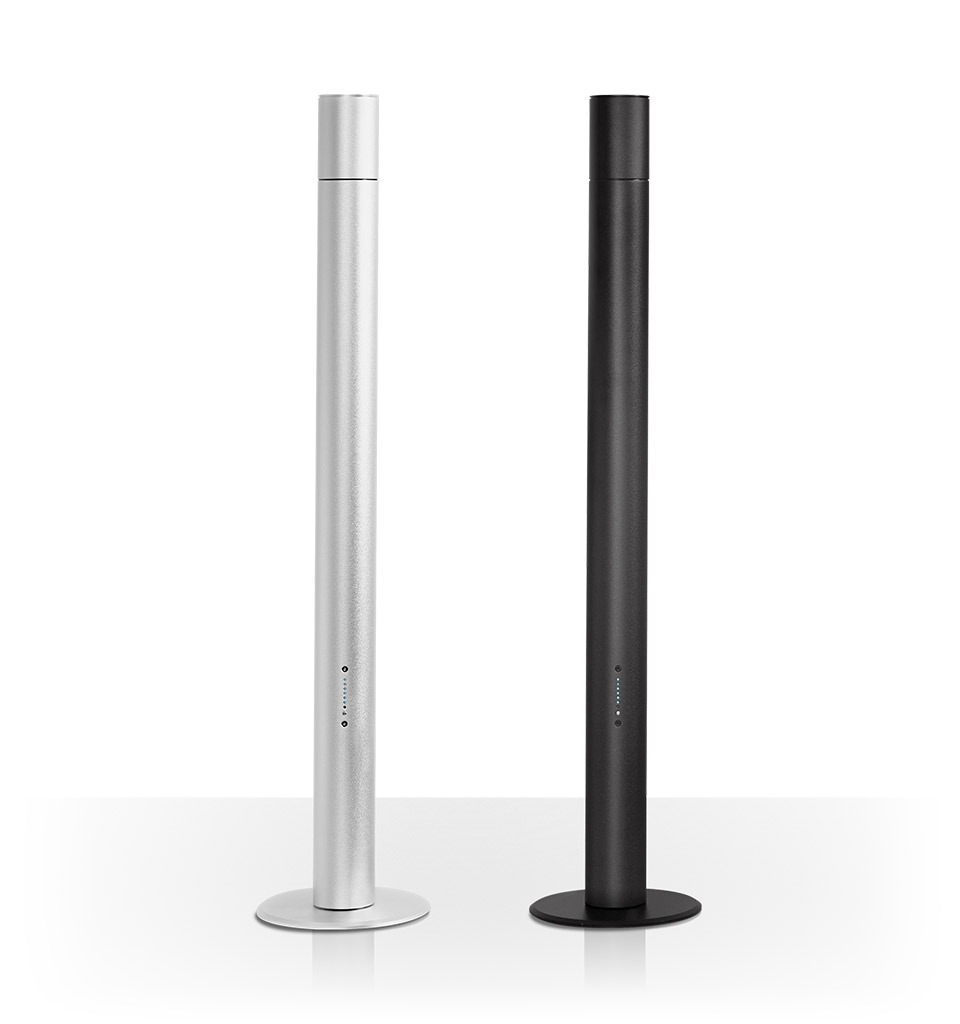 Stylish Scenting for Business and Home
The Aroslim is designed to make scenting at your business or home effortless. Easily change fragrance strength with the touch of a button with twelve different strength settings to select from.
The Aroslim's slender and stylish form complements its simplistic operation. Insert an Air Aroma fragrance cartridge of your choice, set the strength and revitalize the air.
Silver or Black
You've never seen a scent diffuser like this before. The Aroslim aroma diffuser is available in 2 classic colors, ready to fit into any interior. Utilizing only the best materials and finishes, the smooth anodised aluminum body exudes quality as well as being corrosive, wear resistant and oh so chic.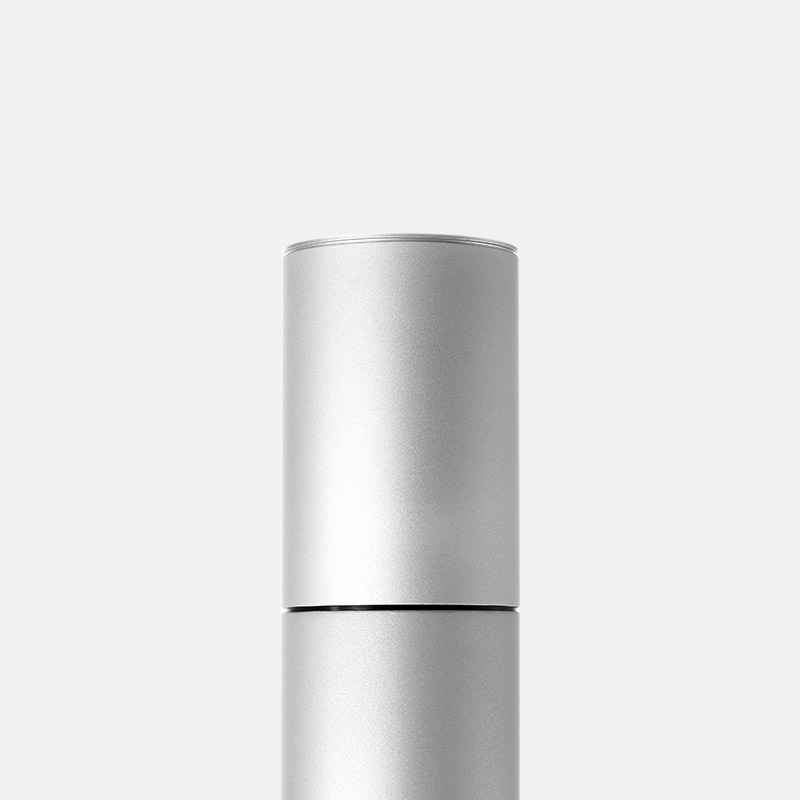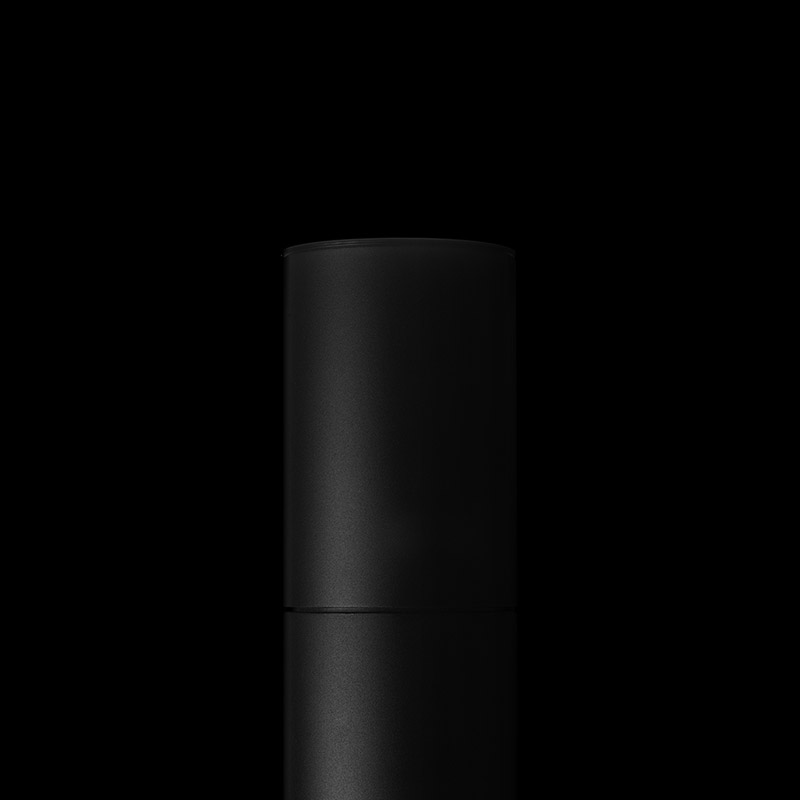 Call us
Contact an Air Aroma representative today and we'll get your business smelling great in no time.
Shop online
Visit the Air Aroma online store to discover our range of scents and diffusers and get them delivered directly to your door.