Scents of the Runway
Virgin Australia Melbourne Fashion Festival (VAMFF) is an annual week-long event celebrating the business and creative elements of the fashion and beauty industries in Australia showcasing world-class runway shows featuring Australia's established and emerging designers, state-of-the-art production, beauty workshops, industry seminars, forums, live entertainment and more.
Partnering with Romance Was Born and VAMFF, Air Aroma created a unique signature scent for the runway show. For the 'Bush Magic' show & collection we imagined an authentically Australian fragrance with notes that echo the theme of the show Crisp Eucalyptus and fresh Lemon Myrtle blend with notes of Pine, Manuka and Red Thyme. The resulting scent is airy, crisp and unequivocally Australian.
This unique signature scent offered a fresh, fun, yet modern take on common Australian native bush elements that combined, like the collection itself, with beauty, style and grace. The fragrance helped the audience connect to the designer's visions of 'endless optimism of childhood dreams and the free spirit of the outback'.
The fragrance experience was curated to enhance the energy of the show for the audience, working perfectly with the playful elegance and flamboyancy of the garments, lighting, music, make-up and overall ambience of the set. Each element, including the fragrance, working in harmony. Success is measured by the brand in terms of the greatest theatrical impact which they say a positive follow-on effect in terms of online sales.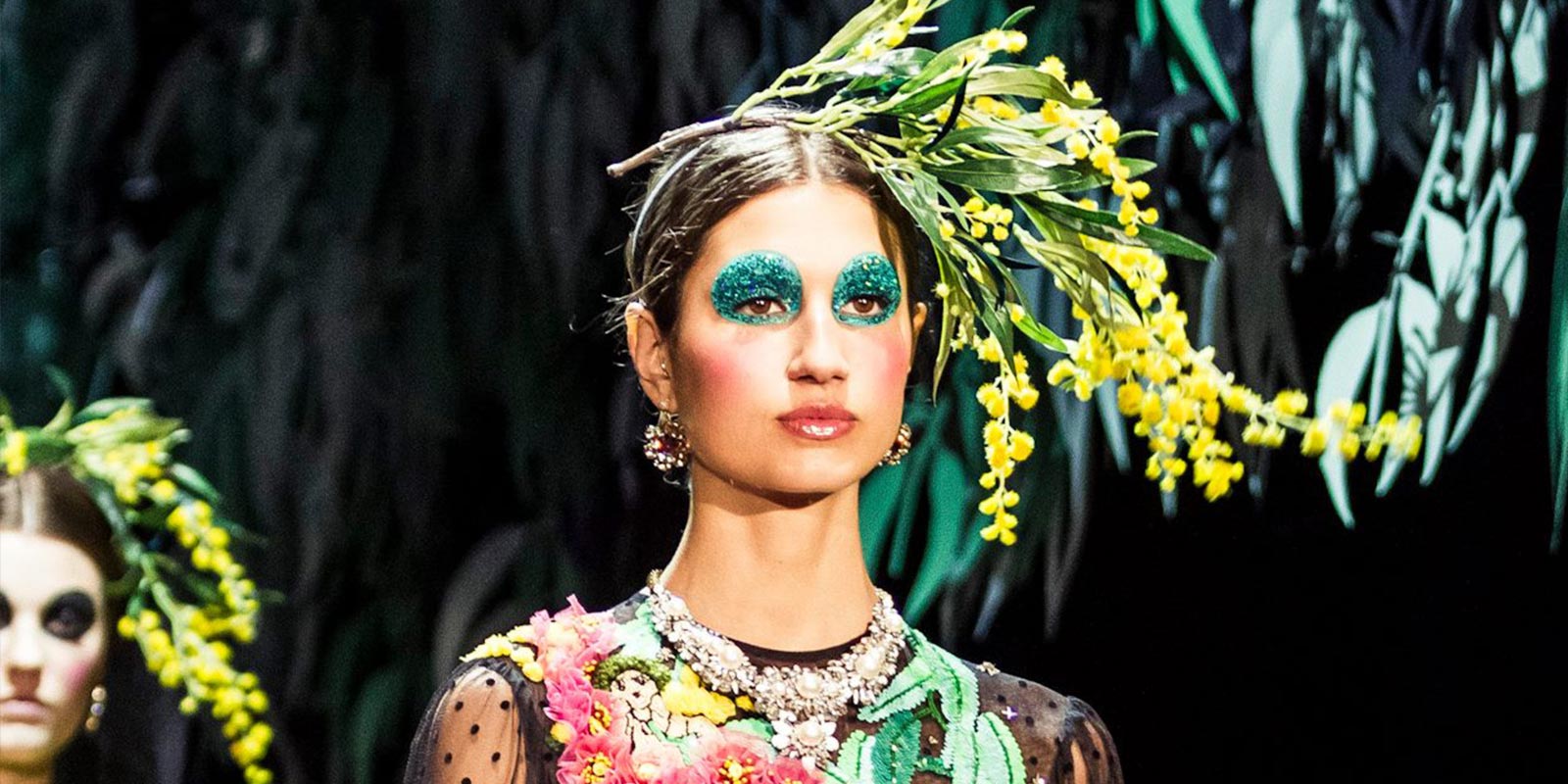 "You're inspiring people to buy your collection but fashion is more than just clothes. It's about telling stories and having people relate to our brand on a really emotional level."
Designer – Anna Plunkett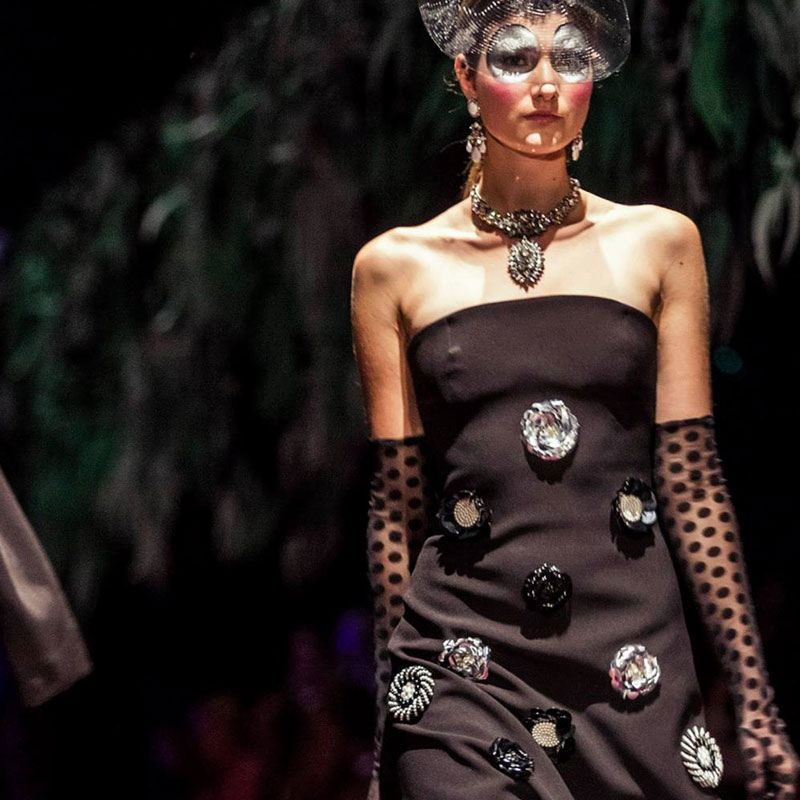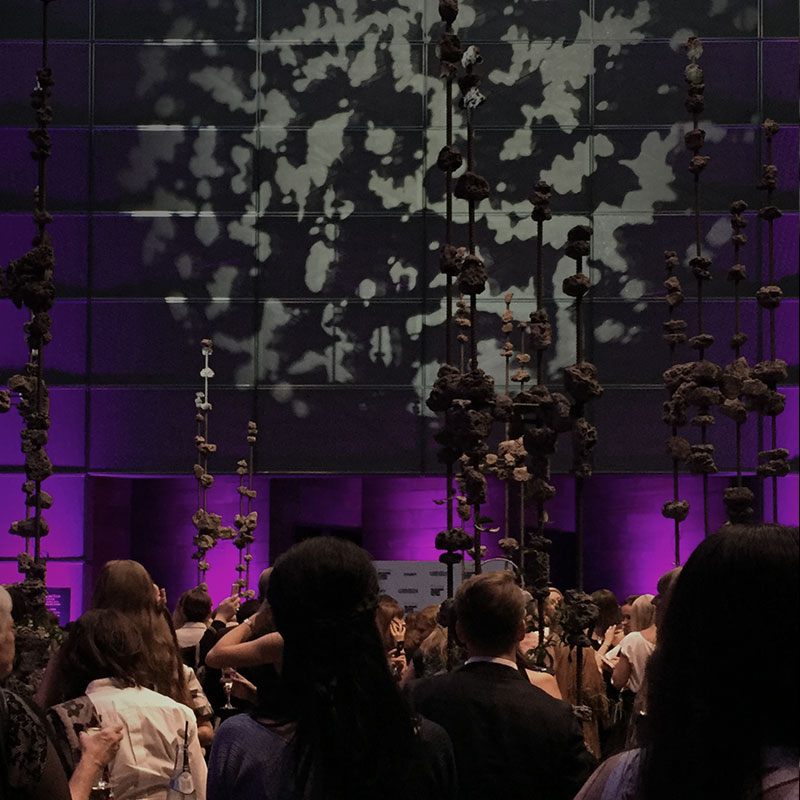 Call us
Contact an Air Aroma representative today and we'll get your business smelling great in no time.
Scent Development
Looking for an exclusive scent? Air Aroma fragrance designers can create signature blends solely for your brand.