The William Vale Hotel Scent
At 21 stories overlooking the East River, The William Vale is a stunning new architectural development on the edge of Williamsburg that boasts contemporary elegance. Its fresh approach to hospitality and design within a quintessential hip Brooklyn neighborhood makes it a pillar of the New Brooklyn.
Designed by Air Aroma exclusively for The William Vale, the signature scent is young, contemporary and fresh. Embracing the hotel's aesthetics, the signature scent is reflective of cool white carrara marble with elegant glowing brass details. A contrast of wet marine accord laced with warm resins, dry woods and creamy tonka evoke the sensation of elegant comfort.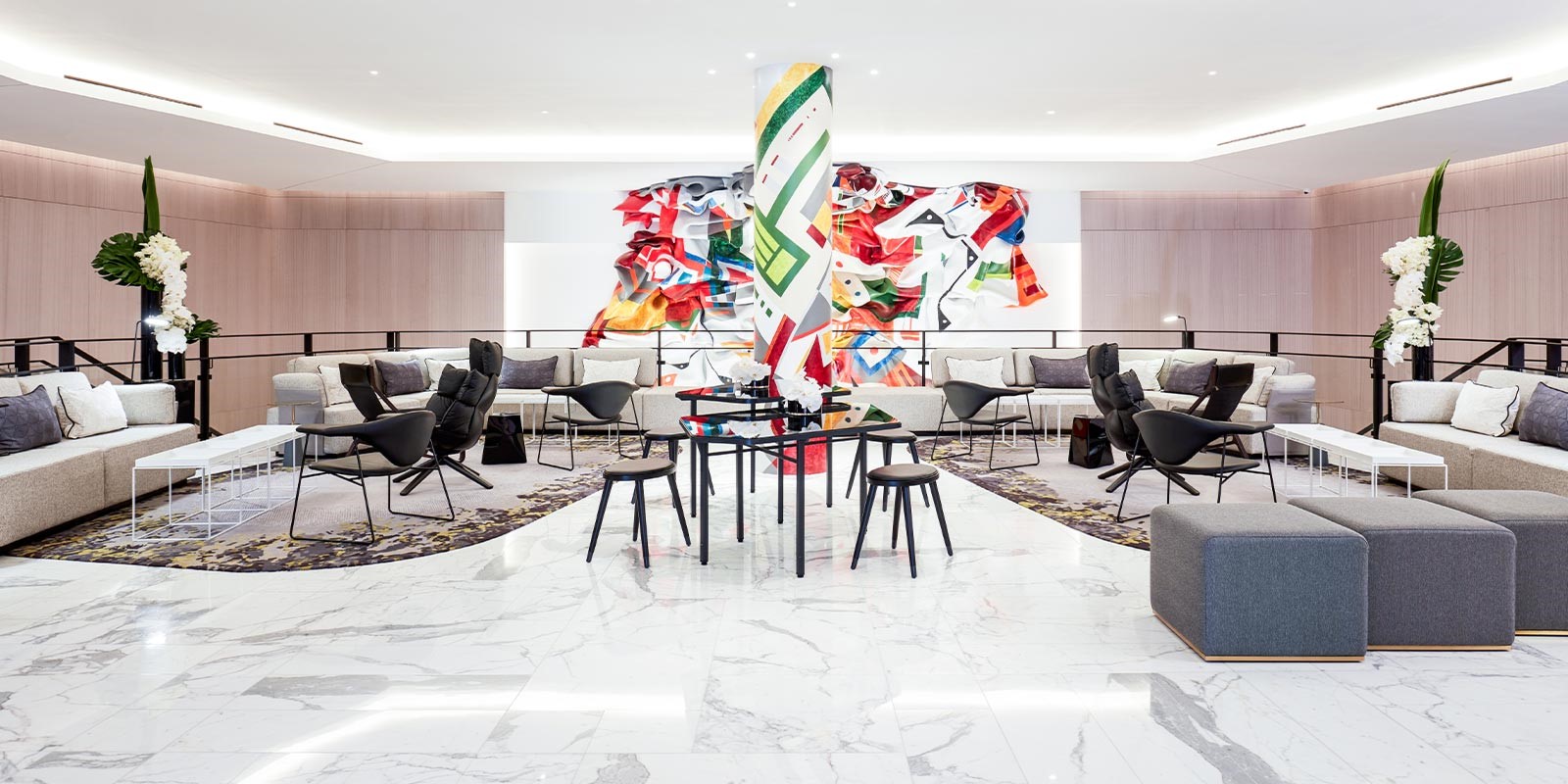 Hotel Diffuser System
Using Air Aroma's advanced Ecoscent fragrance diffuser technology, the William Vale Hotel scent transmits through the lobby, resulting in an unforgettable sensory experience for guests.
"The William Vale offers the creative Brooklyn neighborhood a sense of refined elegance to all locals and hotel guests. To match its upscale brand, reflecting the 'New Brooklyn,' we made sure the hotel's signature scent offers a desirable invitation to all who enter."
Sébastien Maingourd, General Manager.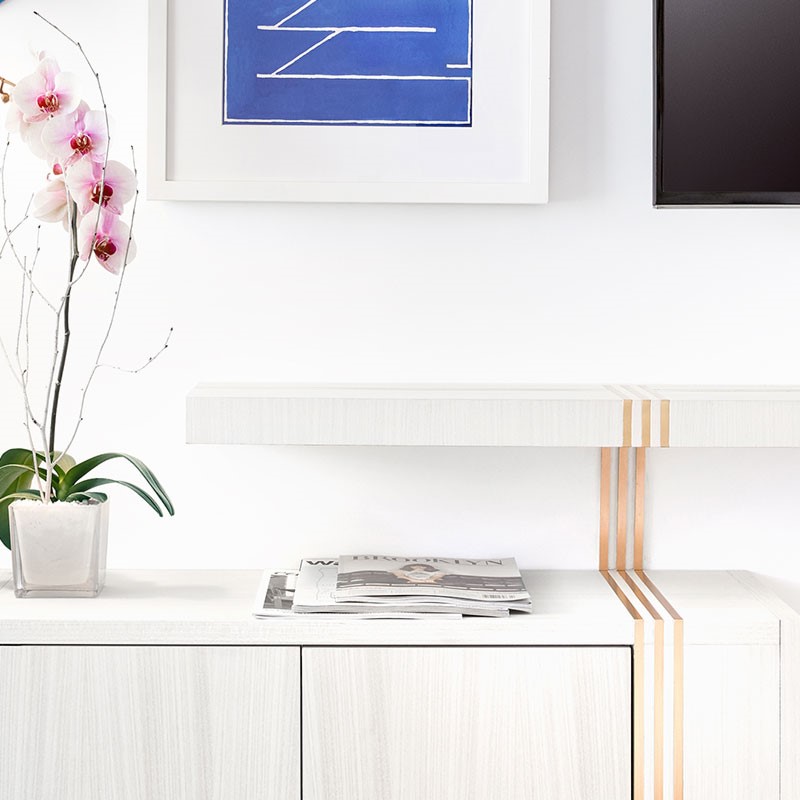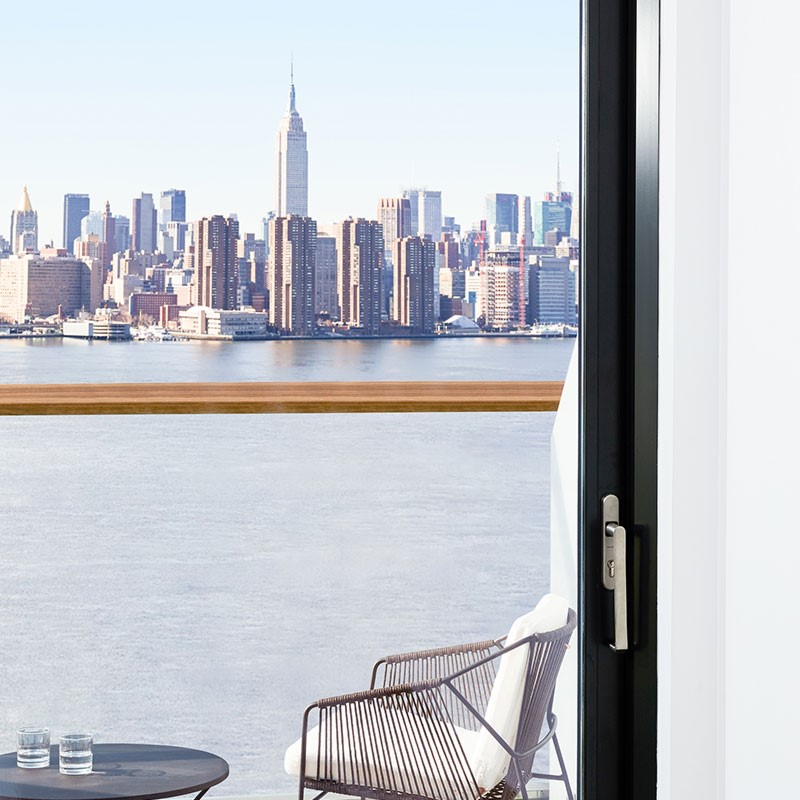 Call us
Contact an Air Aroma representative today and we'll get your business smelling great in no time.
Scent Development
Looking for an exclusive scent? Air Aroma fragrance designers can create signature blends solely for your brand.