The Surrey Hotel Signature Scent
Located in the Upper East Side of Manhattan just steps from Central Park, The Surrey is a discrete and serene escape for celebrities and other discerning guests.
The signature scent for The Surrey "No. 20" was inspired by the exclusive rooftop garden and its sweeping views of the upper east side of Manhattan. The aroma is organic and green with earthy and woody nuances like the rooftop oasis it represents. Notes of white lavender and soft quince complement the aroma for a comforting and inviting feel.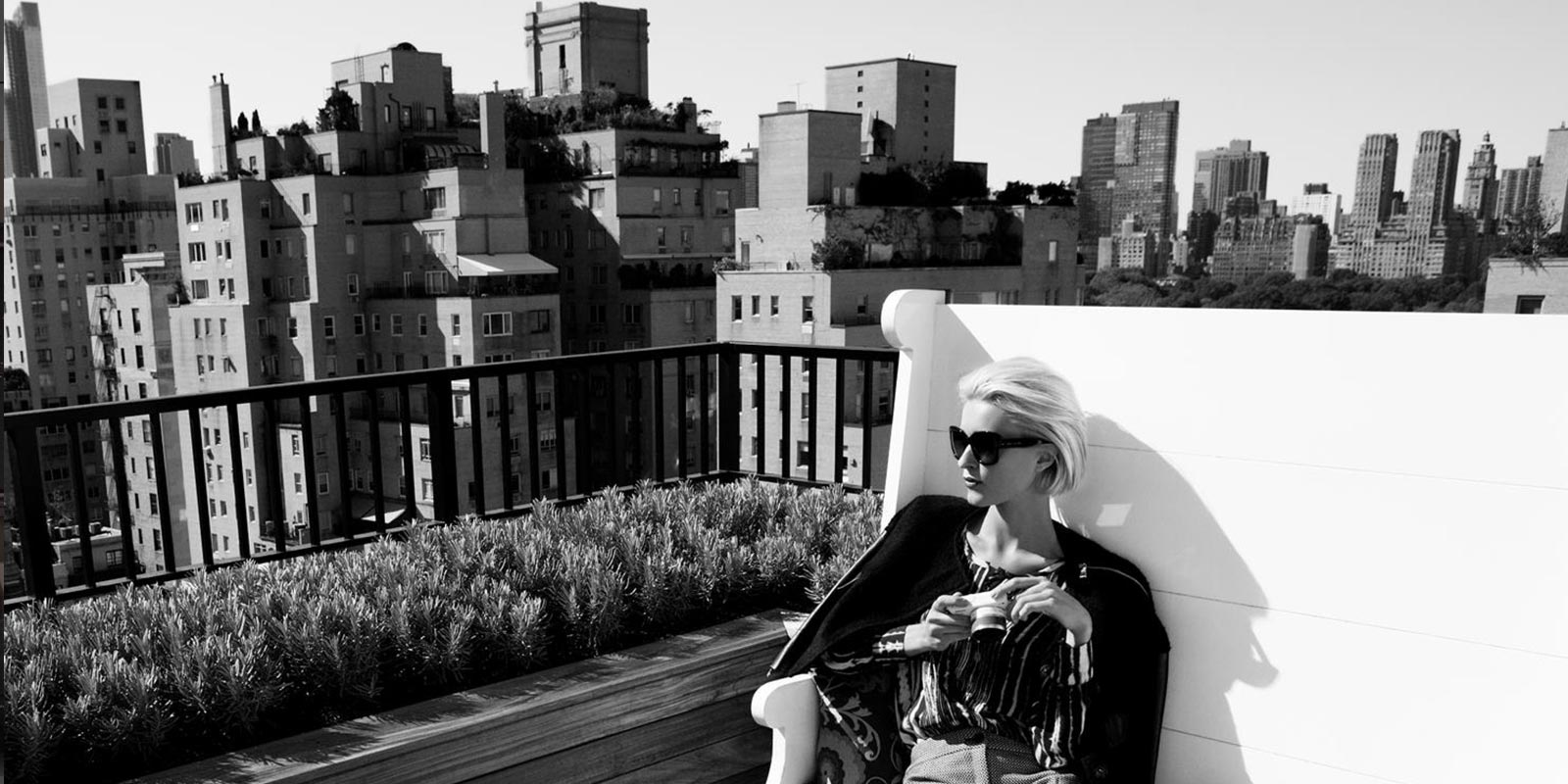 Recently named the best hotel in New York City by Condé Nast Traveler, every aspect of The Surrey has been carefully curated from it's collection of modern Art, to their exclusive signature scent designed by Air Aroma.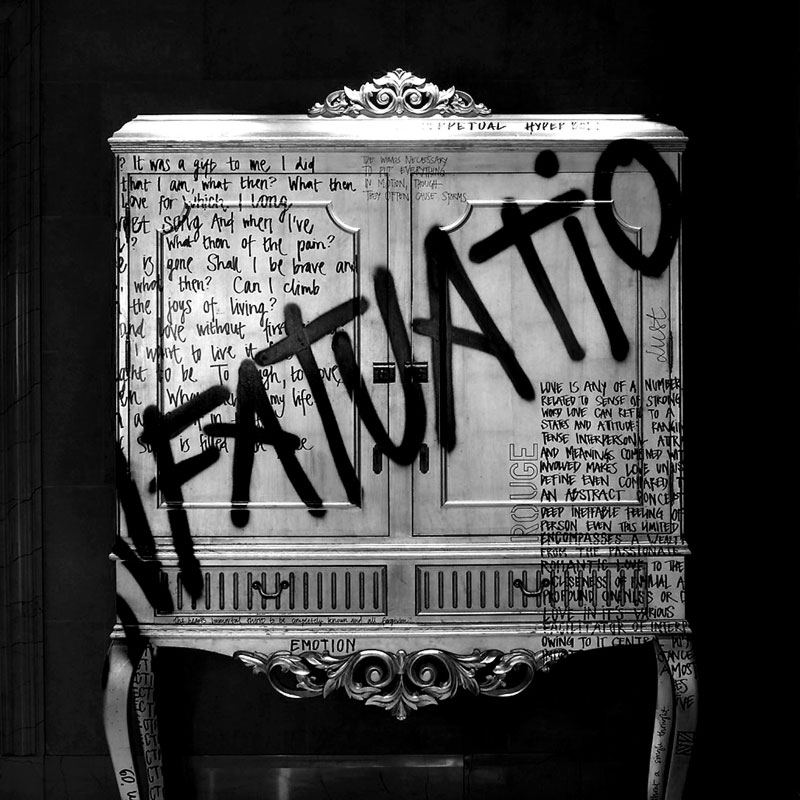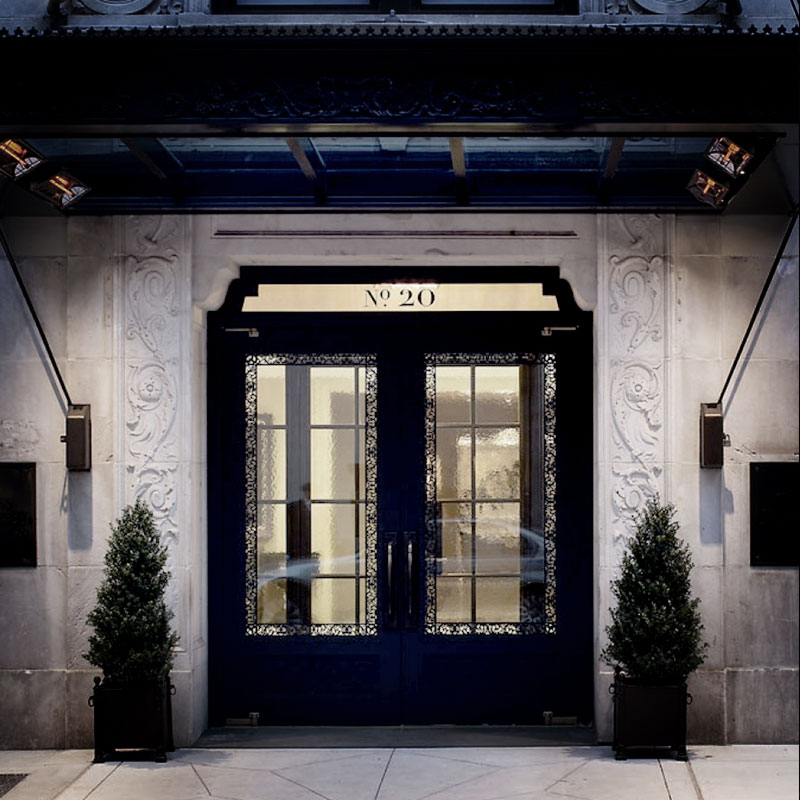 Call us
Contact an Air Aroma representative today and we'll get your business smelling great in no time.
Scent Development
Looking for an exclusive scent? Air Aroma fragrance designers can create signature blends solely for your brand.