The SLS signature scent
The highly anticipated SLS Hotel & Casino on the Las Vegas Strip, is located on the site of the legendary Sahara Hotel. Designed by Gensler and the famed Philippe Starck, the properties unique aesthetic blends seamlessly with its seductive signature scent.
The SLS Hotels Scent is young, fresh and sexy. Notes of sumptuous peach, apricot and pear are melded with delicate rose and lipstick violet accord. The seductive fragrance floats through the air, setting the scene, flirting with guests and creating a simply unforgettable experience.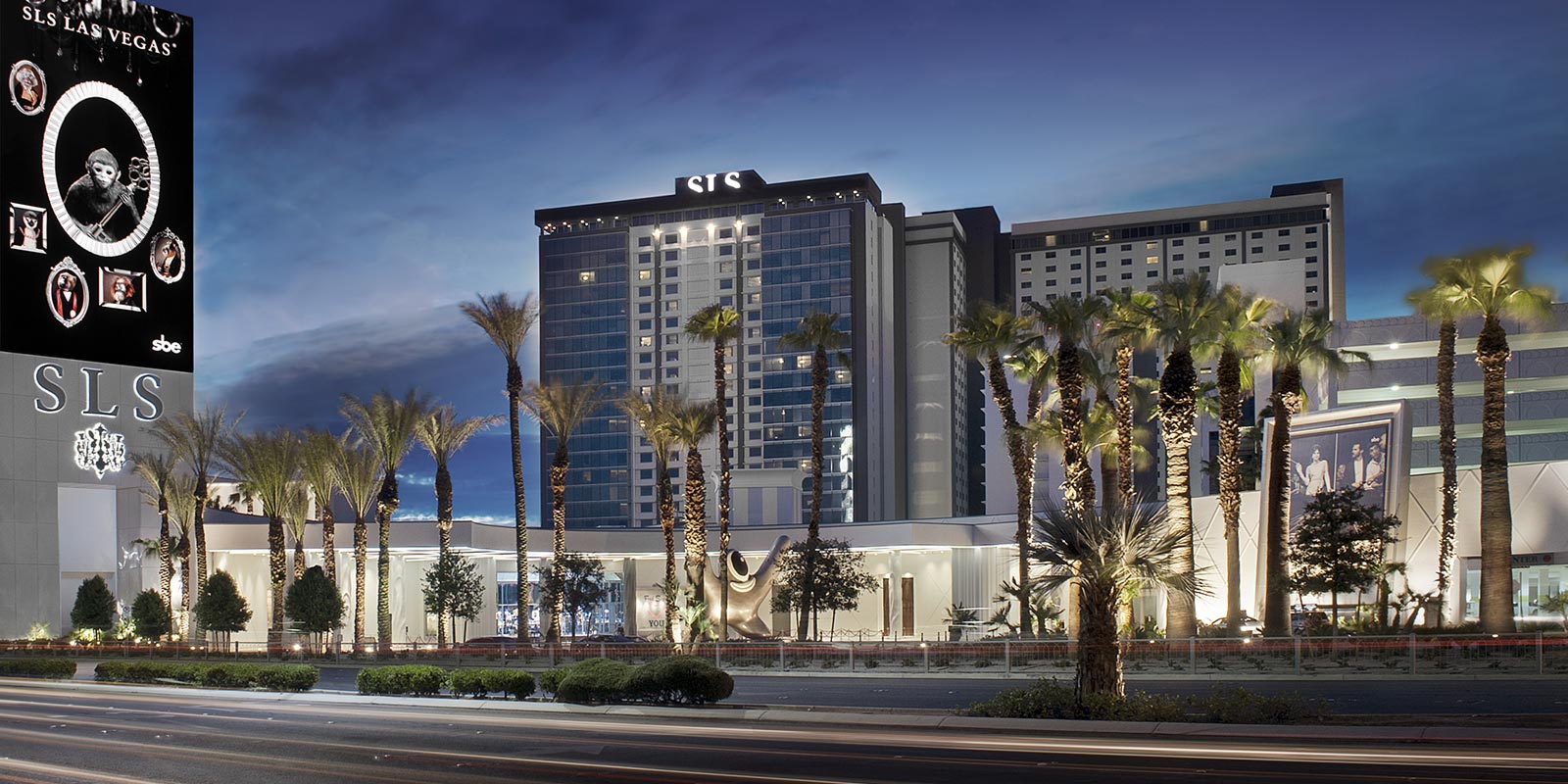 SLS Hotels is extremely happy to be partnered with Air Aroma, as smell is the strongest of all senses and we want guests to feel comfortable when they enter the property. Air Aroma helps us to do this on a consistent basis.
Jared Rapier, Brand Marketing Vice President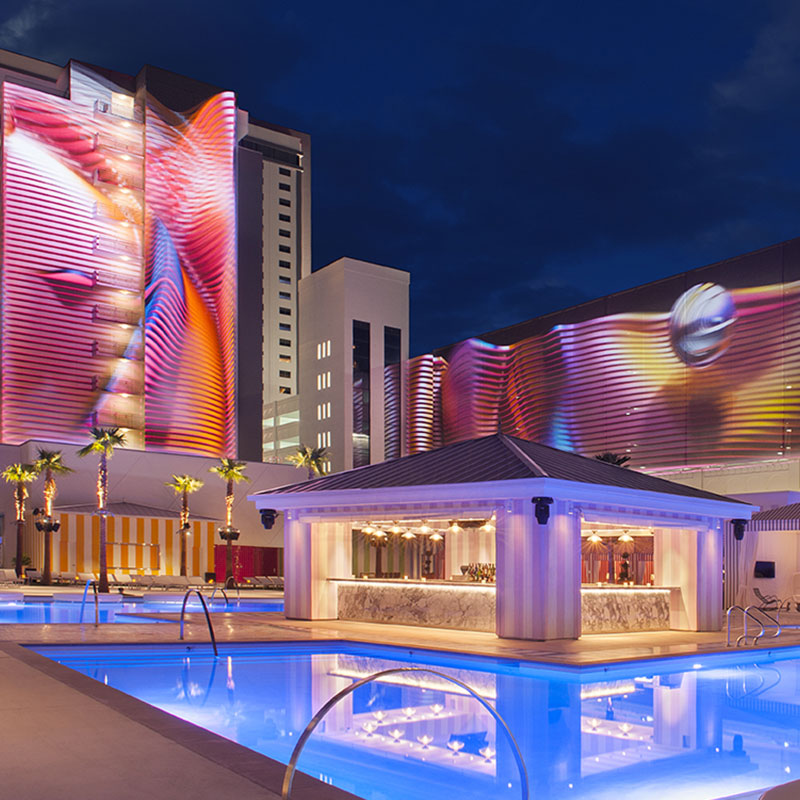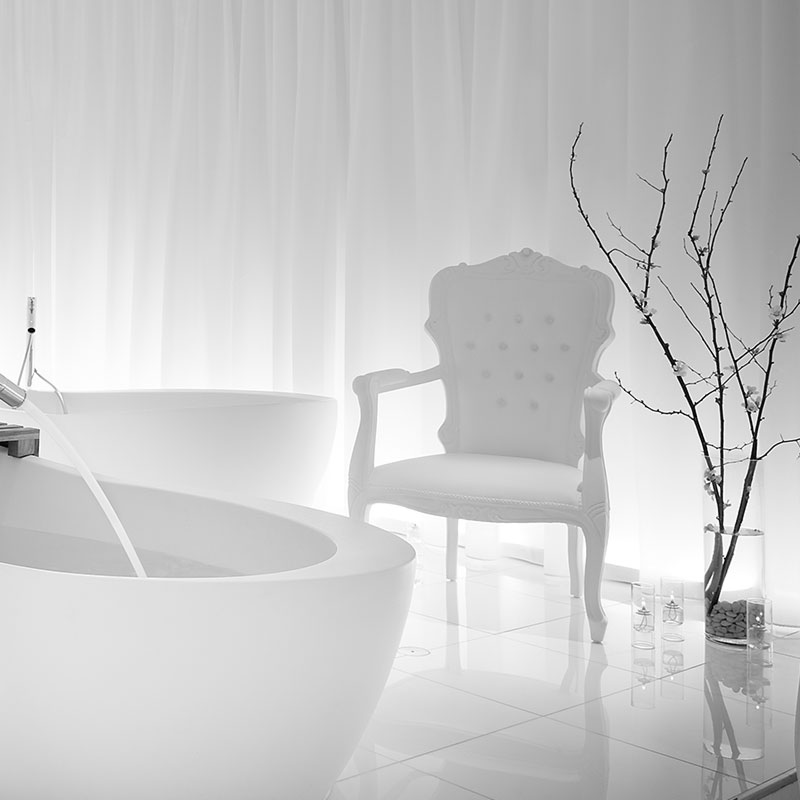 Call us
Contact an Air Aroma representative today and we'll get your business smelling great in no time.
Scent Development
Looking for an exclusive scent? Air Aroma fragrance designers can create signature blends solely for your brand.