SIXTY Hotels Scent
A unique scent is an integral part of total multi-sensory brand experience for any hospitality group. When the SIXTY Collective entrusted Air Aroma to scent their boutique hotels, we were excited to enhance the SIXTY brand experience. With locations across the United States including SIXTY Beverly Hills, SIXTY Soho and SIXTY Lower East Side, each property is distinctive, reflecting the local neighborhood it calls home.
Through the use of Air Aroma's Ecoscent HVAC scent diffuser, spicy oriental notes of amber, jasmine, and geranium flow effortlessly through the SIXTY Hotel lobbies creating a memorable experience that will remain with guests long after they've checked out.
"Air Aroma has given us at SIXTY a first in class experience as our partner in creating sensical and thoughtful guest interactions via our SIXTY Hotels fragrance program"
Director of Operations – SIXTY Hotels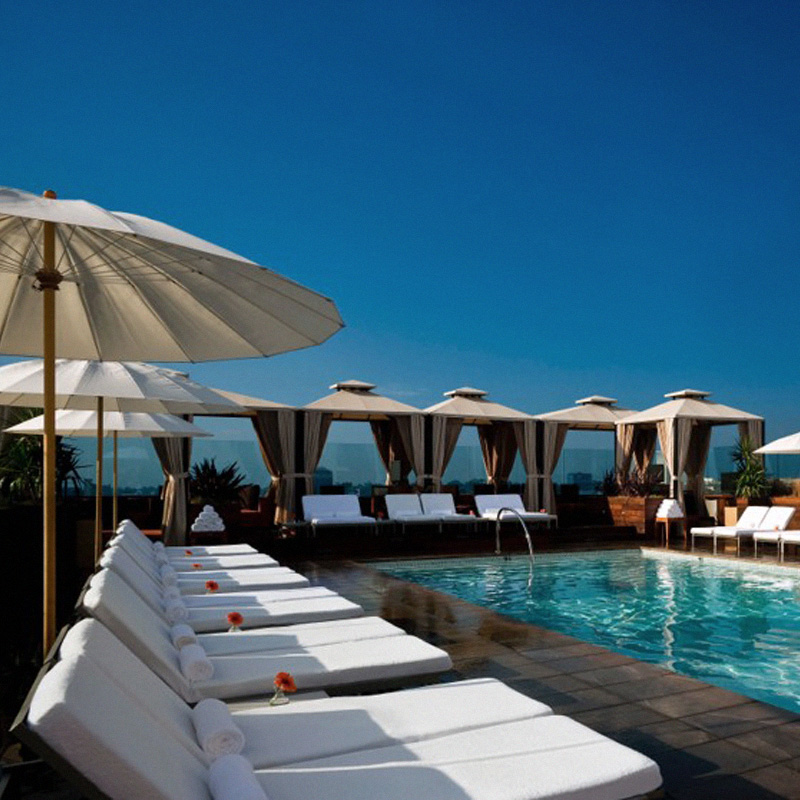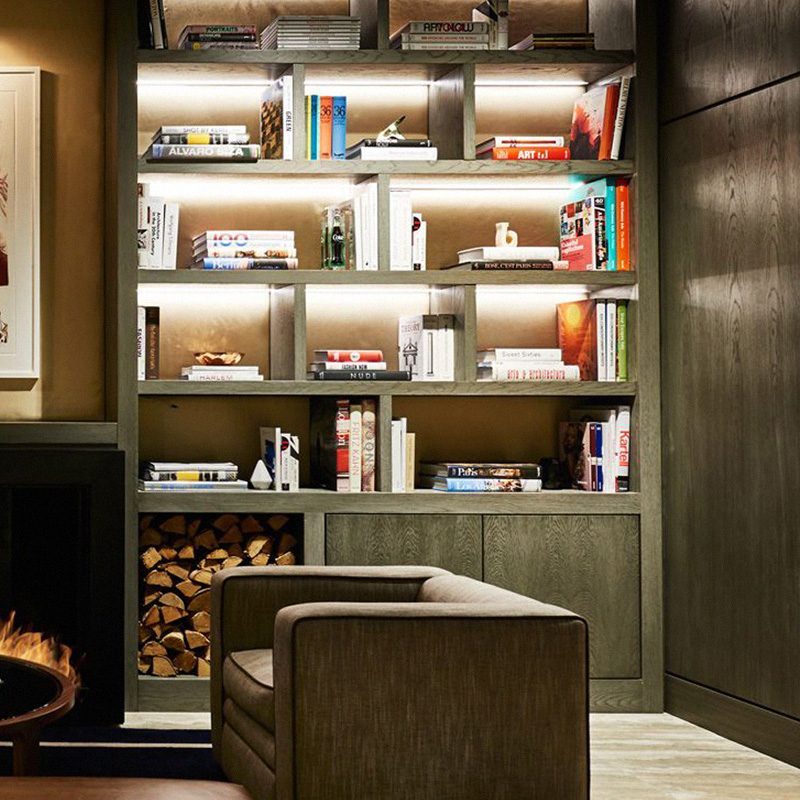 Call us
Contact an Air Aroma representative today and we'll get your business smelling great in no time.
Scent Development
Looking for an exclusive scent? Air Aroma fragrance designers can create signature blends solely for your brand.