The Nissan scent
Nissan are known for being at the forefront of innovation and technology. Recognizing the power of scent, Nissan partnered with Air Aroma to become the World's first car manufacturer to use a scent marketing throughout their automotive tradeshows.
The signature scent Air Aroma created for Nissan captures the essence of this automotive brands design ethos, while linking to its Japanese heritage. The scent opens with invigorating citrus notes and green tea and is contrasted by cardamom, thyme and dry woods.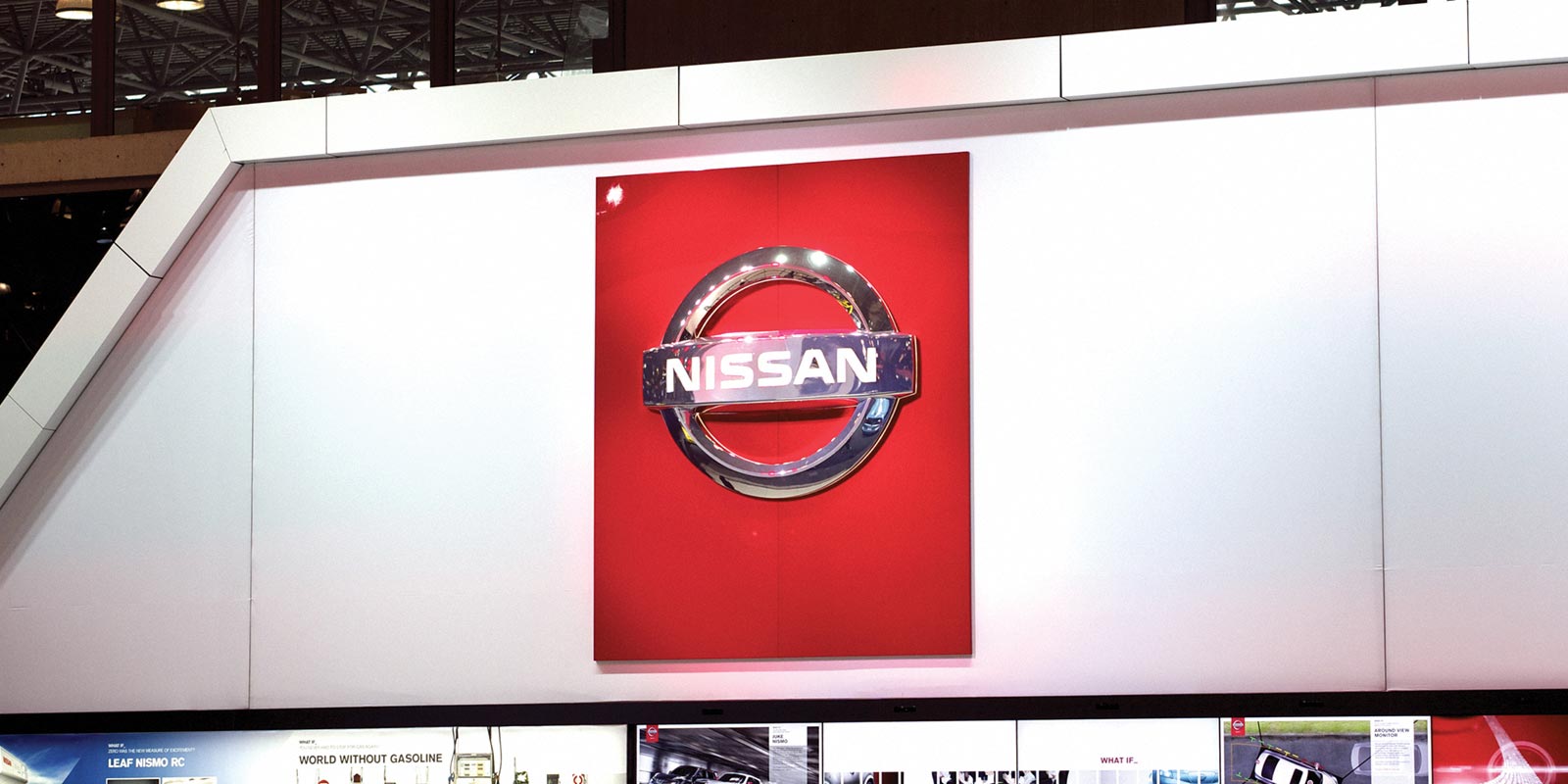 "The fragrance differentiates Nissan from competitors while creating an immersive branding experience."
Roel de Vries, Vice President of Global Marketing Strategy, Nissan Motor Co, Ltd, explains the importance of aroma branding. 
"This is what other brands are doing, like some very famous clothing brands and hotel chains. When you walk into the reception, you immediately recognize the smell and it feels like coming home"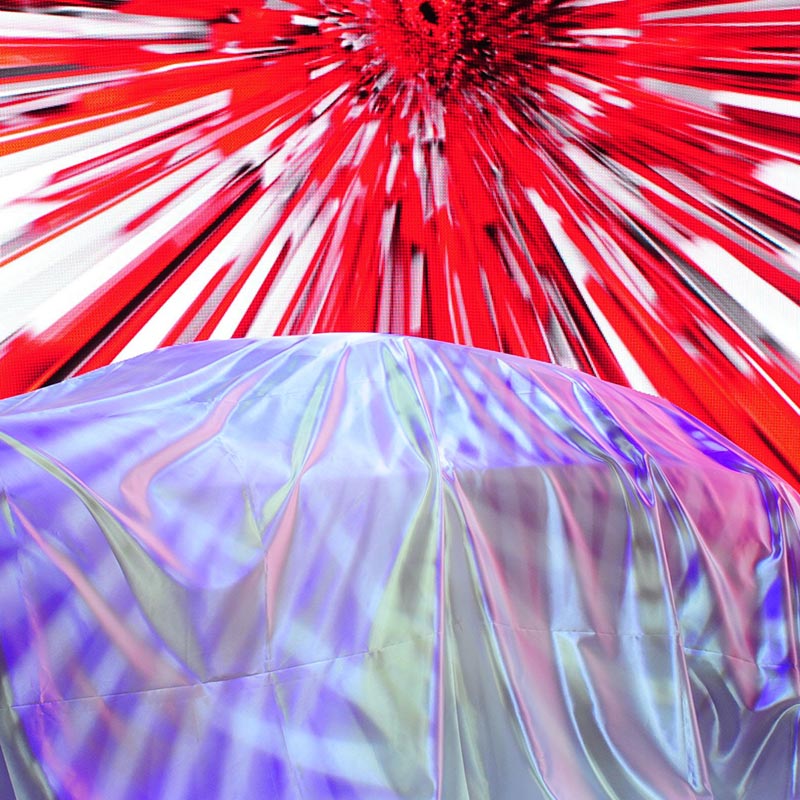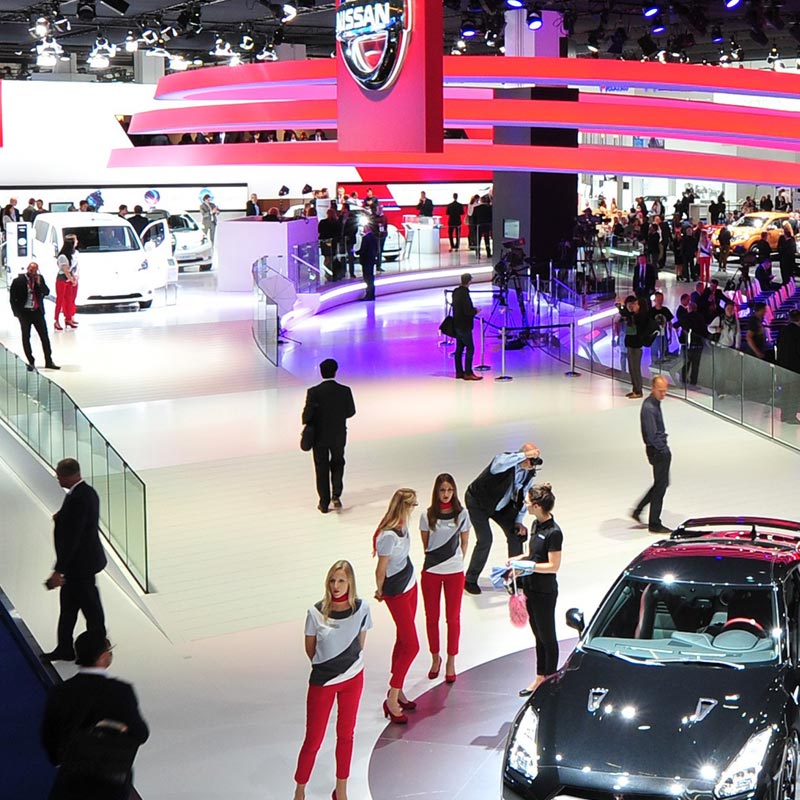 Call us
Contact an Air Aroma representative today and we'll get your business smelling great in no time.
Scent Development
Looking for an exclusive scent? Air Aroma fragrance designers can create signature blends solely for your brand.