Manning Cartell signature scent
Iconic Australian women's fashion label, Manning Cartell is renowned for achieving effortless glamour through an edgy, modern aesthetic. Air Aroma collaborated with the fashion powerhouse to develop a unique signature fragrance evocative of their brand identity, translating a passion for craftsmanship, visual richness, and unexpected details into a bespoke luxury fragrance.
The Manning Cartell signature fragrance by Air Aroma dances between seduction and spice, offering a sophisticated and empowering ambiance. Rich and welcoming, the fragrance opens with leathery nuances of coral saffron threads, leading to the earthy spice of patchouli wood. Layers of soft white suede bring a velvety smooth musk, complementing the smoky sweetness of sandalwood.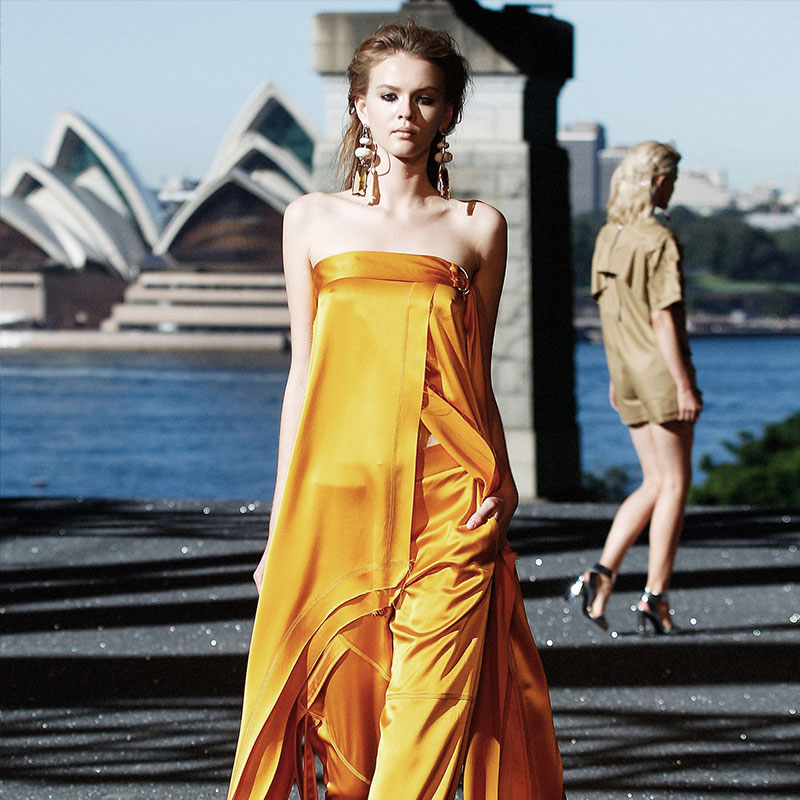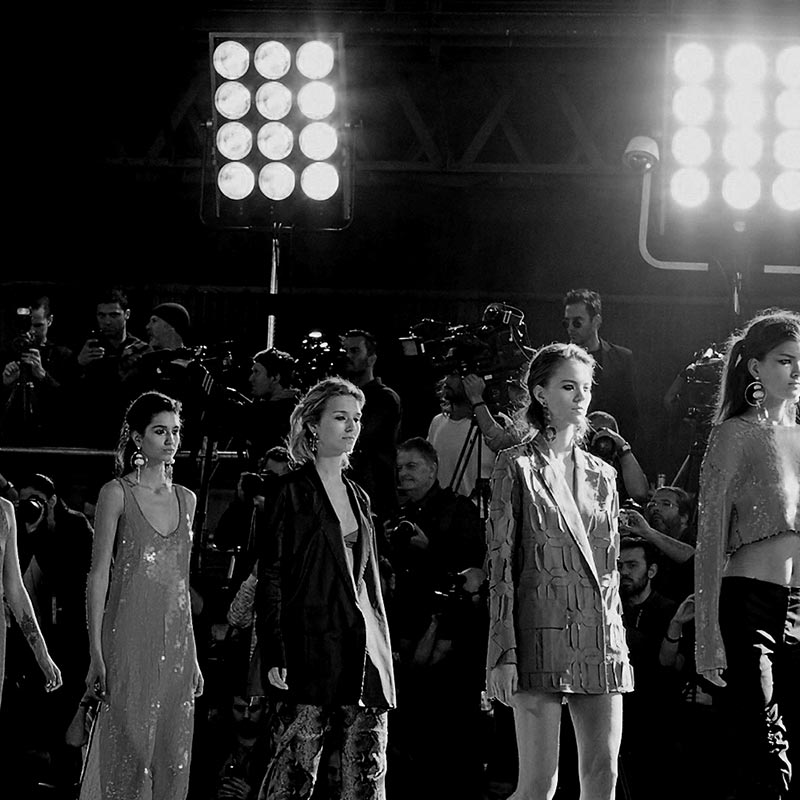 Call us
Contact an Air Aroma representative today and we'll get your business smelling great in no time.
Scent Development
Looking for an exclusive scent? Air Aroma fragrance designers can create signature blends solely for your brand.