The London Hotel scents
Whether in New York City or the Hollywood Hills, The London Hotels cater to those who want only the very best. Frequented by design aficionados and celebrities, the all-suite hotels combine impeccable style with glamour each providing the perfect mix of laid back luxury. The London NYC and The London West Hollywood each have distinctive custom fragrances developed by Air Aroma.
Nestled in the hills of West Hollywood near Beverly Hills, The London West Hollywood is glamorous and full of luxury. The bespoke scent creation dances through the air in the hotel lobby, reflecting on the hotel's blend of classic London elegance and modern Californian style. Honeyed Californian citrus and juicy peach come together with aromatic florals of White Gardenia and dry woods for a naturally elegant finish.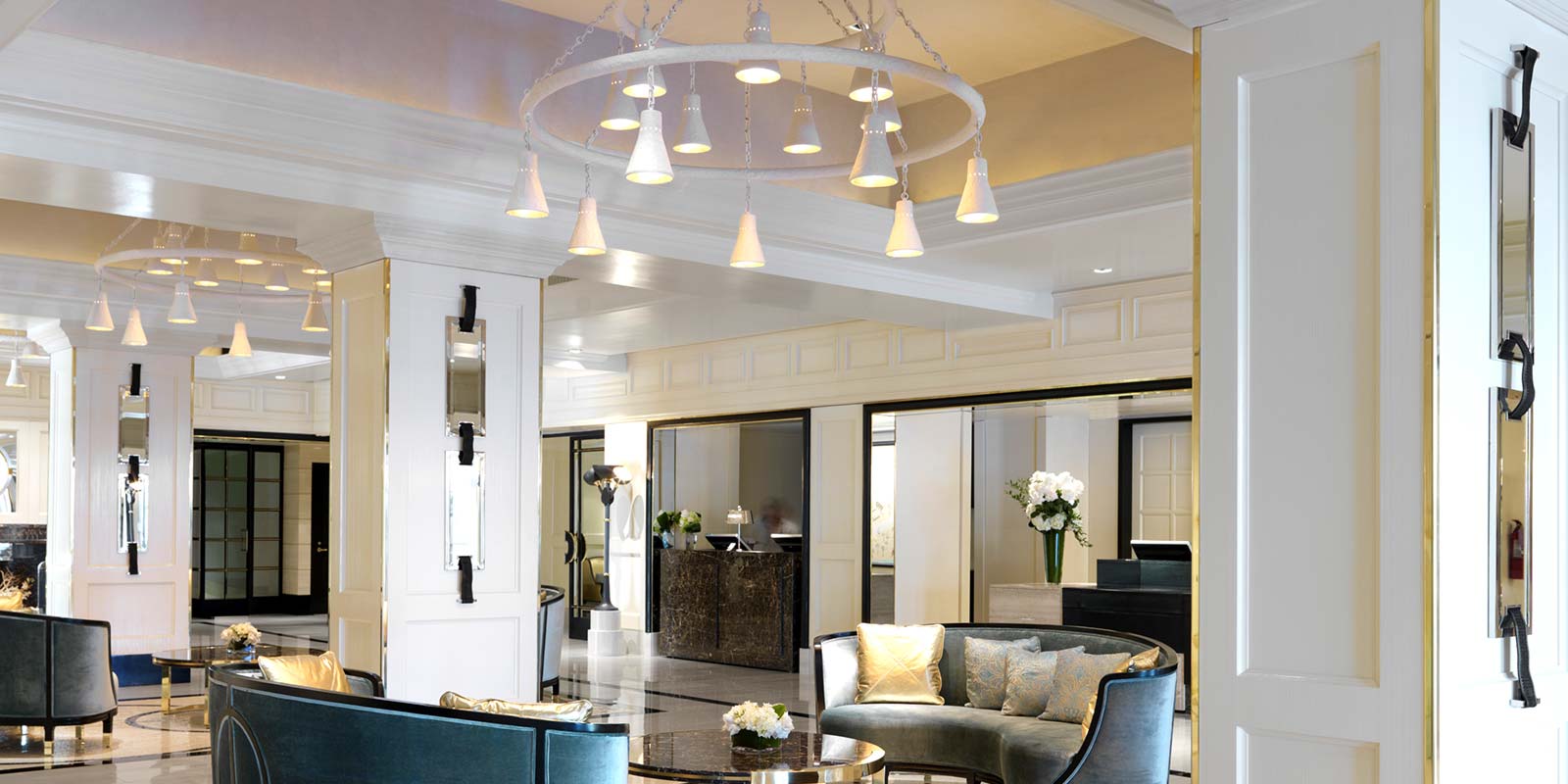 As you walk through the lobby of The London NYC, guests encounter an intoxicating olfactive experience. Sensuous Blackcurrant, Cardamom and lemongrass play with comforting Amber and cedar wood. The London New York scent is engaging, fashionable and energizing, perfect for the City That Never Sleeps.
Managing to feel both soft and bold at the same time, these signature scents are a play on contrasting elements and perfectly encapsulate the laid-back, luxurious vibe of The London hotels.
"We love our signature scent. Our sister property The London NYC had theirs first and the feedback was incredible. So, we created our own and the result is fantastic."
Adam Bussell, Hotel Manager, The London West Hollywood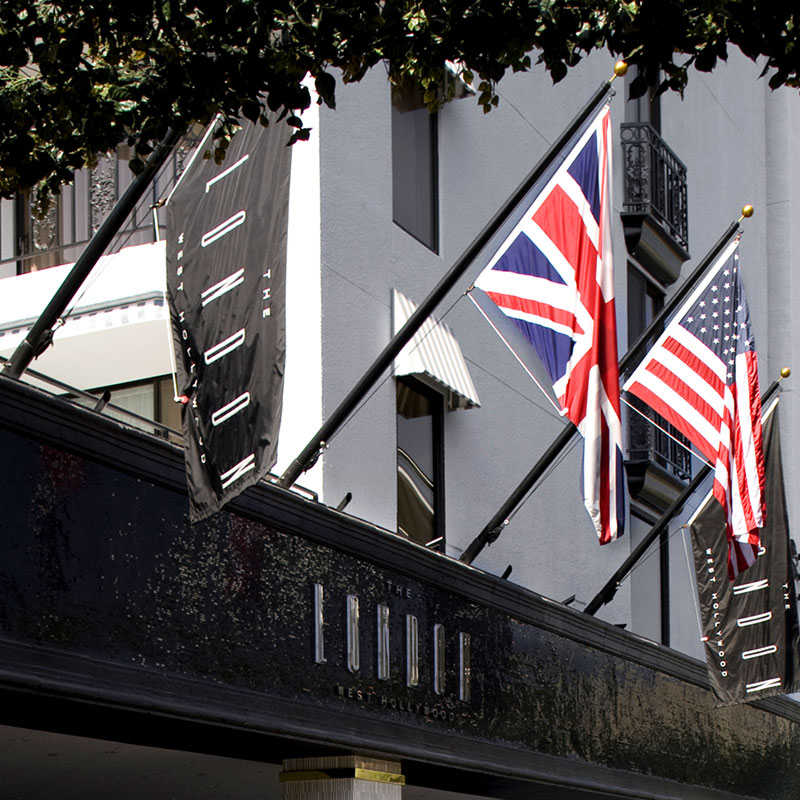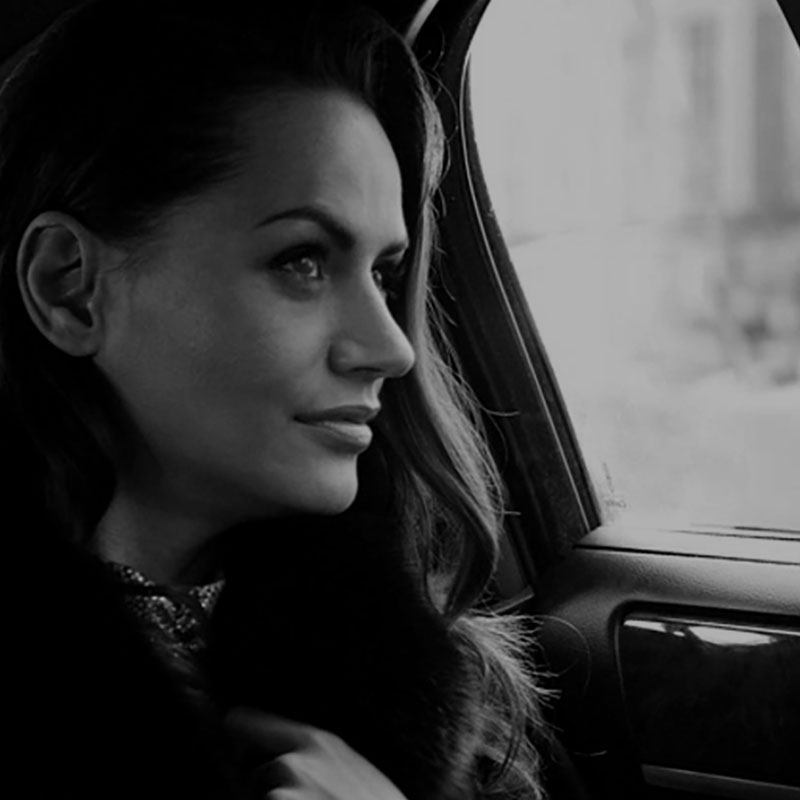 Call us
Contact an Air Aroma representative today and we'll get your business smelling great in no time.
Scent Development
Looking for an exclusive scent? Air Aroma fragrance designers can create signature blends solely for your brand.