Koio Signature Scent
High end shoe brand Koio is redefining luxury sneakers by fusing world-class craftsmanship, socially responsible manufacturing and accessible pricing. Made in Italy, Koio shoes are crafted, from start to using only the highest quality Italian materials.
To create a unique scent identity Koio partnered with Air Aroma for a sophisticated scent that reflects Koio's product design, store aesthetics and brand values. Koio stores take a minimalist aesthetic approach with thoughtful Italian inspired cues such as the olive trees inside reminiscent of the Tuscan country side. The Koio signature fragrance is comprised of Italian Peppermint, Lemon, Oakmoss, Olive Tree Leaves with woody notes of Cypress, the emblematic tree of Tuscany. Diffused at Koio retail stores the scent reinforces Koio's vision for brand consistency, ensuring retail touch-points have a uniform and unforgettable experience.
"The custom scent that we developed with Air Aroma has massively upgraded our brand experience. Customers come into our stores and immediately feel transported to the Italian countryside, the origin of our sneakers. The Air Aroma team skillfully translated our dream ingredients – a variety of Italian herbal notes – into a Koio fragrance."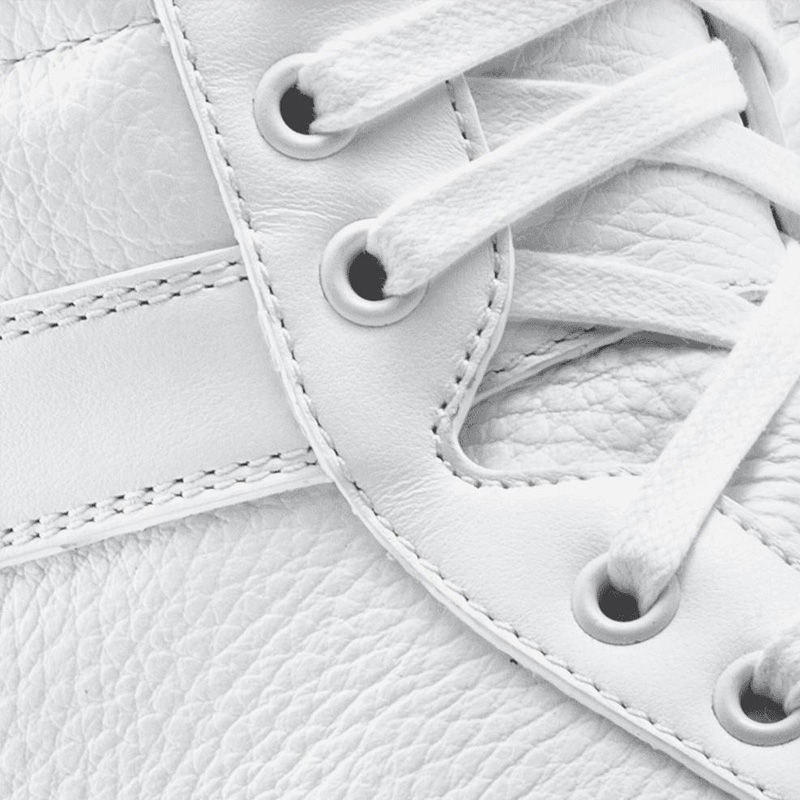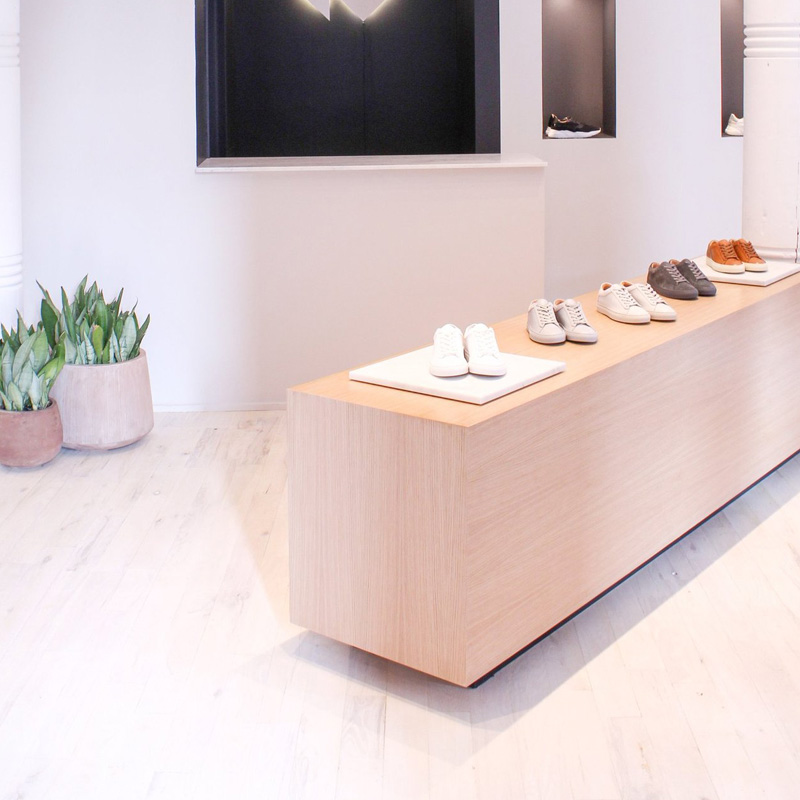 Call us
Contact an Air Aroma representative today and we'll get your business smelling great in no time.
Scent Development
Looking for an exclusive scent? Air Aroma fragrance designers can create signature blends solely for your brand.