In-store scent Hugo Boss
Global fashion brand Hugo Boss is recognized for its impeccable haute couture and timeless style. In keeping with the sophisticated and luxurious fashion and store interiors, Air Aroma designed a distinctive signature scent that is diffused in Hugo Boss retail stores.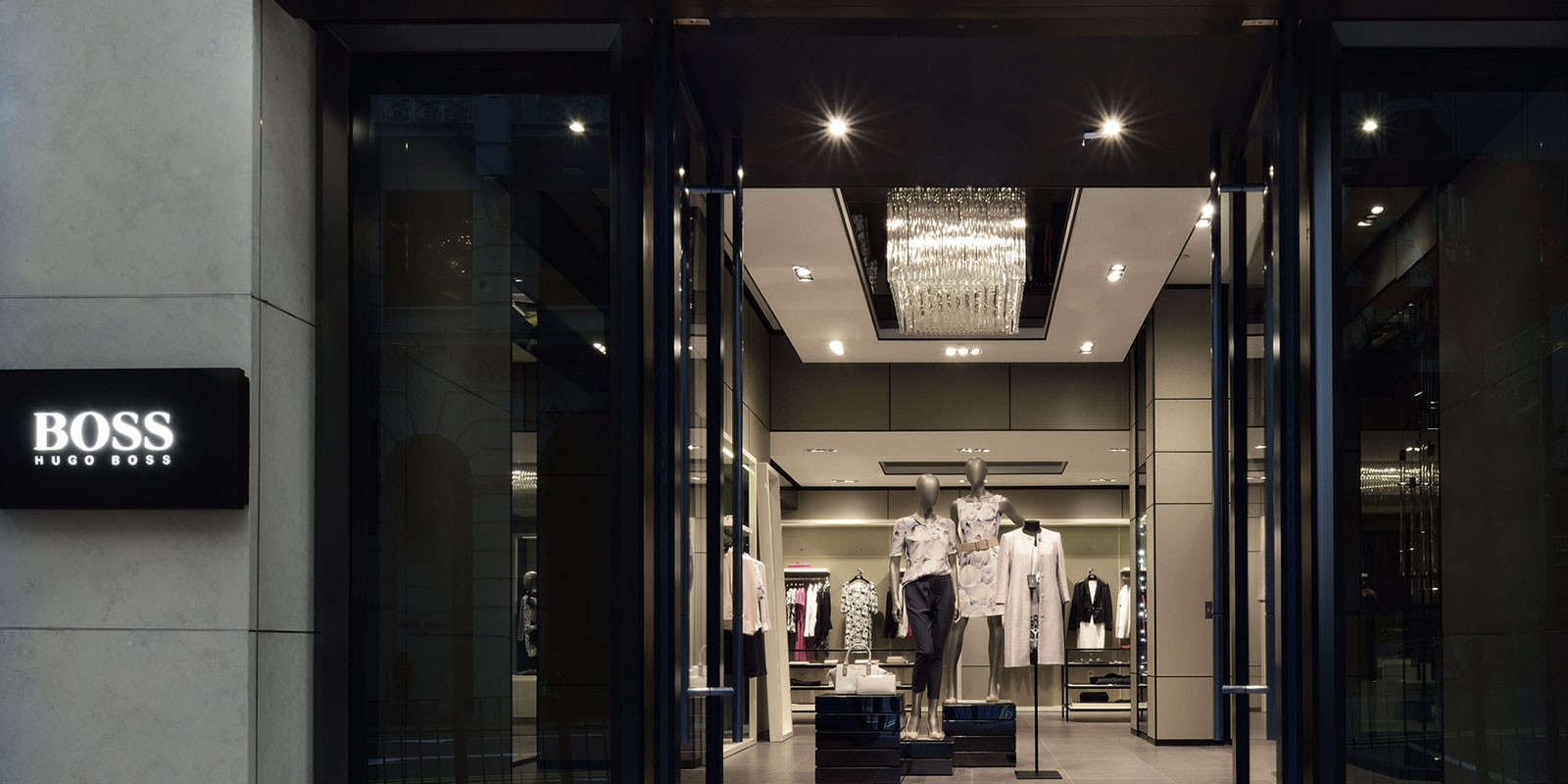 The Air Aroma custom scent for Hugo Boss is elegant, confident and timeless. Resinous and green, the fragrance opens with Basil, Juniper and Coriander. Earthy, spicy notes of Oak oss, Patchouli and Cinnamon give contrast while Geranium and Bergamot invigorate a peppery citrus finish.
Call us
Contact an Air Aroma representative today and we'll get your business smelling great in no time.
Scent Development
Looking for an exclusive scent? Air Aroma fragrance designers can create signature blends solely for your brand.