Dom Pérignon Champagne Scent
Dom Pérignon signature scent was designed to transform, surprise and inspire. Coinciding with Dom Pérignon's Vintage Trinity launch for the 2009 Vintage, 2005 Rosé and 2000 P2, the scent embodies the essence of the iconic Abbey d'Hautviller, the site where Dom Pérignon was created.
Deep notes of Incense, Cedarwood and Myrrh play with the contrast of the crispness of the champagne itself. The scent is poetic and tranquil, an homage to monks and scholars who would roam the gardens of the Abbey in search of peace, knowledge, and insight. A timeless signature for the legendary champagne icon, scented with the Aroscent aroma diffuser deliver the best olfactory experience possible.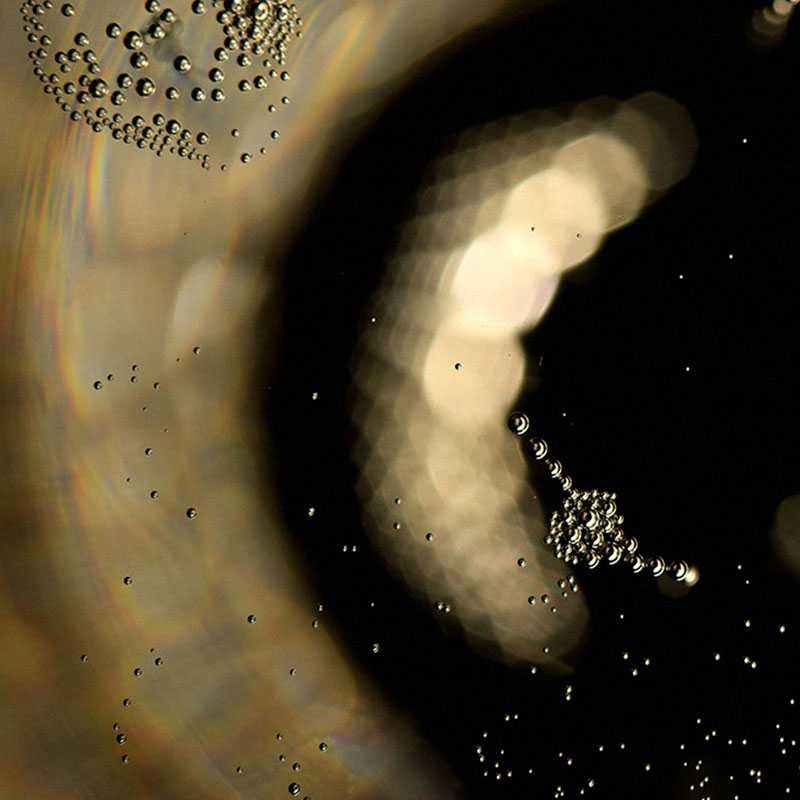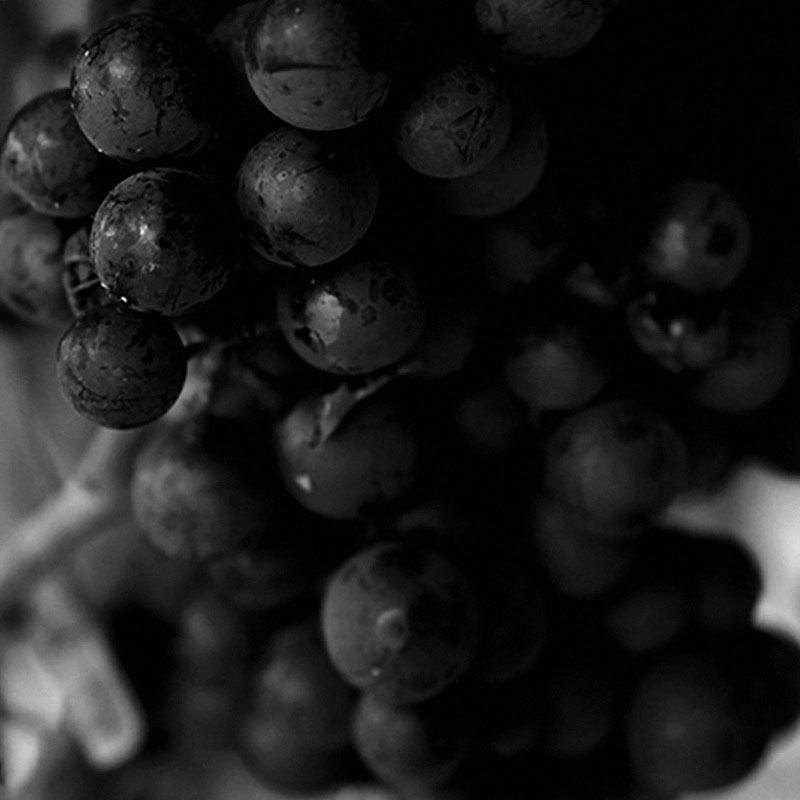 Call us
Contact an Air Aroma representative today and we'll get your business smelling great in no time.
Scent Development
Looking for an exclusive scent? Air Aroma fragrance designers can create signature blends solely for your brand.