Atlantis Signature Scent
Atlantis Paradise Island is synonymous with luxury and custom Air Aroma signature scent for the award-winning luxury hotel The Cove captures the essence of the Bahamas luxury resort. Fashionable and chic, The Cove is a stylish, upscale retreat where guests come to get away from it all and relax in a tropical paradise.
Needing a fragrance that was equally sophisticated, Atlantis asked Air Aroma to design an exclusive signature scent for The Cove. Taking the property's tropical surroundings and architecturally designed spaces into account, Air Aroma perfumers created a enticing and, luxurious fragrance called Cove Retreat.
Notes of fresh bergamot and sweet linden blossom blend together to create a smooth honey-like feel, while green Californian ivy rounds out this luscious scent. Rich and warm, Cove Retreat leaves guests feeling relaxed and rejuvenated. This beautiful scent can be found in the lobby and throughout Crescent Lounge at The Cove.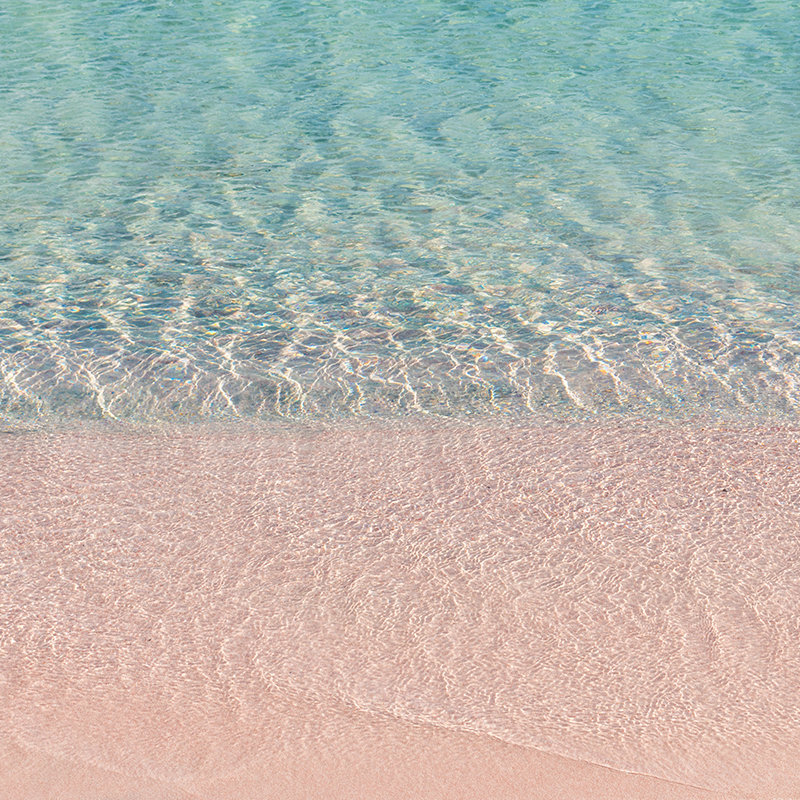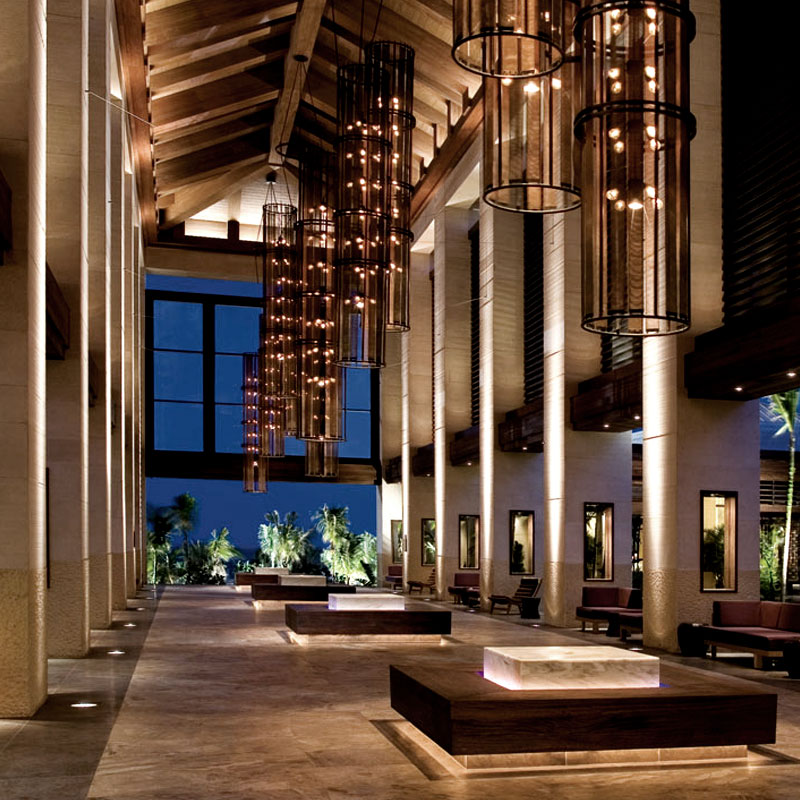 Call us
Contact an Air Aroma representative today and we'll get your business smelling great in no time.
Scent Development
Looking for an exclusive scent? Air Aroma fragrance designers can create signature blends solely for your brand.