As we reimagine a new future, travelers are anticipating industry adaptations that align with a post pandemic world. Business travel will likely continue to wane as more companies embrace a working from home policy, avoiding face-to-face interactions where possible. Local leisure travel will take precedence over international vacation travel for a time.
Guests who normally flocked to large cities may instead search for more rural retreats, with the promise of wide-open spaces and fresh air. Home sharing may see an increase in bookings, as guests look for their own solitary space without having to share elevators with strangers. Suddenly, so many things we took for granted will now feel arbitrary in a world where social distancing is the norm. 
One important factor everyone will be taking into account is cleanliness. Whether you operate a hotel, a cruise line, an airport, or a retail store, people want to know the environment they're spending time in is clean. Perhaps guests will choose newly built hotels over their tried & true favorites, thinking that fewer people have been in the room, so therefore there is less chance of the virus being on any hotel surfaces. Guests will likely want to know about the state of the place they're staying in and what precautionary measures are being practiced. Due to the lasting psychological impact of the pandemic, a heightened focus on client experience and client care will follow, ensuring guests feel comfortable, safe, and clean. 
A simple and effective way to promote the cleanliness of your business is through scent. Citrus fragrances are not only appealing and uplifting, they also smell inherently clean. Diffusing a bright citrus scent in your space will put customers at ease and help them rest assured that they are safe in their surroundings. Scent can alleviate anxiety for nervous travelers and can help promote a sense of relaxation and well-being. Ambient scenting is a wonderful complement to a cleaning policy, as it enhances perception and communicates on an emotional level.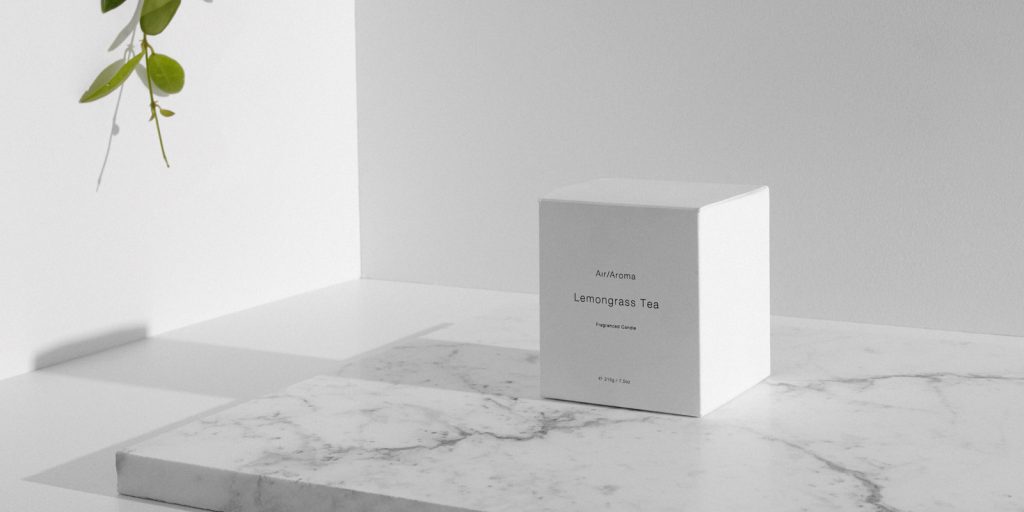 Air Aroma has a large variety of beautiful citrus-based scents available. Eternal favorite Lemongrass Tea has notes of Lemongrass and Lemon, combined with herbal and green tea notes to create a fresh and welcoming experience in any environment. A newer addition to the Air Aroma library, Illuminatehas quickly become one of our most popular scents with its vacation-ready blend of Bergamot, Orange, Blood Orange, Grapefruit, and other enticing ingredients. We also offer a range of 100% essential oils for those wanting an all-natural scent experience.
At Air Aroma, we understand how important scent is to your business, not just for promoting cleanliness, but for connecting with your guests in a deeper and more meaningful way. Smell is the strongest of our five senses and using this to your advantage is an obvious choice. We are far more likely to remember something we've smelled than something we've seen or heard. By diffusing a fragrance in your business, you ensure your brand experience will linger in the minds of your customers for years to come. Let us help make it a great one.