The days are getting cooler and the nights are becoming longer. A dazzling color pallet of amber, red and yellow blankets the streets as the crunchy tree leaves start to shed. A chill begins to overwhelm the morning air and the intimate crackling sound of the fireplace becomes habitual of those brisk evenings. Fall fragrances fill the air as a sense of comfort and nostalgia emerges.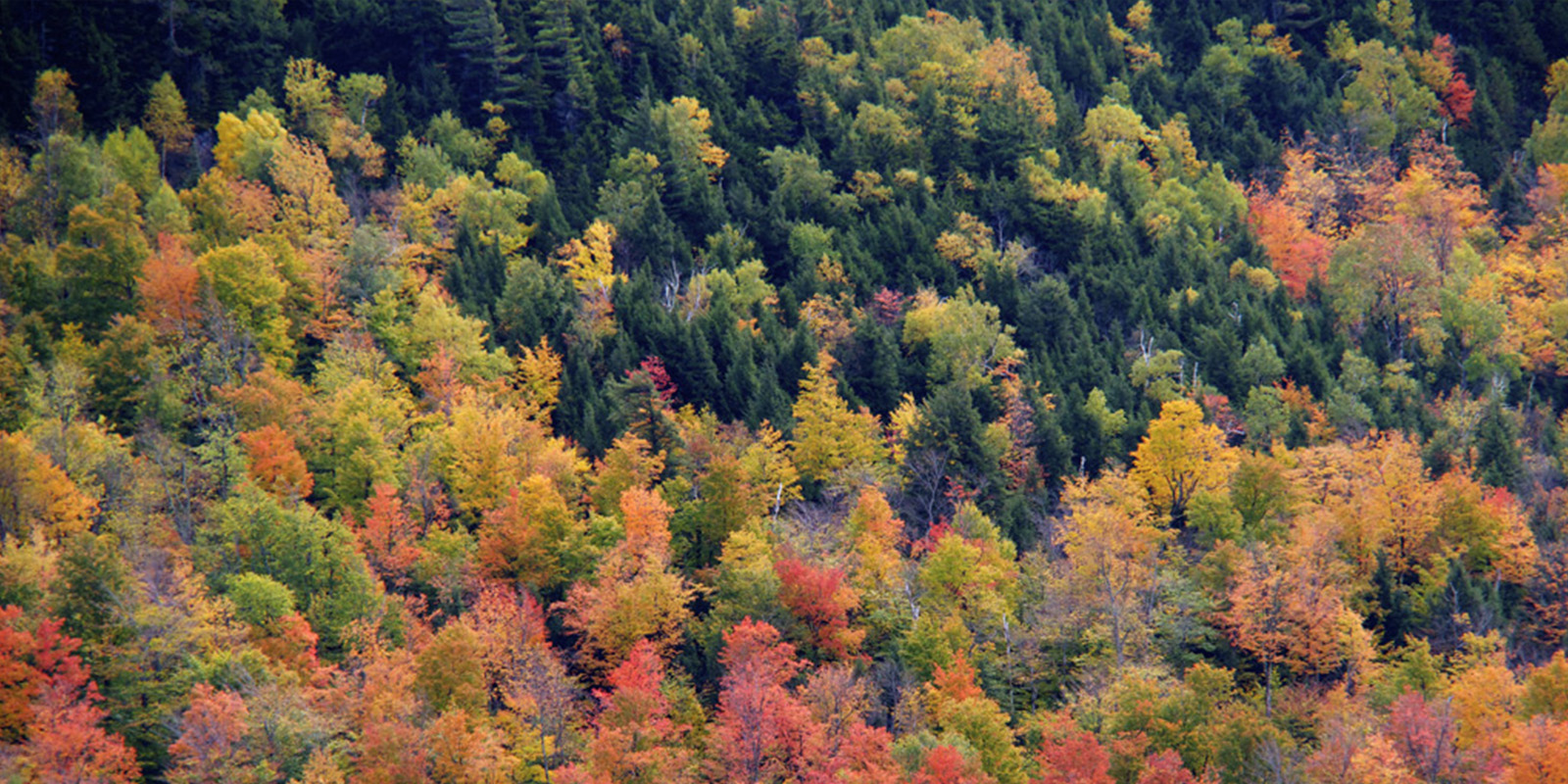 Fall Fragrances in Nature
Delicate and cozy indoor aromas become more desired as the crisp, sharp-edged scents of Autumn start enveloping outdoors. Pleasurable memories are associated with the ever-changing seasons and the scents we endure for each. Although, why is the aroma of Autumn loved so heavily? To one's surprise, the dominant earthy scent of Autumn is shaped from dying and rotting leaves and trees. Saying this, the decay triggers the sugars and organic compounds to break down, creating and releasing a classic musky-sweet smell. The drop in air temperature and humidity also allows those natural scents of mother earth shine through beautifully and flawlessly.
The deep richness of fall fragrances is something quite special. They encourage a sense of comfort and indulgence while also stimulating happiness and heartfelt memories – flashbacks to childhood kicking around piles of fallen leaves or baking sweet treats on those cooler days. The power of fragrance is limitless and can especially add an extra dose of ambience into homes when desired.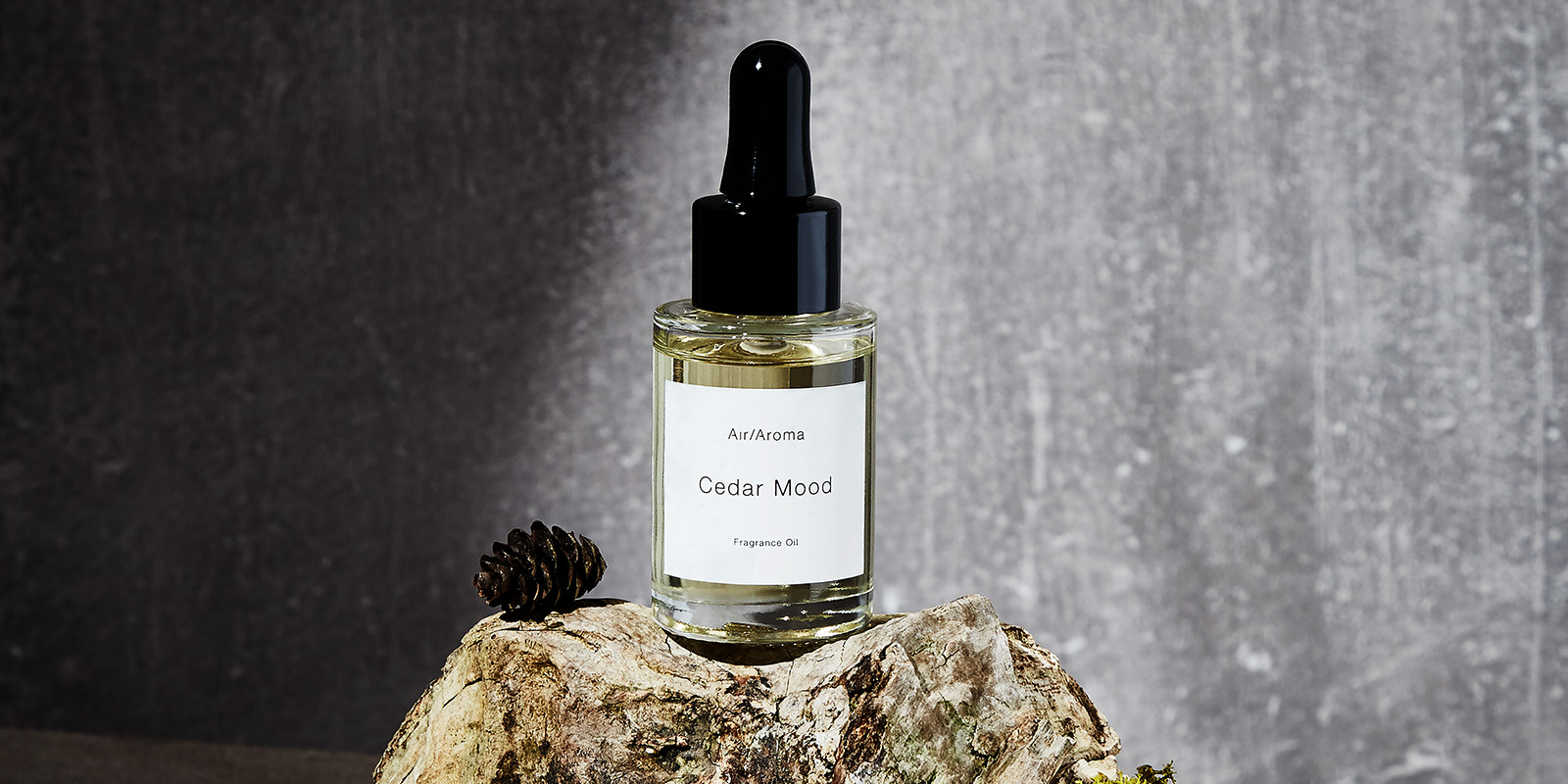 Air Aroma Fragrances to Love
Autumn scents like Cinnamon, Amber, Spiced Pumpkin, Ginger, Vanilla and Cedarwood are familiar. Air Aroma has a selection of Aroma and Essential Oil fragrances that incorporates these scents. Amber Grand, Spice Trader, Cedar Mood, Sandalwood Gold, Saffron Suede and Iron Bark are all fragrances that offer a stunning Autumnal feel – whether you want an extra touch of warmth and comfort for a movie night or enhance your home with a fall fragrance for a dinner party.
Shop our selection of fragrances or contact us directly for even more.