The Darling Hotel Scent
Sydney's five star boutique hotel The Darling Hotel is regarded as one of the crown jewels of Sydney accommodation. For three years running, The Darling has been awarded the prestigious Forbes five-star rating by providing guests an experience that encompasses elegance, sophistication superior service, award-winning fine dining and breathtaking views of the Harbour Bridge.
When it came time to develop a unique fragrance for The Darling, Air Aroma worked closely with the team to deliver a scent experience that encompassed the same elegance and sophistication. The modern scent blends bright notes of Orange, Grapefruit dewy rose and honey with hits of cedarwood Musk and cedarwood to create a engaging and comforting experience for guests and visitors alike.
Utilizing the Air Aroma Ecoscent HVAC diffusion technology, The Darling Hotel scent is diffused in the hotel lobby consistently and effortlessly with the perfect intensity, providing elegant and sophisticated result.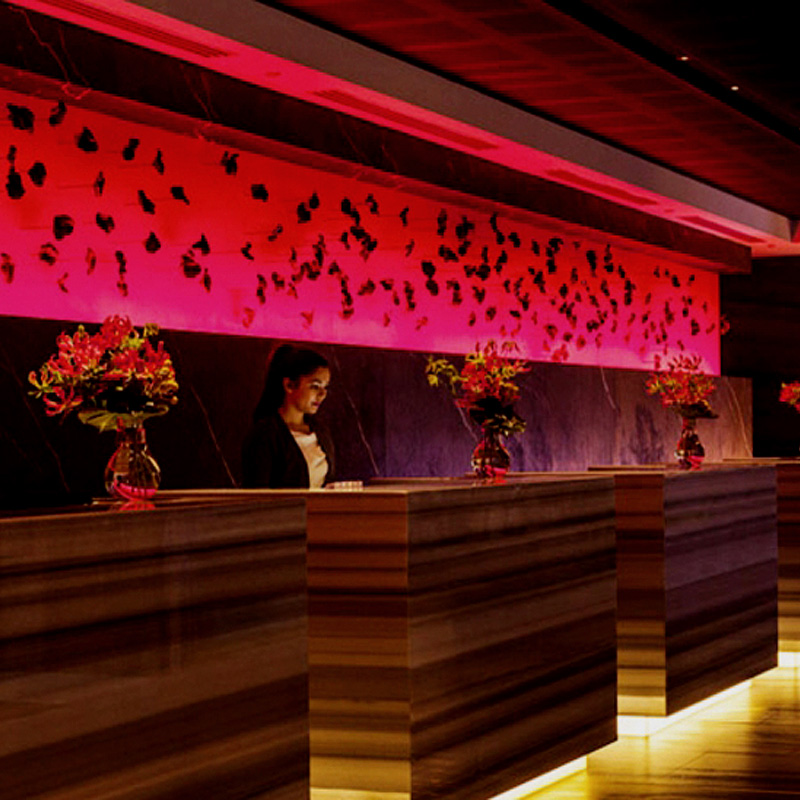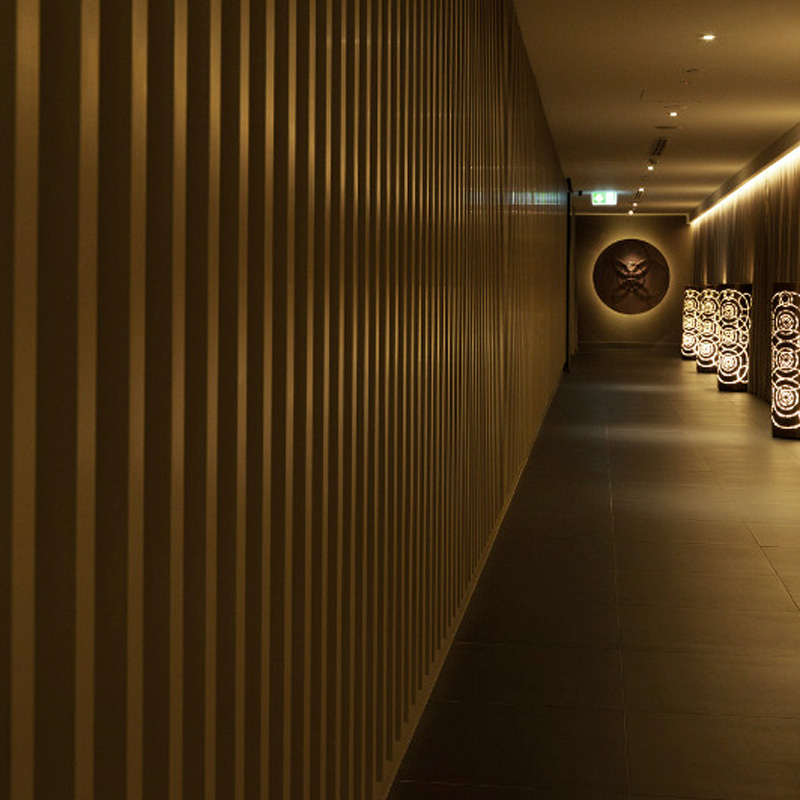 Call us
Contact an Air Aroma representative today and we'll get your business smelling great in no time.
Scent Development
Looking for an exclusive scent? Air Aroma fragrance designers can create signature blends solely for your brand.