The Calile Signature Scent
The Calile Hotel, Australia's first urban resort located in the heart of the vibrant and lively Brisbane location of Fortitude Valley. An architecturally designed paradise that offers a 5- star resort experience like no other. The boutique minimalistic hotel perfectly celebrates a subtropical climate combined with city streetscape.
The Calile Hotel partnered with Air Aroma to design a signature scent that further enhances and reflects the timeless sophistication of the breathtaking aesthetics of the hotel. Structured around a fresh accord The Calile Hotel signature scent is luxurious, welcoming and invigorating. The fragrance diffused through the lobby heightens the first impression and leaves a lasting impression of the stunning contemporary hotel.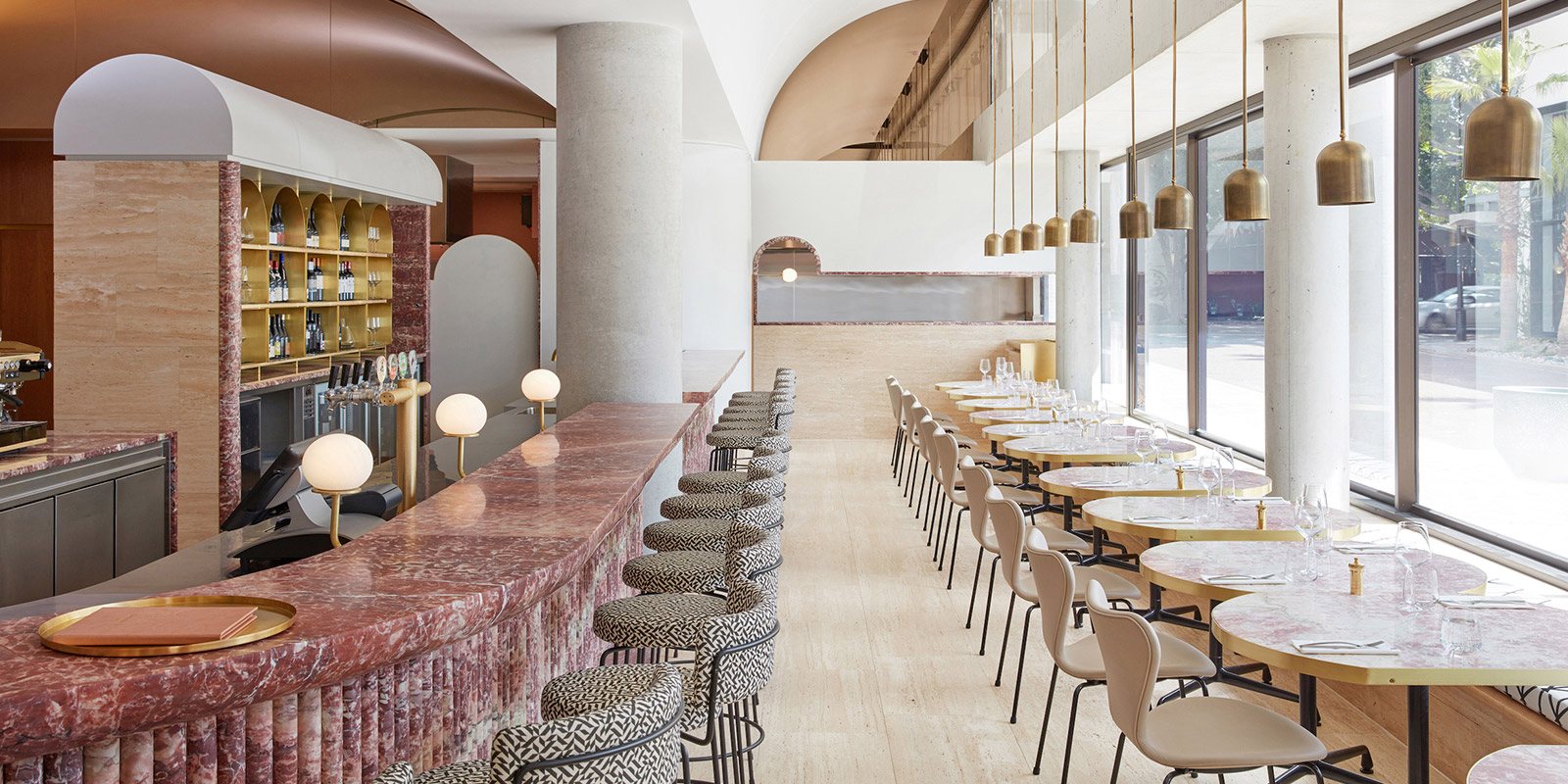 Unforgettable sensory experience
The Calile Hotel signature scent delivers a unique and unforgettable sensory experience. Designed to relax and capture the attention of every guest, the fragrance notes have been carefully selected by Air Aroma to perfectly compliment The Calile Hotel. Crisp citrus notes of Bergamot complimented by graceful Yuzu creates a refreshing ambience. Amber blended seamlessly with Orange Wood enhances with elegance. Inviting and bright Bergamot combined with lingering Violet to uplift and captivate. Delicate and sweet Patchouli creates balance and completes this alluring blend.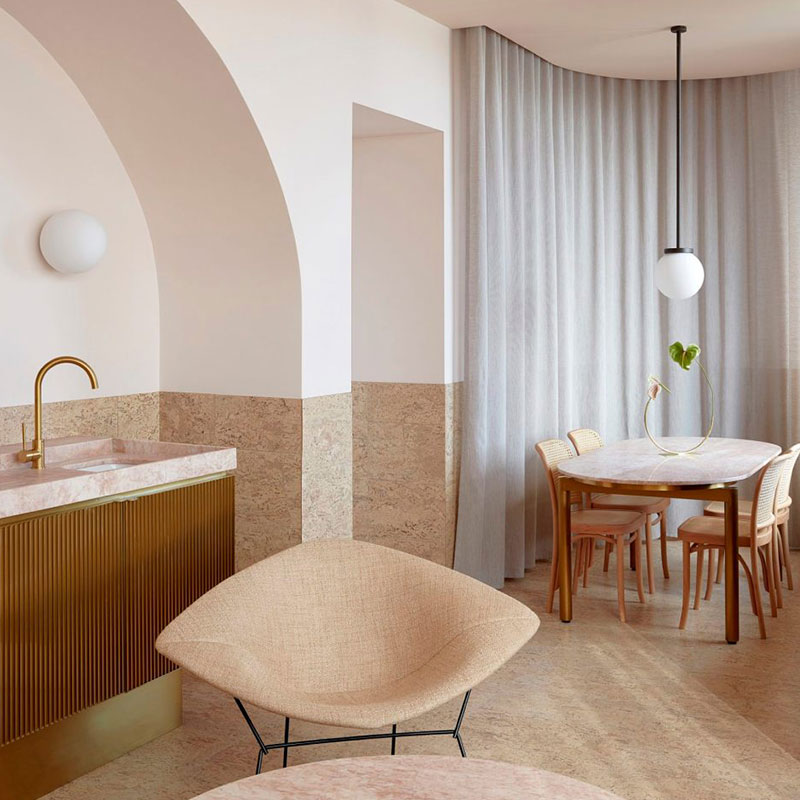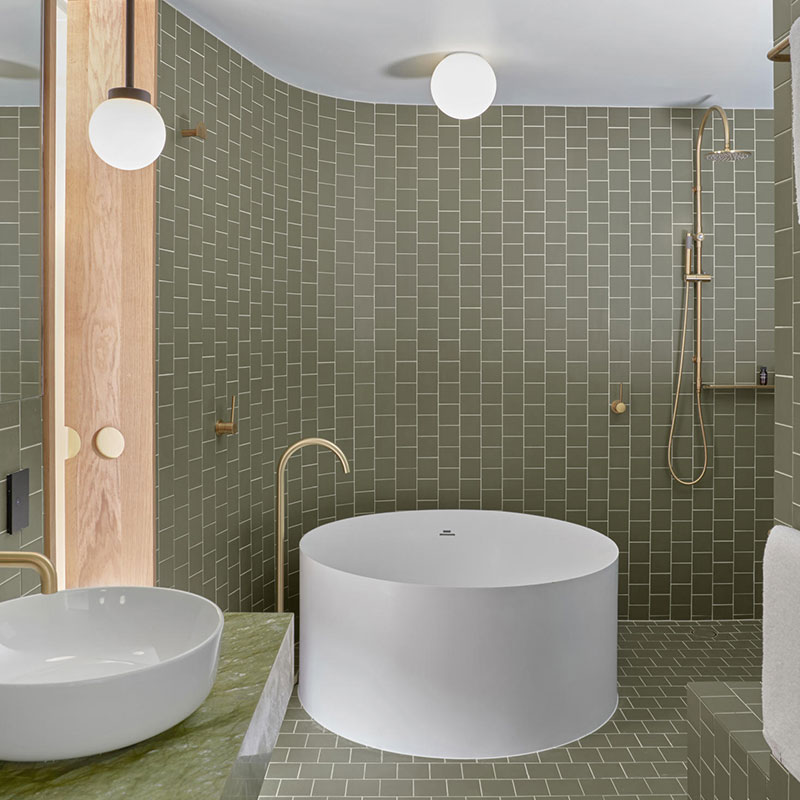 Call us
Contact an Air Aroma representative today and we'll get your business smelling great in no time.
Scent Development
Looking for an exclusive scent? Air Aroma fragrance designers can create signature blends solely for your brand.