The R.M.Williams Signature Scent
Known for its handcrafted quality and uniquely Australian spirit, R.M.Williams is one of the world's best-loved leather goods brands. The business was founded in 1932 when Reginald Murray 'RM' Williams first began to craft durable leather boots, and in the 90 years that have passed, these signature footwear styles have become the stuff of legend. Core business values of family, courage, determination, and undeniable originality have enabled this iconic Australian brand to grow steadily, now operating 74 stores worldwide and counting.
As a leader in the retail industry, R.M.Williams understands the significance of continuously evolving the customer's retail experience and creating innovative retail solutions. Crafted to welcome and inspire, the recent reinvention of R.M.Williams store interiors set out to create a heightened in-store experience and encourage visitors to form an emotional connection with the essence of R.M.Williams.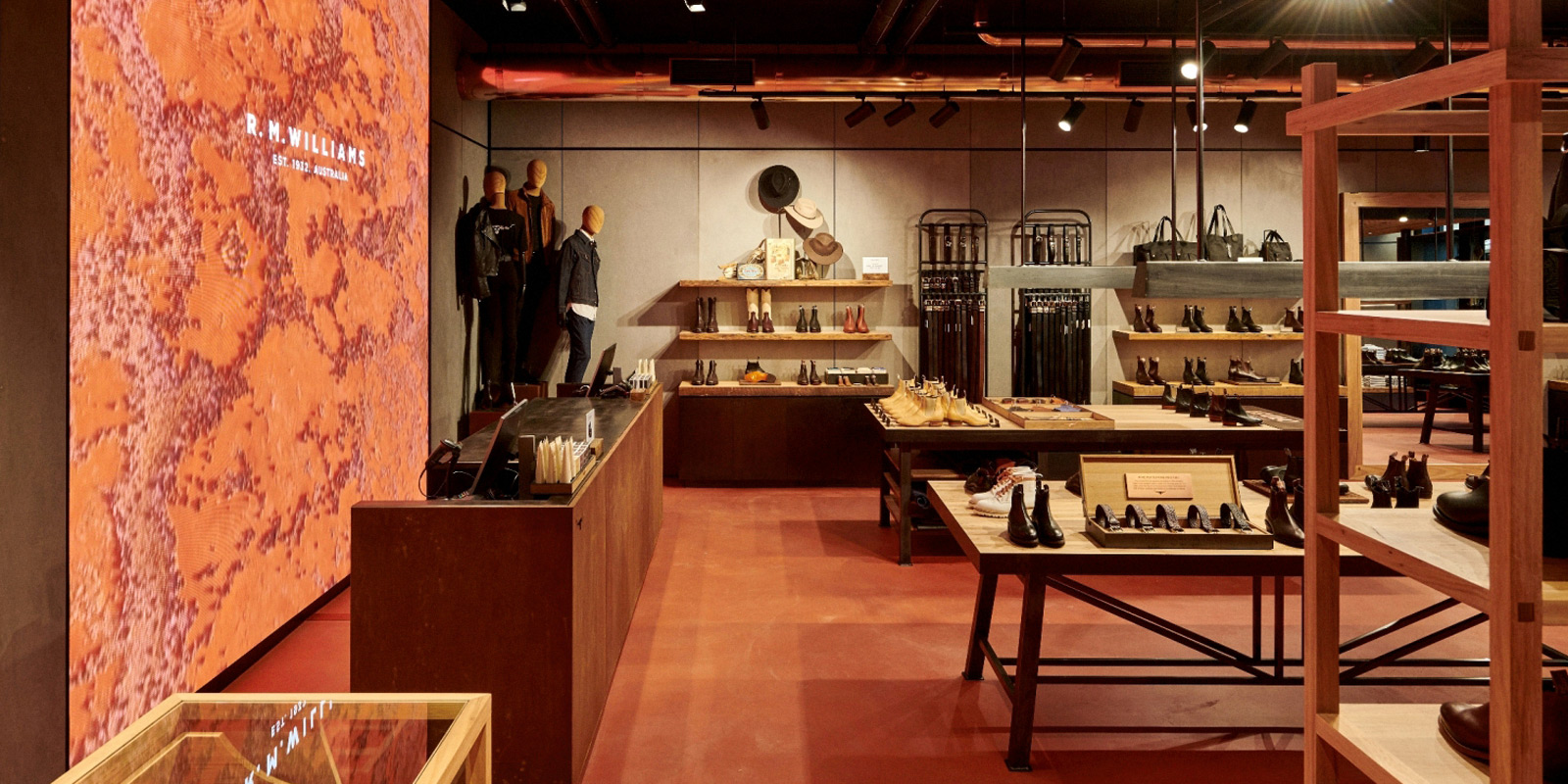 A unique scented retail experience
Determined to push retail boundaries, compliment retail trends, and further develop the passionate relationship of customer and brand, R.M.Williams chose to partner with Air Aroma – a brand that is also proudly Australian and leading in the development of creative fragrance. R.M.Williams briefed a signature scent for their retail stores that would instantly captivate and compel customers, creating a sensory illusion that one has just stepped into the sun-soaked desert of the Australian outback.
Structured around Australian fragrance elements, the R.M.Williams fragrance is arid yet vivid, with notes of sage and aged woods evoking the searing atmosphere of the Australian bush. The scent is dry and herbal with notes of dehydrated coriander seeds, tobacco and hay. Finishing with refreshing lemon leaf and notes of mimosa, the bespoke aroma is a beautifully distinct composition with undeniable character, for a unique scented retail experience.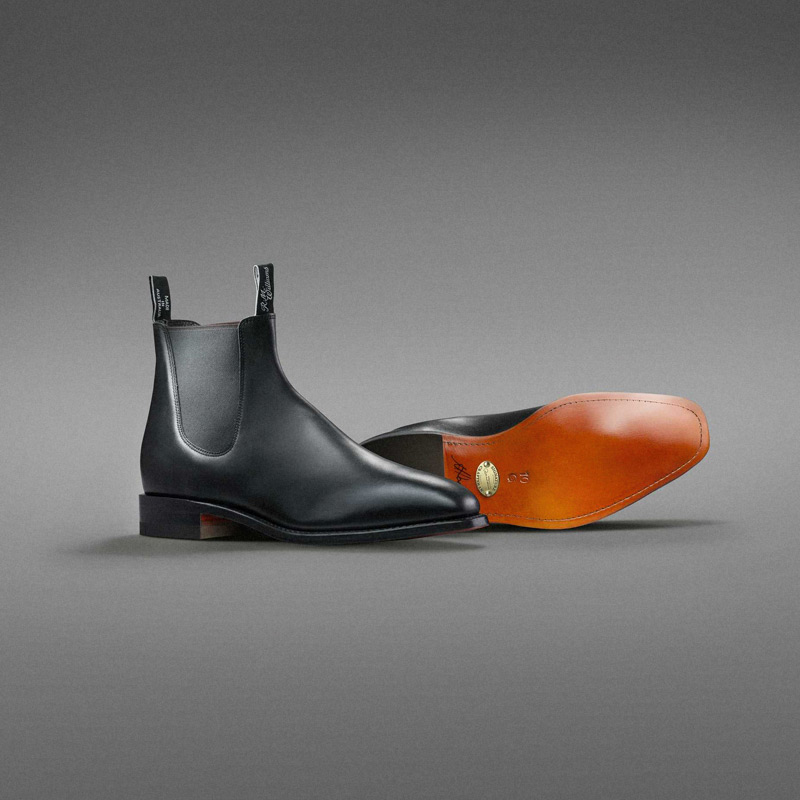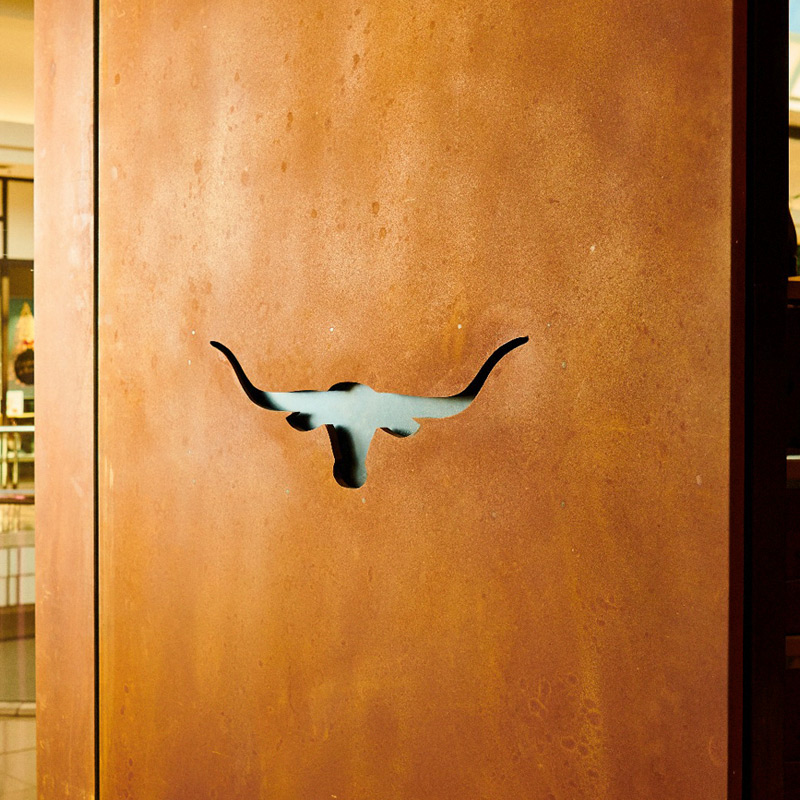 Call us
Contact an Air Aroma representative today and we'll get your business smelling great in no time.
Scent Development
Looking for an exclusive scent? Air Aroma fragrance designers can create signature blends solely for your brand.