Pier One Hotel Scent
As Australia's first Marriott Autograph Collection Hotel, Pier One Sydney Harbour is a unique five-star offering in a dramatic setting, situated directly beneath the iconic Sydney Harbour Bridge. Originally a passenger ferry terminal, the hotel's design was inspired by its harbourside location and features decorative elements from a glamorous bygone era, combining contemporary design appeal with its rich maritime history for a striking result.
The Pier One Hotel scent elegantly complements the confident aesthetics of the hotel; aqueaous Violet connects to it's breathtaking harbour views, while earthy Green Cardamom and Iris add rich comfort. The warmth of Sandalwood and Cedarwood enhance the Lobby's bold colour palette and raw reclaimed timber features. The Marriott hotel scent is modern and engaging, diffused throughout the hotel's Lobby, Bar and Lounge areas using Ecoscent HVAC technologies to provide guests with a luxuriously ambient experience, while Aroscent standalone diffuser equipment are placed in other key areas throughout the hotel, fully immersing guests in the unique experience of Pier One Sydney Harbour.
"Since the installation of Air Aroma into our hotel, we have noticed our guest experience to be elevated to a whole new level. Matching the ambiance of our lobby, the tantalizing essence of Sandal's woody and spice notes has added an inviting and appealing component to the sensory experience of our guests. The scent since its introduction, has received nothing but affirming feedback from our guests. From the slight pause before their check-out to the reviews which have highlighted that the "sexy scent" still lingers in their minds."
William McLoughlin – Pier One Sydney Harbour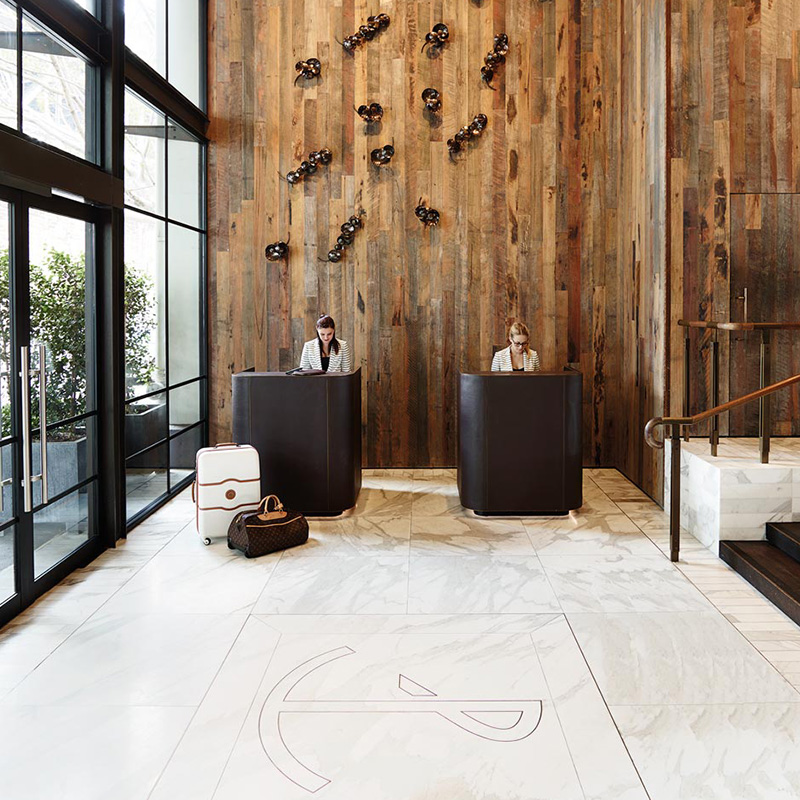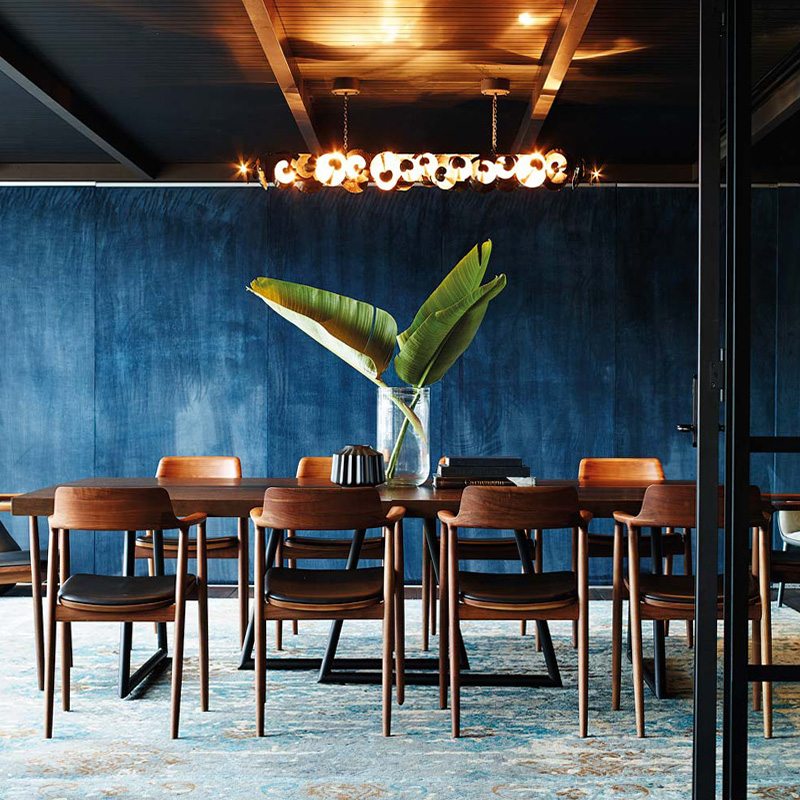 Call us
Contact an Air Aroma representative today and we'll get your business smelling great in no time.
Scent Development
Looking for an exclusive scent? Air Aroma fragrance designers can create signature blends solely for your brand.