The Montblanc scent
Montblanc is the epitome of style and grace, providing luxury writing instruments, timepieces and leather goods with renowned quality and craftsmanship. To enhance the sophistication and intimacy of the Montblanc retail boutiques Air Aroma designed an intriguing signature scent for the brand. Inspired by a scene of a successful business man entering his dimly lit wardrobe surrounded by walls neatly lined with wool suits, silk ties and leather shoes. He has dressed for the night by his scent still lingers. The enriching and timeless scent elevates the sense of refined quality and prestigious craftsmanship throughout Mont Blanc stores. When combined with the stores' inky interiors, plush carpets, elegant wood and glass fixtures, the fragrance evokes feelings of comfort and exclusivity. Like the intimate scent of a gentleman's wardrobe, the Montblanc signature fragrance features leathery notes of herbaceous Clary Sage, the spicy warmth of Cedarwood, and velvety smooth White Musk.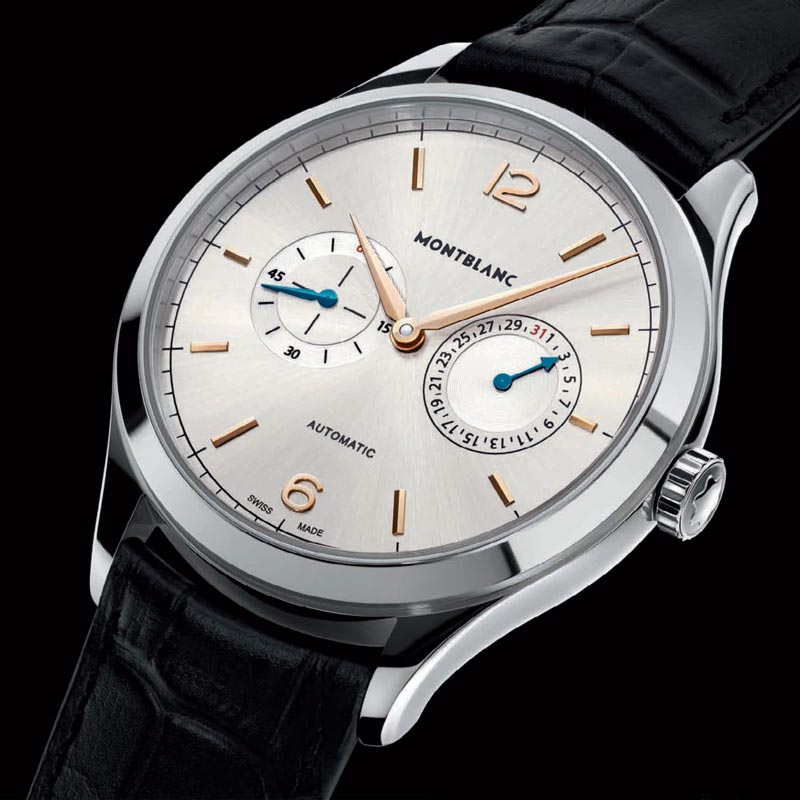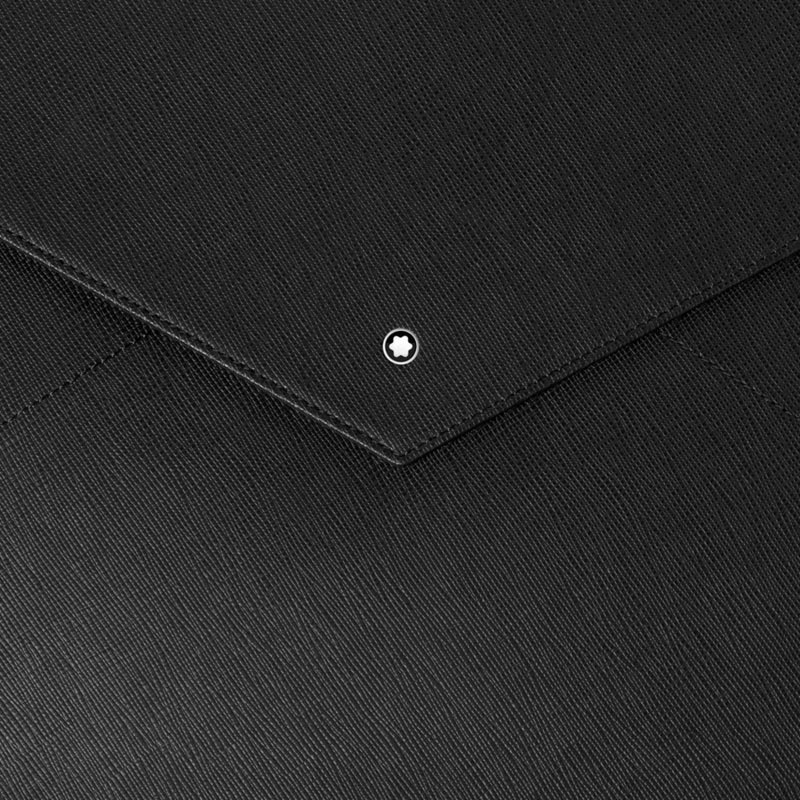 Call us
Contact an Air Aroma representative today and we'll get your business smelling great in no time.
Scent Development
Looking for an exclusive scent? Air Aroma fragrance designers can create signature blends solely for your brand.