Hotel X Scent
To create the Hotel X Scent, IHG's new luxury Vignette Collection partnered with Air Aroma to create a signature fragrance that enriches the hotel's luxurious atmosphere and enhances first impressions, done by immersing guests in the exciting multi-sensory adventure of Hotel X.
Exceptionally lavish and stylish, Hotel X is the first location of the new Vignette Collection. A destination designed for bold, confident travellers searching for a glamorous getaway and alluring escape.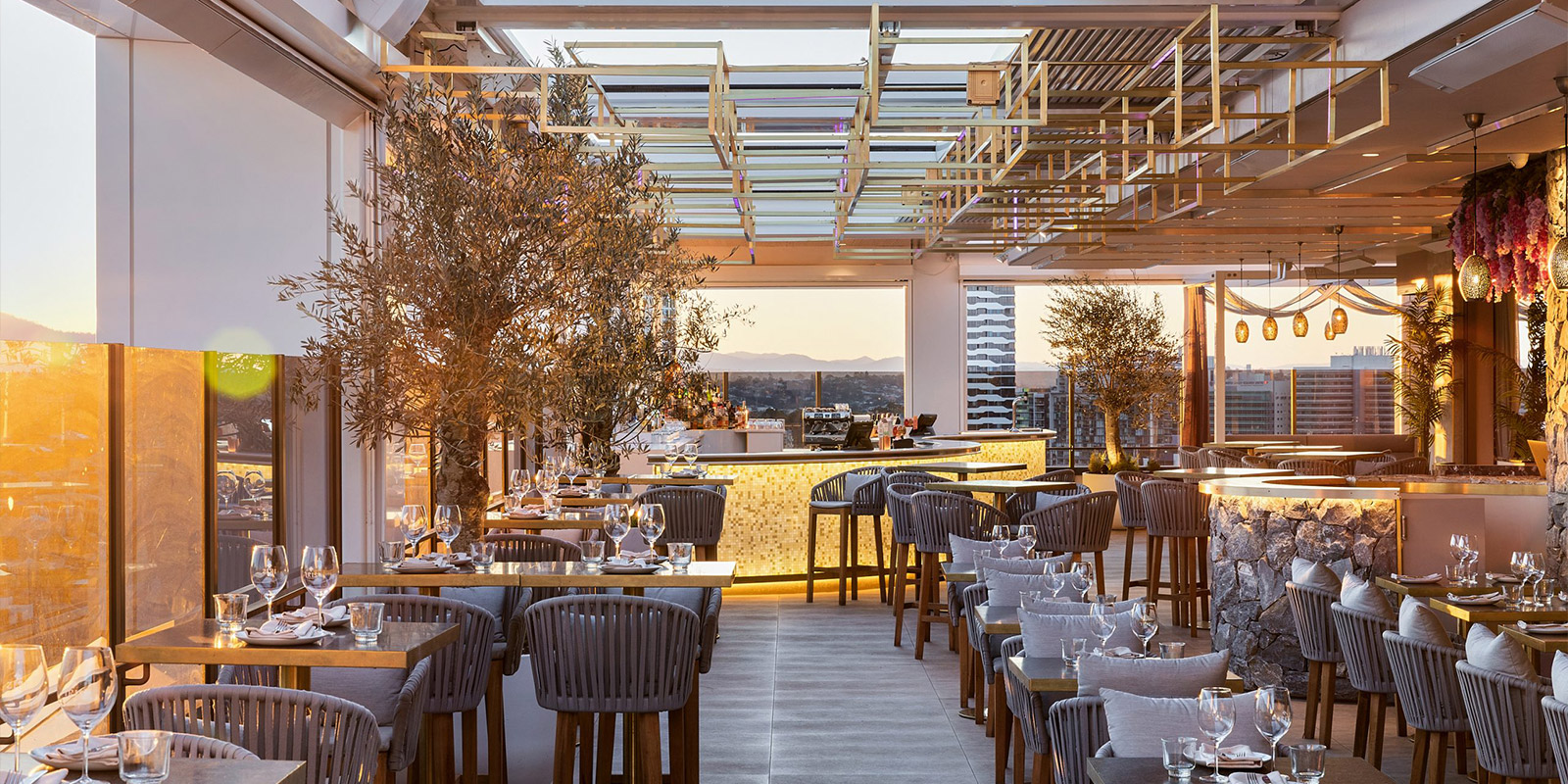 An innovative hotel scenting experience
The Hotel X signature scent was carefully crafted to display a modern arrangement of fresh, floral, woody, and spicy notes. The scent creates a captivating and compelling essence, opening with a serene balance of crisp Bergamot and warm Cardamom. At the heart of the scent, sophistication surfaces as the delicate floral notes of Freesia and Rose come to light. Composed with the earthy notes of Patchouli and Cedarwood for a premium finish.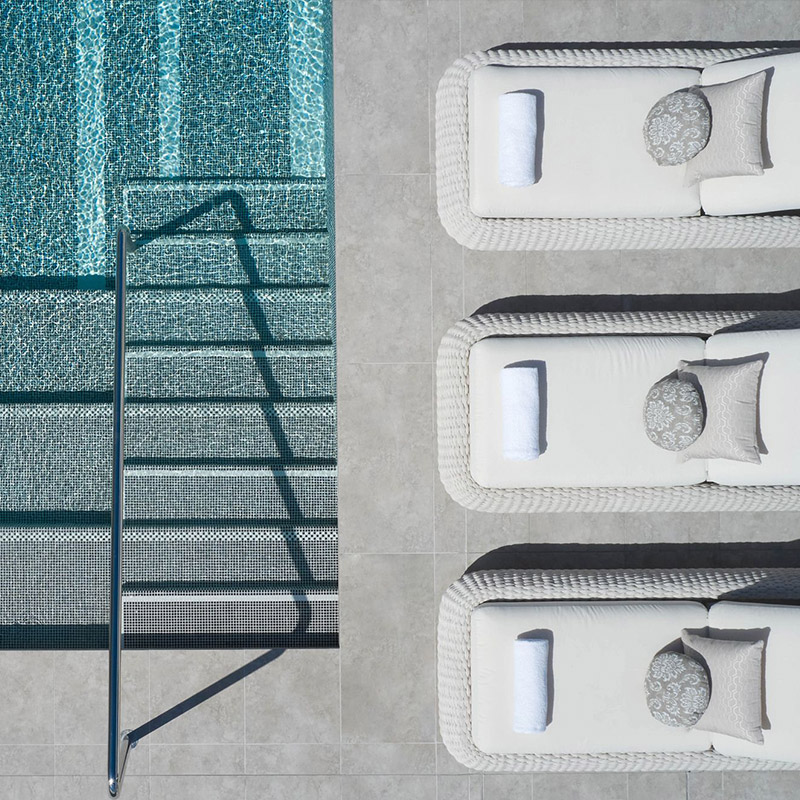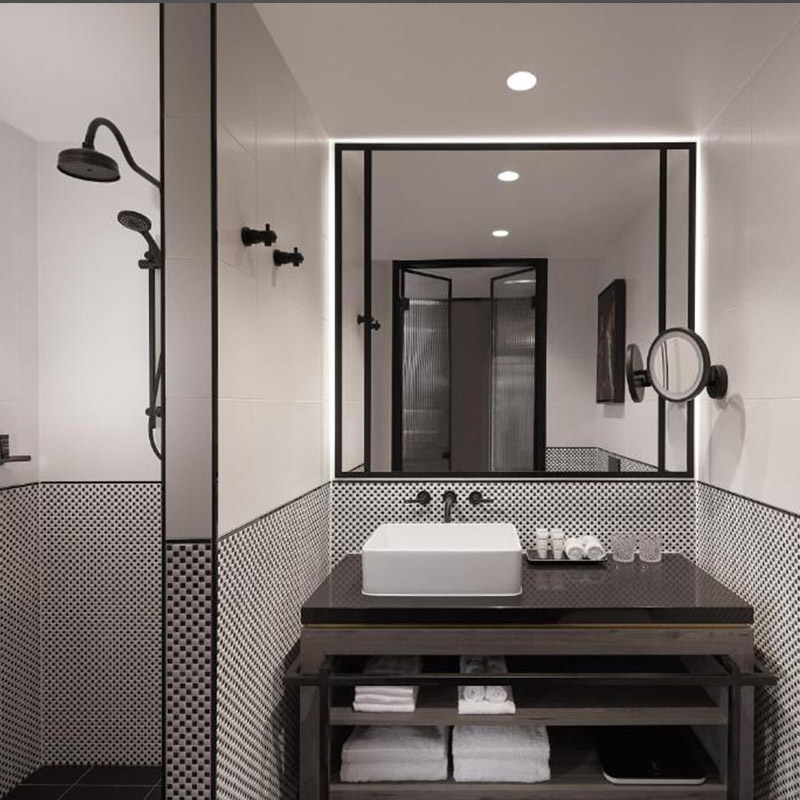 Call us
Contact an Air Aroma representative today and we'll get your business smelling great in no time.
Scent Development
Looking for an exclusive scent? Air Aroma fragrance designers can create signature blends solely for your brand.