Hotel Chadstone Scent
Hotel Chadstone, the first-class destination for luxurious accommodation, remarkable dining, and indulgent wellness experiences. The place which perfectly symbolises the city's embrace of innovative designers and artisan culture. With beautiful views of Melbourne Skyline on display and located alongside the renowned Chadstone Shopping Centre, guests are entirely immersed into the world of glamour and fortune.
To deliver a unique sensory hotel experience, Hotel Chadstone partnered with Air Aroma to design a compelling signature scent – one which has the power to draw in the shopper and hotel guest. Additionally, to compliment the sophisticated aesthetic and interior colour pallet of dusty pink, soft grey, and gold.
Structured around an aquatic accord the Hotel Chadstone signature scent is glamorous and engaging. The scent blends lotus blossom and water lilies with crisp citrus and undertones of sandalwood and mulberry for an unforgettable finish that greets guests upon arrival.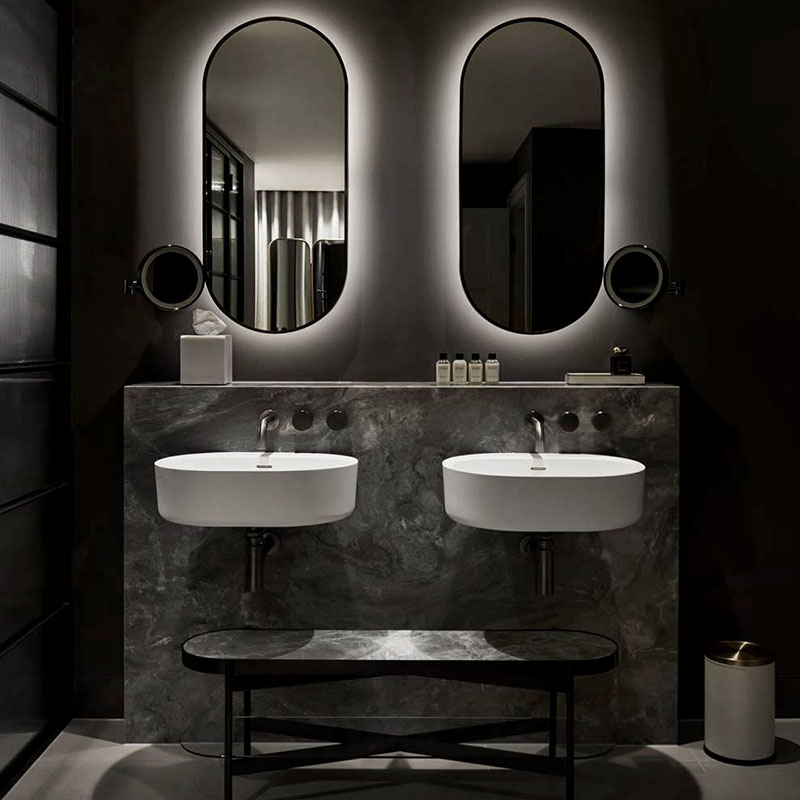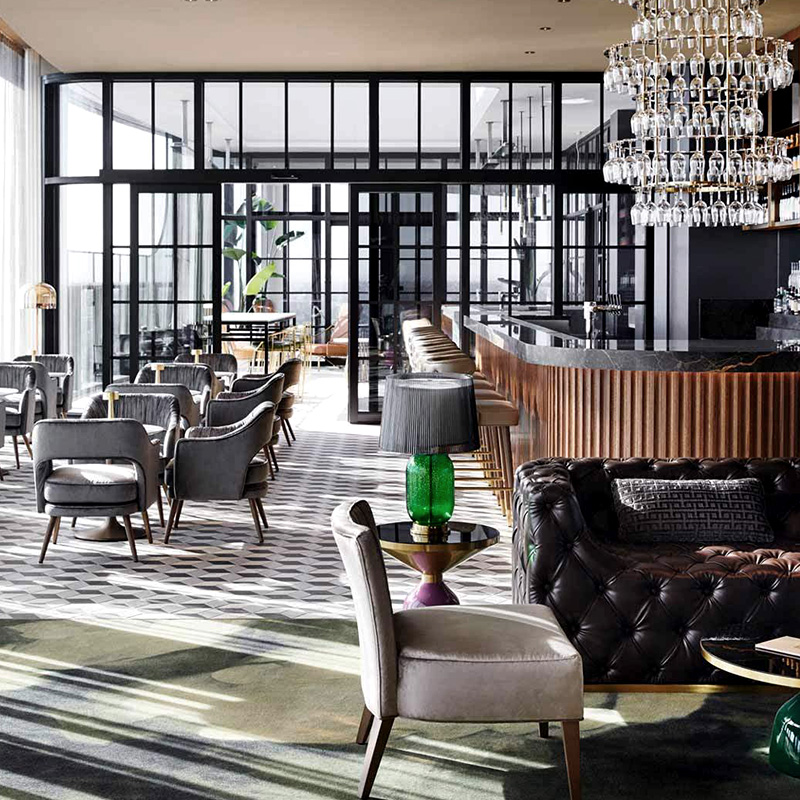 Call us
Contact an Air Aroma representative today and we'll get your business smelling great in no time.
Scent Development
Looking for an exclusive scent? Air Aroma fragrance designers can create signature blends solely for your brand.