Hickory Market Lane Signature Scent
With 25 years of building experience, Hickory have earned the reputation of being one of Australia's most prominent and leading construction firms. Hickory specialise in delivering exceptional value for their clients with project management of multi-unit urban developments, vertical communities and in Melbourne's bustling Southbank, their project of the future: 'Market Lane'.
Designed by Elenberg Fraser as a dynamic and flexible new way of working, the green-star rated 'Market Lane' showpiece is renowned for its innovative design concepts. Offering visual connectivity with open spaces, wellness and fitness facilities, and integrated indoor planting through a central atrium with vertical garden that projects fresh air and natural light into each level of the building.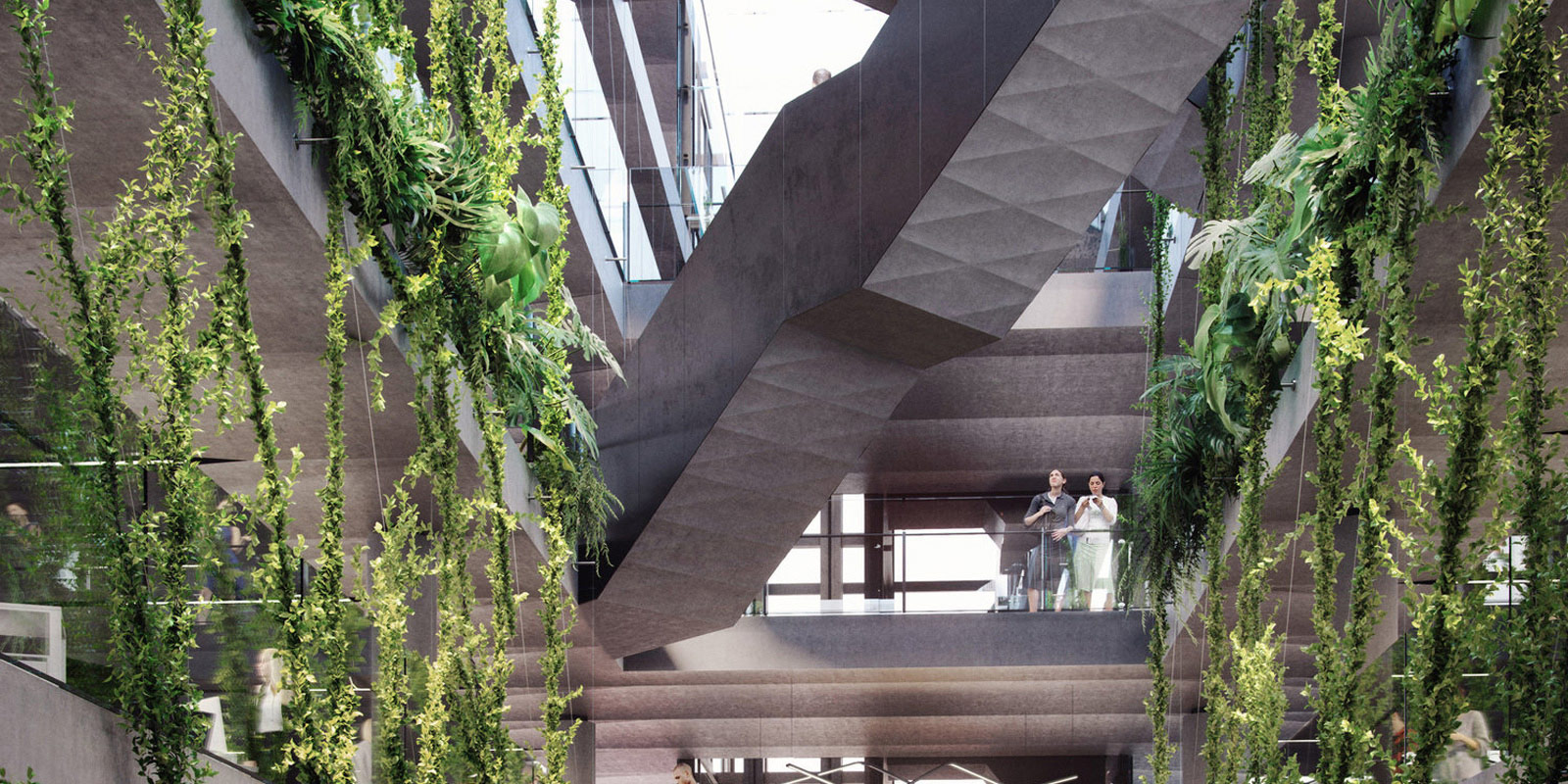 A scent for the office of the future
Air Aroma met with the Hickory team who had been working on the innovative development Market Lane to re-envisage the office space of the future. Working closely with Hickory, Air Aroma translated the vision of 68 Clarke Street through the language of scent to reflect the dynamics, creativity and confidence of this unique space. The resulting Hickory Market Lane scent is organic and lush with notes Silver Needle and Sage, complimented by invigorating Citrus and textured Woods. Utilising Air Aroma's Ecoscent HVAC technology, the aroma is diffused throughout the common areas of the entrance and lobby.
To compliment the fitness and wellness facility a natural blend of Bergamot  and Verbena is used to create a sense of balance, relaxation and calmness, alleviating mind fatigue and enhancing a more people-focused approach to the workplace environment.
In a little over 5 years that I have been in the property industry I have never dealt with a company such as Air Aroma. From day one I was able to recognise their quality that set them apart from other providers in the market. They made sure my needs as a representative of the Hickory Constructions Group were covered and exceeded. Their professionalism, experience in the field, organization, customer service skills and attention to detail was something that stood out and it is in my view what makes a company like Air Aroma a definite success.

– Hickory Building Innovation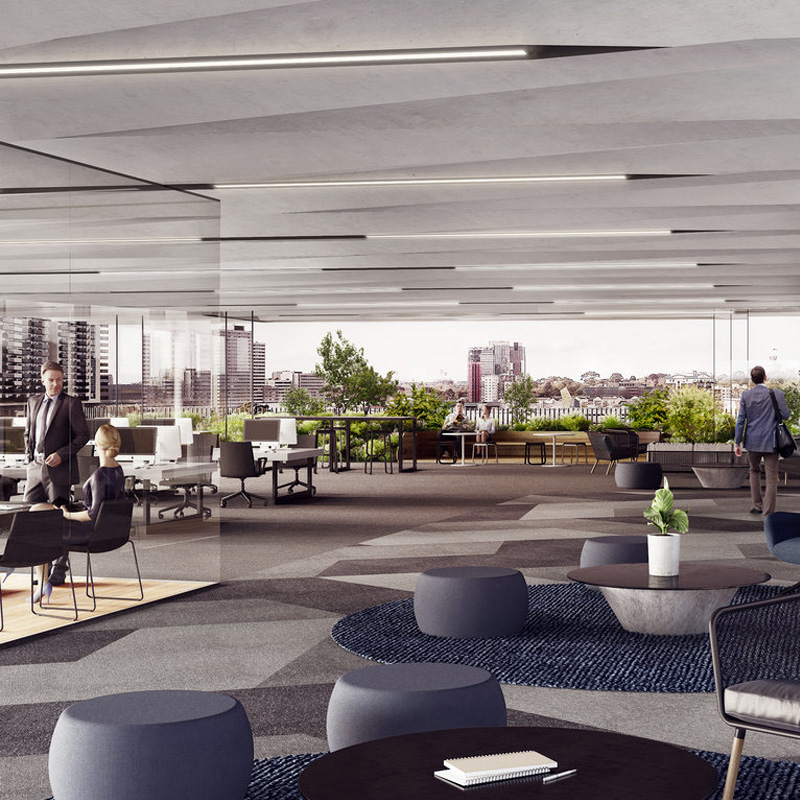 Call us
Contact an Air Aroma representative today and we'll get your business smelling great in no time.
Scent Development
Looking for an exclusive scent? Air Aroma fragrance designers can create signature blends solely for your brand.