Furla Scent
Italian fashion house, Furla, has undoubtedly turned heads from the beginning. Delivering aesthetic and contemporary designs in bags, wallets and accessories – authentic pieces that complement everyday lifestyles while still showcasing a luxurious sharpness. With Italian heritage sitting at the heart of the brand values, quality, colourful creativity, and joyfulness have further empowered Furla to evolve into a thriving, cutting-edge fashion icon.
When it came to time to select a creative scent agency, Furla stepped to Air Aroma its ability to design and deploy a brand-standard fragrance that embodies Furla's brand values and aesthetics. Smell is one of our most integral senses when it comes to memory and emotion, the right scent has the unique ability to create a desired ambiance while creating memorable brand connections.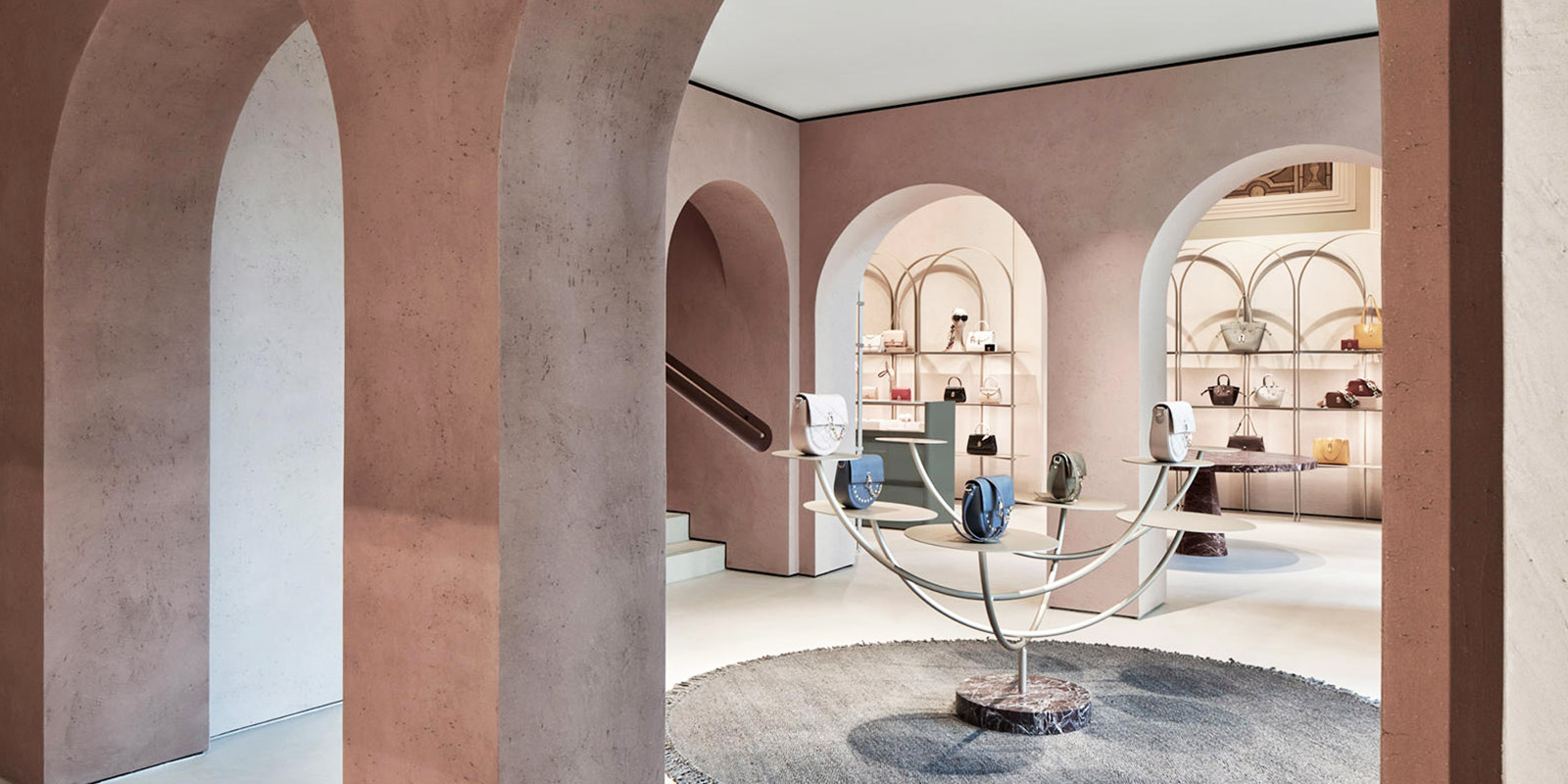 Experiential retail through scent
The Furla scent reveals sophistication and modernness. Flawlessly designed to welcome and captivate each customer, the selected fragrance notes are an assortment of fresh, floral, and feminine. Verbena, Freesia, and Jasmine enrich delicateness and elegance. Harmoniously paired with crisp Bergamot and Mint for a sparkling ambience. Ending with a lingering notes of Rose and Cedarwood, encouraging comfort and serenity. The bespoke fragrance is diffused in Furla stores across Australia, from Sydney's Queen Victoria Building location to Emporium in the Melbourne, CBD.
"Air Aroma took the time to understand who we are as a company. In store scenting installation was seamless with their professional technicians. The ambient scent has been invaluable for unifying our boutiques, helping us boost recognition and memory performance."
– Furla Australia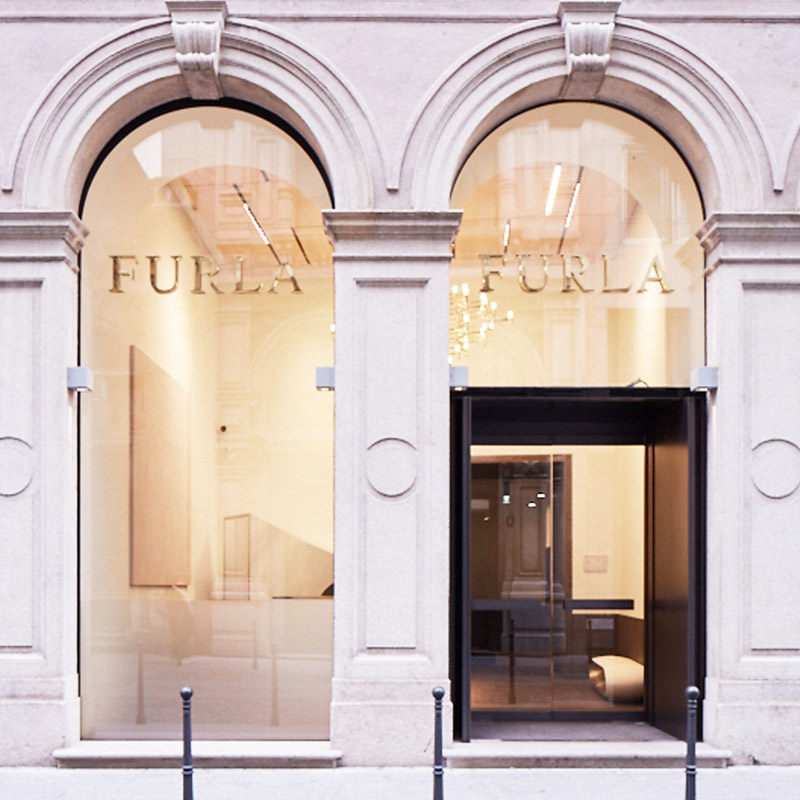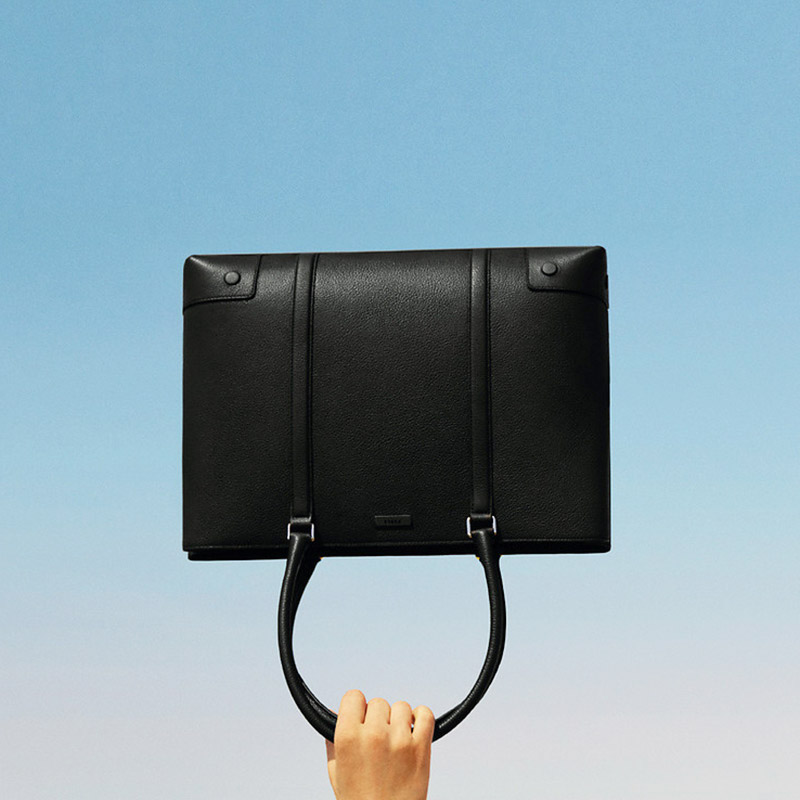 Call us
Contact an Air Aroma representative today and we'll get your business smelling great in no time.
Scent Development
Looking for an exclusive scent? Air Aroma fragrance designers can create signature blends solely for your brand.