The Eureka 89 scent experience
Eureka 89, the tallest residential building in the world at the time of opening is situated in the heart of our very own Melbourne. With the Skydeck located on the 88th floor and Dining Restaurant on the 89th floor, the two must-see attractions showcase serene and picturesque ever-changing views. A first of its kind in the Southern Hemisphere, the tower is truly an iconic piece to both Melbourne and Australia.
A one-of-a-kind experience
Ambitious to create a one-of-a-kind experience, Eureka partnered with Air Aroma to incorporate a scent that would allow the senses smell and sight work in harmony. Designed around an aquatic accord, the fragrance mirrors the beautiful water views of Port Phillip Bay and is seamlessly diffused around the observation Skydeck using Air Aroma's HVAC diffuser systems. Fresh notes of Fennel and Mandarin are harmoniously balanced with floral notes of Violet to intensify sophistication. Completed with Australian Cedar and Sandalwood to fabricate a welcoming and comforting atmosphere.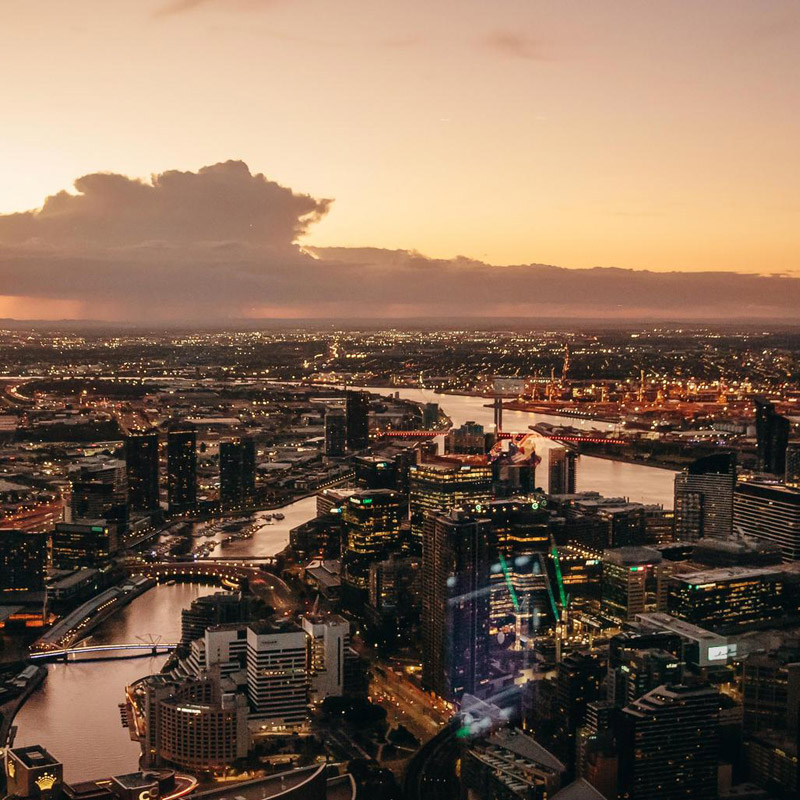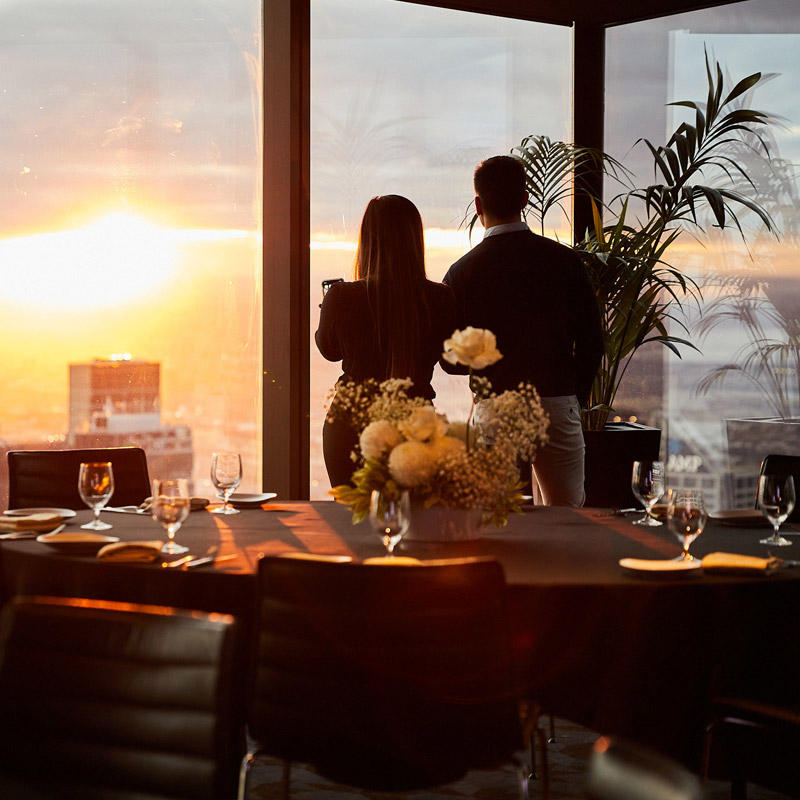 Call us
Contact an Air Aroma representative today and we'll get your business smelling great in no time.
Scent Development
Looking for an exclusive scent? Air Aroma fragrance designers can create signature blends solely for your brand.