Barry's Bootcamp Signature Fragrance
Barry's Bootcamp are known for being at the forefront of fitness innovation with unique high-intensity workouts focusing on a combination of cardio and strength training. Their motivative instructors, energetic music anthems and dimmed red-light atmosphere immerses members into the ultimate gym experience.
Diffused throughout the studio, Air Aroma have created a signature scent with Barry's to enhance the feeling of achieving the most beneficial workout for their members.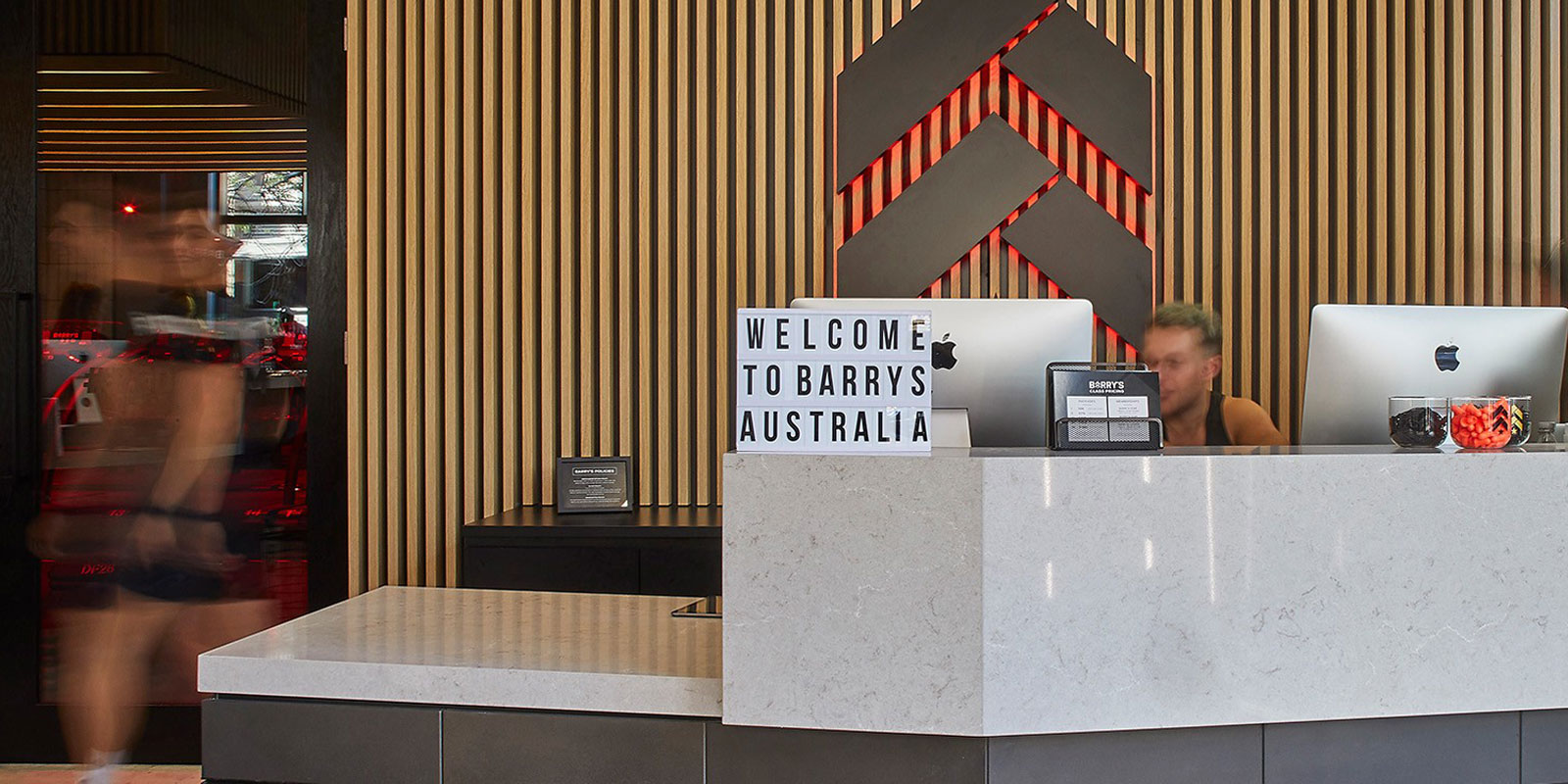 Designed to capture the attention of all members as soon as they walk in the door, the Barry's Bootcamp scent has green and cool notes of mint, rosemary and pine, contrasted with fresh and warm characteristics of cedarwood, jasmine, and tonka bean creating an uplifting energy in a more ambient and inviting workout atmosphere.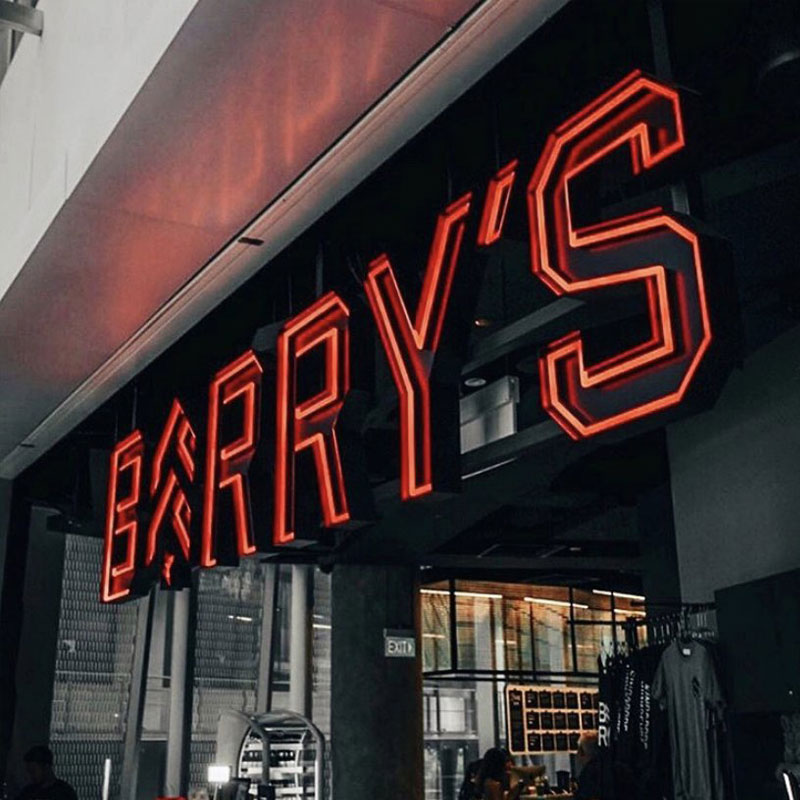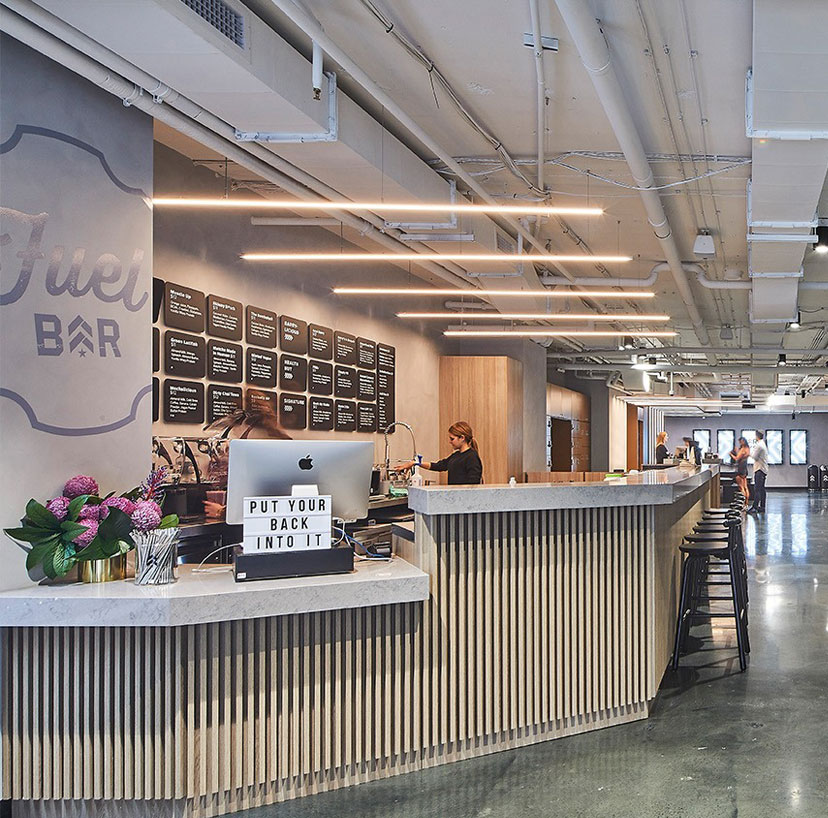 Call us
Contact an Air Aroma representative today and we'll get your business smelling great in no time.
Scent Development
Looking for an exclusive scent? Air Aroma fragrance designers can create signature blends solely for your brand.