Encouraging creativity and fostering innovation, Work Club is paving the path for a new work culture movement. With locations in cultural hubs Sydney, London, Copenhagen and soon to open Melbourne, the shared workspace concept offers passionate professionals a progressive work environment with an appealing selection of member benefits. Adorned in contemporary hand-picked furnishes of natural timber, raw leather and textural fabrics set in a neutral colour palette, Work Club provides a welcoming multi-purpose space with a boutique feel.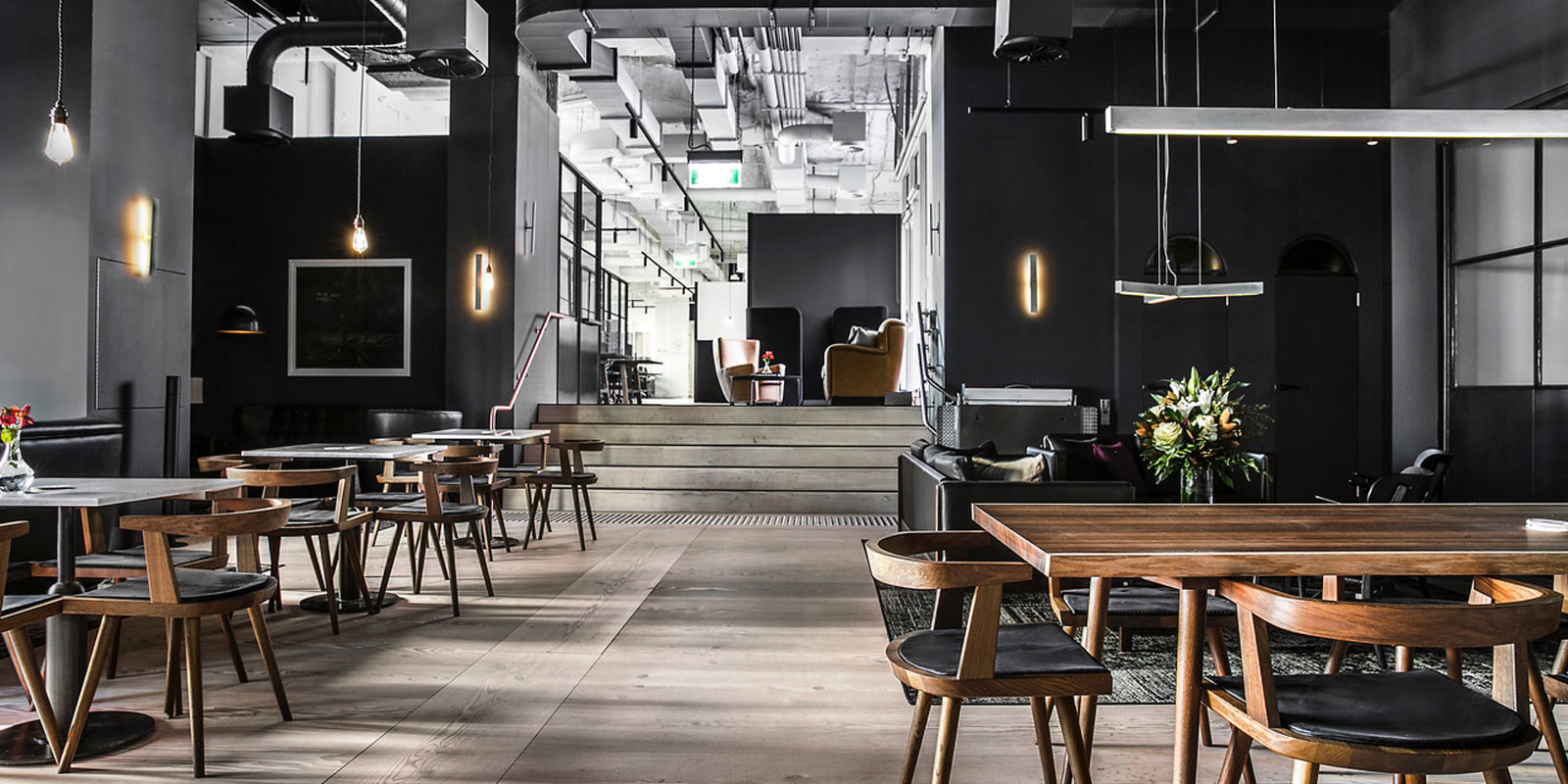 Stimulating top notes of grapefruit promote creative thinking, whilst stress-relieving orange evokes feelings of happiness. The heart of the fragrance opens with the fresh spice of peppercorn and aromatic geranium. Earthy base notes of moss and cedarwood, reminiscent of nostalgic memories of pencil shavings, add a rich sense of depth. Within the thoughtfully curated Work Club locations, professionals can relax and connect in an environment tailored to the needs of the modern work culture.
To find out more about Work Club, click here to visit their website.