The Cathay Pacific scent
Cathay Pacific knows the power of offering a unique and comforting experience to travelers. To ensure their elite status as one of the best airlines in the world, this Hong Kong based brand worked closely with Air Aroma to translate their brand into a unique signature scent.
Diffused throughout their first-class airport lounges, the Cathay Pacific scent reflects the brand ethos while seamlessly fitting into the aesthetics of the prestigious airport lounges. The use of materials like natural woods, onyx, limestone and bronze reflects the wellbeing focus of the lounge while giving it a contemporary luxury feel.
The luxurious and contemporary fragrance is instantly recognizable, evoking a sense of heartfelt warmth and familiarity for Cathay Pacific members. Launched at the the newly designed The Pier lounge, the Air Aroma scent for Cathay Pacific is a mixture of subtle woods, white florals, and fresh green tea notes.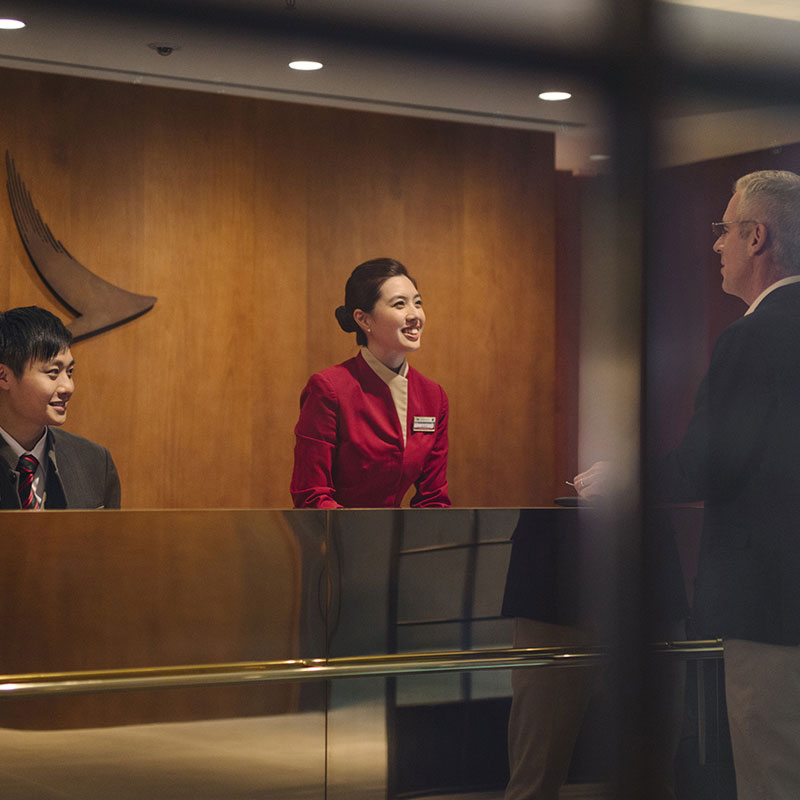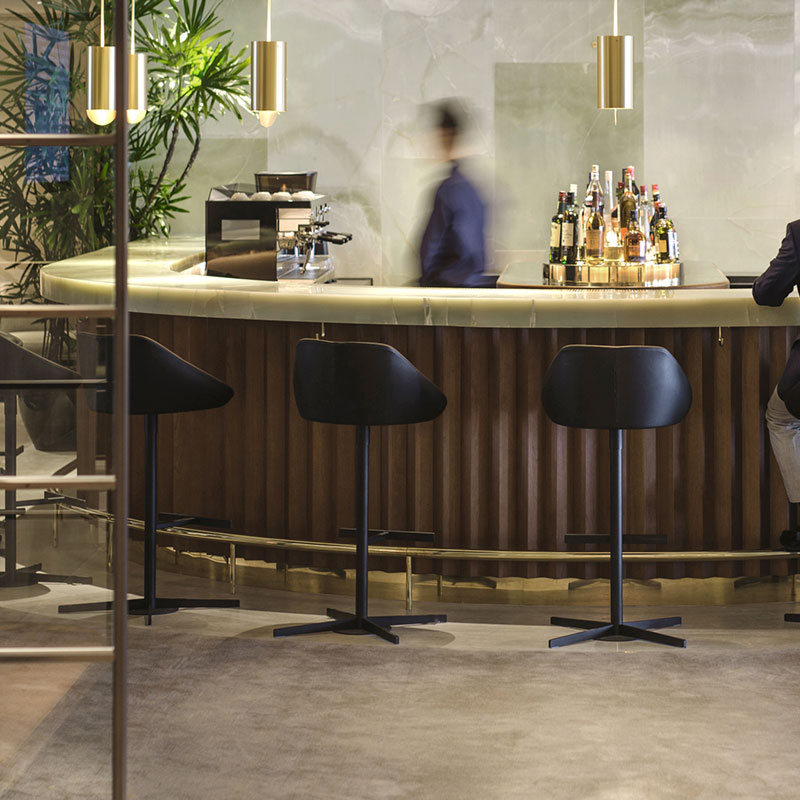 Call us
Contact an Air Aroma representative today and we'll get your business smelling great in no time.
Scent Development
Looking for an exclusive scent? Air Aroma fragrance designers can create signature blends solely for your brand.